12. Diamonds Come From Coal
One of the weirdest science myths I ever encounter is that diamonds came from coal, which is incorrect. Coal was formed by rotten plant materials that marge together for decades.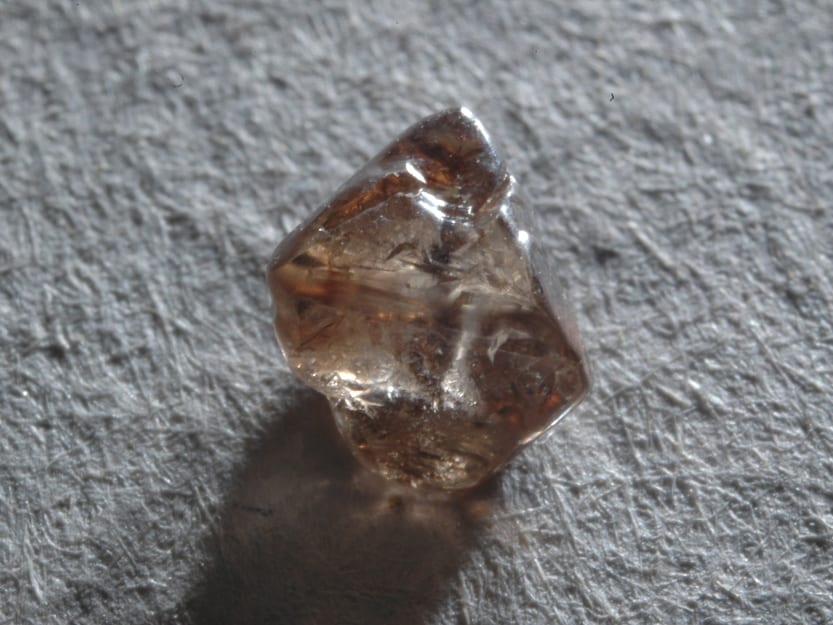 Diamonds can be formed in many ways one of the majority ones is a result of volcano eruptions.