If you're like most small business owners, you wear a lot of hats. You're responsible for sales, marketing, customer service… the list goes on. With so much on your plate, finding tools to help you manage your time and operations more efficiently is essential.
In this post, we'll look at some of the best CRM software on the market and discuss why they might be a good fit for your business. We'll also offer tips on choosing the right CRM software for your needs. So if you're ready to simplify things and get organized, keep reading!
Some of the best CRM software are: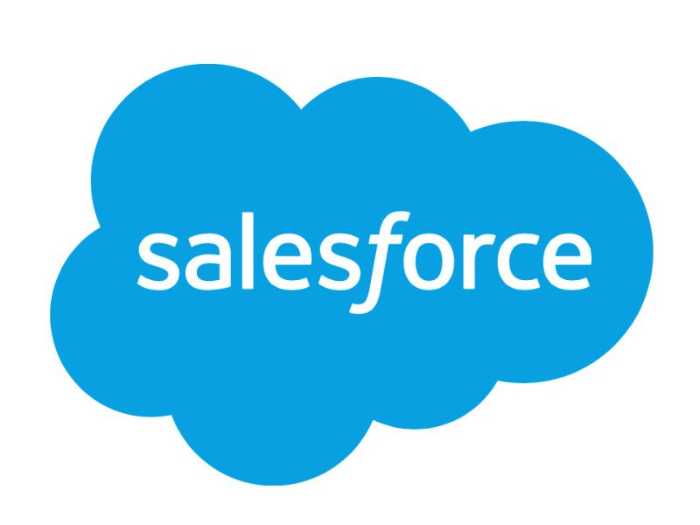 Salesforce is a cloud-based CRM tool that enables sales teams to manage their sales process and forecasting more efficiently. It offers customer management, opportunity management, lead management, task management, and reporting & analytics.
Additionally, Salesforce integrates with other software such as Google Apps, QuickBooks, and Outlook. As a result, it is often considered the best CRM tool available that offers CRM solutions that you need.
Pricing:
Starting at $25 per month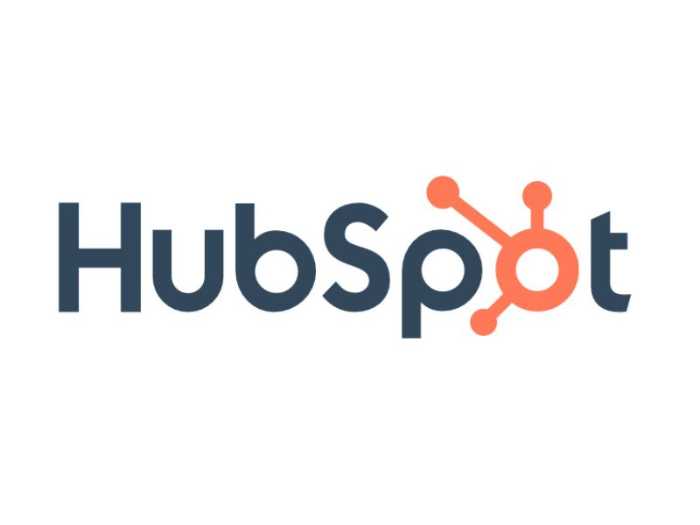 HubSpot
HubSpot CRM is an excellent tool that offers CRM solutions by helping salespeople manage their business processes, and sales process, forecast their sales pipeline, and track their project management progress.
Sales forecasting is one of the most critical features of any Customer Relationship Management tool. HubSpot CRM excels in this area by providing users with detailed reports and graphs that help them visualize their sales pipeline. Additionally, HubSpot's project management features allow the sales team to track the progress of their deals and ensure that they are on schedule to meet their monthly or quarterly targets.
Pricing:
Starters, $45 each user per month
Professional, $450 per month
Enterprise, $1,200 per month
Read More: Best CRM Software 2022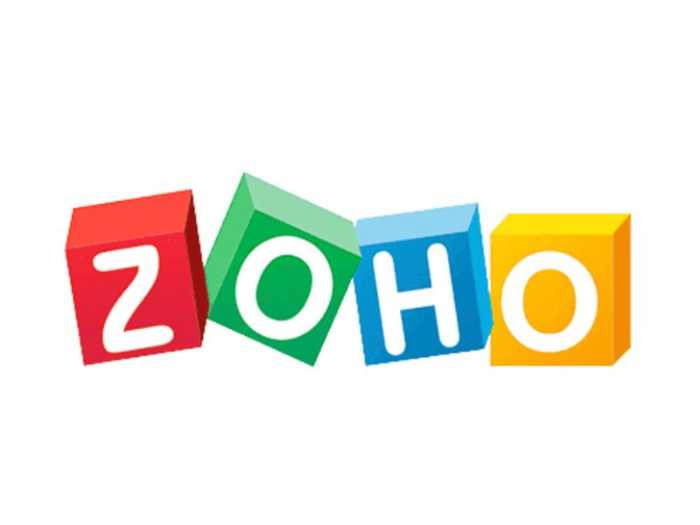 Zoho CRM
Zoho CRM is one of the best that offers CRM solutions because it's an extremely helpful CRM system that is best in managing sales, projects, and forecasting. It's great for keeping track of customer information and preferences and can help you streamline your sales process to close more deals.
Plus, Zoho CRM integrates with other Zoho products so that you can manage your entire business from a single platform. All in all, it's a powerful CRM tool that can help take your business to the next level due to its CRM tools that is best used by the sales team for contact management, business processes, workflow automation, and marketing automation.
Pricing:
Standard, $14 monthly per user
Professional, $23 per month
Enterprise, $40 per month
Ultimate, $52 per month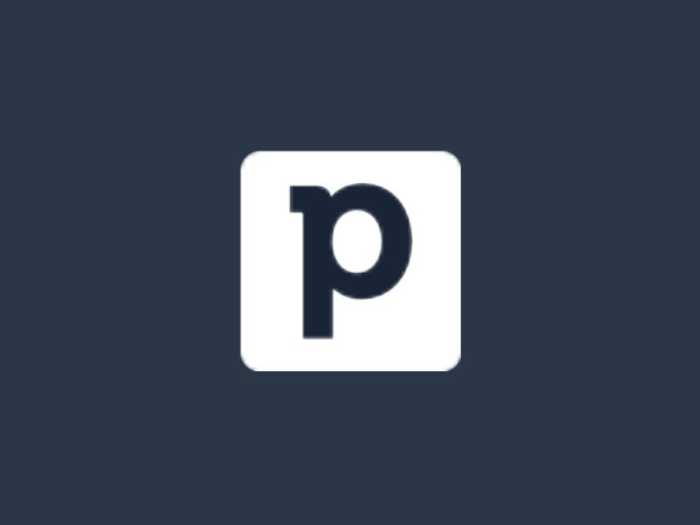 Pipe Drive is a powerful CRM tool that can help businesses manage their sales process more effectively. A business process management system allows sales teams to manage their leads and customers more efficiently.
Pipe Drive also provides other features such as task management, contact management, and email integration. This makes it an all-in-one CRM solution that can help businesses improve their sales process and increase their sales productivity.
Pricing:
Essential, $12.50 each user per month
Advanced, $24.90 per month
Professional, $49.90 per month
Enterprise, $74.90 per month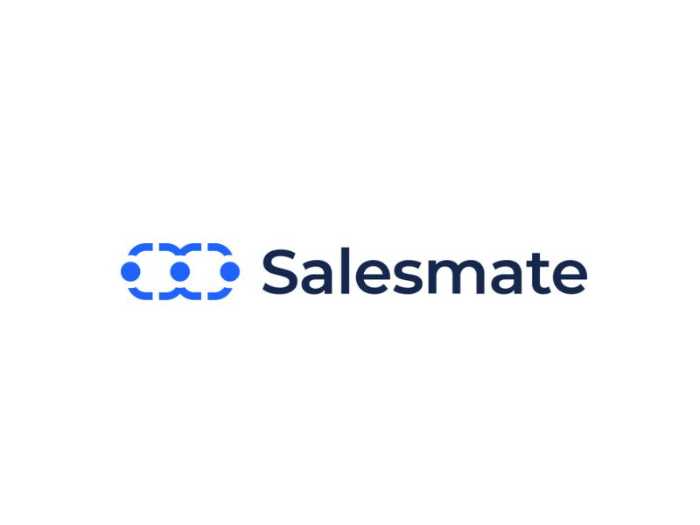 One of the powerful CRM (customer relationship management) tool is SalesMate as it can help you manage your customer data, sales forecasting, and sales team more effectively. This CRM lets you track your customers' contact information, purchase history, and preferences.
It also enables you to create detailed sales forecasts based on past sales data and current market trends. And finally, it provides you with a centralized system for managing your sales team, assigning tasks, and tracking progress.
Pricing
Starter, $12 per user every month or $40per user/ month
Growth, $24 per user every month or $288, billed annually
Boost, $40 per user every month or $480, billed annually
Read More: Best Video Editing Software 2022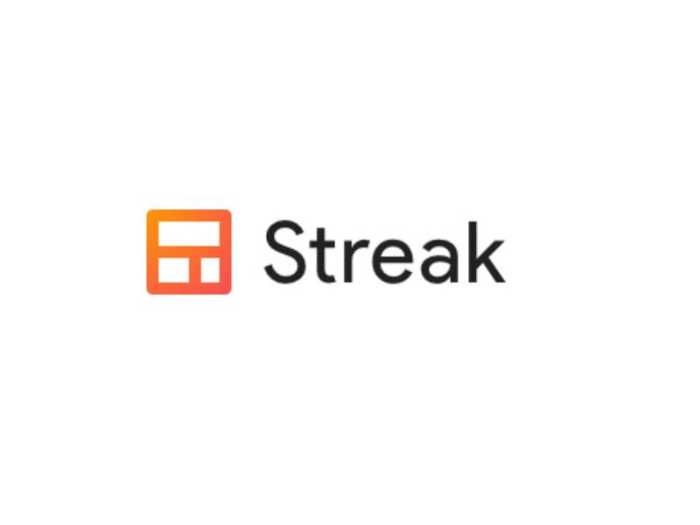 Streak is an amazing CRM tool that helps sales teams with customer data, forecasting, and managing the sales pipeline. It is used by some of the world's leading organizations, such as Google, Amazon, Facebook, and Salesforce.com.
Streak has a very user-friendly interface and is easy to set up and use. It is a great tool for small and medium businesses that want to streamline their sales processes.
Pricing:
Free, $0 per user every month
Solo, $15 per user every month
Pro, $49 per user every month
Enterprise, $129 per user every month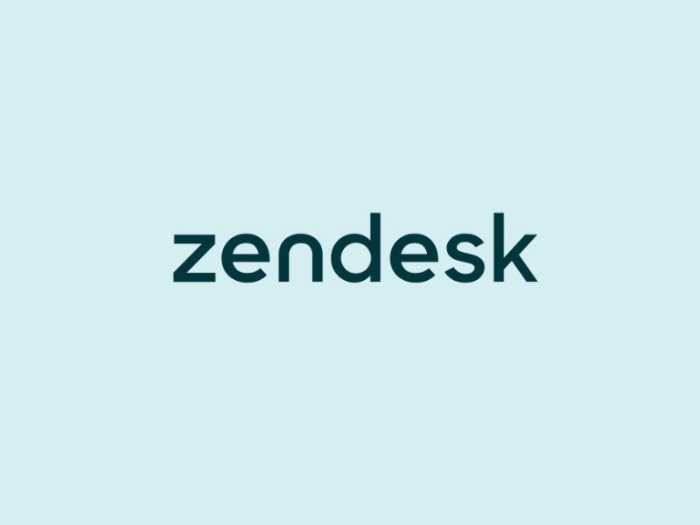 Zendesk is a great Customer Relationship Management tool because it helps you manage customer data, sales forecasting, and sales team sales pipelines. One of the benefits of using Zendesk is that you can access customer data from anywhere.
This makes it easy to keep track of your customers' contact information, purchase history, and other vital data. Additionally, Zendesk provides powerful reporting tools that allow you to track your sales progress and forecast future sales.
Pricing
Team, $49 per user monthly
Growth, $79 per user monthly
Professional, $99 per user monthly
Enterprise, $150
We have a few recommendations to get you started if you are looking for the best Sales Customer Relationship Management software for your business. Our top three picks are Salesforce, Zoho CRM, and HubSpot CRM. This software offers a variety of features that can help your business manage customer relationships more effectively. They also have excellent customer support teams to help you get up and running quickly. So what are you waiting for? Start exploring these options and find the best CRM software for your company!