There are a lot of Password Managers out there and it can be hard to determine which one is the best. This blog will help you make a decision on the best Password Manager to use for your needs in 2022.
When looking for one, you want to find one that has a variety of features that will suit your needs. Some Password Managers have more features than others, so it is important to find one that has the parts you need. One of the most important features to look for in a Password Manager is security. You want to find a Password Manager with solid security measures to protect your information.
clipboard
Another important feature to look for is the ease of use. You want to find a Password Manager that is easy to use and navigate so that you can easily access your passwords. When choosing, it is important to read reviews to see what other users have to say about the Password Manager. This will help you get a better idea of which Password Managers are the best and which ones to avoid.
Here are some of the best Password Managers to use for your needs in 2022: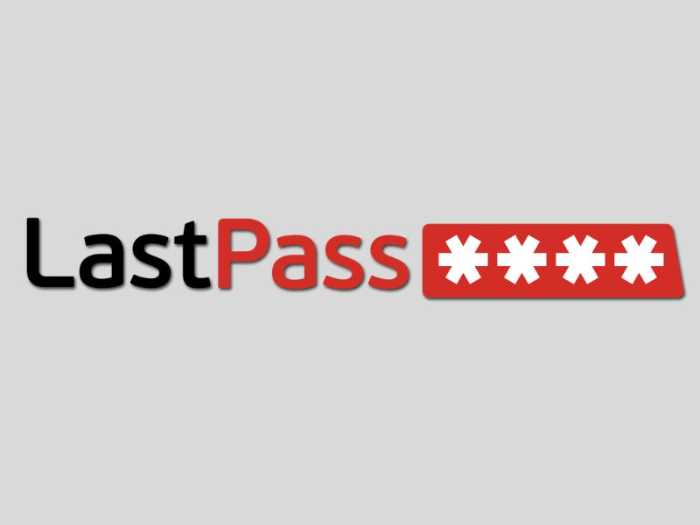 There's no need to worry about forgetting passwords with LastPass Password Manager. It stores all your passwords in one place and gives you access to them on any computer or mobile device. Plus, with the 30-day Premium trial, you can try out all the features before deciding if you want to upgrade.
Some of the features of this master password manager include being able to save and autofill passwords, passwordless login, and a password generator. With the free version, you can access unlimited passwords on one device type, share items one-to-one, and have a security dashboard. If you upgrade to Premium, you'll get access to all the free features plus 6 individual encrypted password vaults, a family manager dashboard, group and share items in folders, personal security dashboards and notifications, 1 GB encrypted file storage, and more.
Pricing
Free Version $0 Includes 30 day trial of Premium
Premium $3 per month billed annually
Families $4 per month billed annually
Read More: Best Password Managers 2022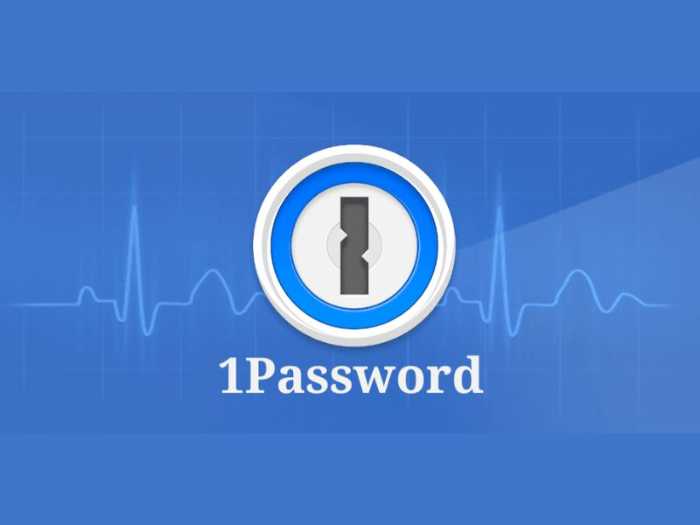 If you're looking for a password manager that's both secure and scalable, 1Password is the perfect solution for your business. This is also considered one of the best password managers compared to most password managers in the market. With over 100,000 businesses trusting 1Password, you can be sure that your data is in good hands. 1Password Teams makes it easy to manage passwords for the whole team, with admin controls to delegate responsibilities and share permissions.
Advanced reporting helps you stay on top of compromised employee emails and vulnerable passwords, while free family accounts keep all your employees' passwords safe and secure. For complete peace of mind, 1Password is available 24/7 with dedicated business support.
Pricing
Team Starter Pack $19.95 monthly
Business $7.99 monthly
Enterprise gets a custom quote
As our lives increasingly move online, it's more important than ever to have a reliable password manager. That's where Bitwarden comes in. This master password manager comes with unlimited passwords, zero-knowledge encryption, and apps for all your devices, Bitwarden is one of the best free password managers that is a perfect solution for keeping your information safe and secure. Plus, with free sharing for 2 users and a host of other features like username and password generator, email alias integration, and encrypted export, Bitwarden has everything you need to make online security a breeze.
Pricing
Business
Team Organization $3 per month per user
Enterprise Organization $5 per month per user
Personal
Free Version $0 forever
Premium less than $1 per month $10 annually
Family $3.33 monthly, up to 6 users; $40 billed annually
Read More: The Best Antivirus Software for 2022
When looking for a secure password manager, look no further than Dashlane Password Manager. This master password manager comes with patented security architecture and is the most advanced and secure on the market, and its easy-to-use security dashboard makes password management a breeze. Plus, it comes free version plan that offers unbeatable value – every seat comes with a free Premium Family account. And if you need any help, their expert customer support team is always just a click or call away. This is comparable to the other password managers in the market. This master password manager comes with easy syncing between devices and Built-in VPN Dark web monitoring. This is free manager that will surely safely store passwords, and sensitive data, and will surely serve you with the best password manager features.
Pricing
Personal
Free Version $0 monthly
Premium $3.99 monthly
Family $5.99 monthly
Business
Team $5 monthly
Business $8 monthly
If you're looking for a reliable and easy-to-use master password manager, NordPass is the perfect solution. With NordPass, you can save all your passwords with just a click, and login automatically to all your online accounts. Importing your passwords is also a breeze, and you can access them from any browser or sync them across all your devices. Plus, with our web vault access, you can store unlimited passwords securely. And if you ever need password sharing with someone, you can do so safely and securely. Plus, our emergency access feature ensures that you'll always be able to get into your account, even if you forget your password. And for extra security, we offer two-factor authentication.
Pricing
Free Version $0 for a lifetime
Premium $1.99 per month
Family $4.99 per month
Conclusion
With so many secure password managers on the market, it can be hard to know which one is the best for you. But with our list of the best password managers for 2022, you'll be able to find the perfect one for your needs. Whether you're looking for a free password manager or one with advanced features, we've got you covered.