With the rise of NFTs, there has been a corresponding increase in NFT marketplaces. These marketplaces provide a place for NFT collectors and creators to buy, sell, or trade their NFTs. It is important to note that choosing the right NFT marketplace will have a big impact on your NFT collecting and creation experience. In this article, we will explore the best NFT marketplaces in 2022. We will look at what features these marketplaces offer and how they are shaping the future of NFTs. 
Read More: Pros and Cons of Investing in NFTs
Here are some of the best NFT Marketplaces available in 2022: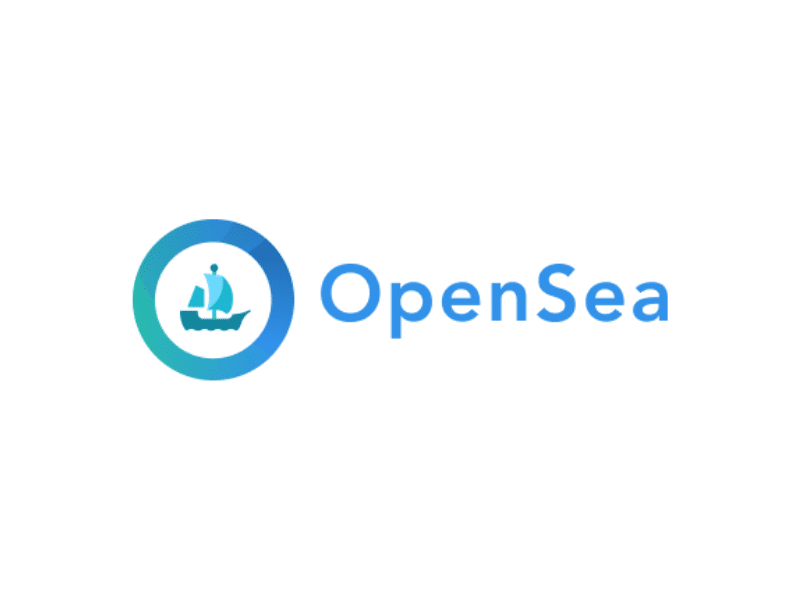 OpenSea is one of the most popular NFT marketplaces. In fact, it is the largest NFT marketplace in the world. It was the first platform to offer NFTs into the mainstream and has since become a leader in the NFT space. It offers a wide range of NFTs, including art, collectibles, and gaming items.
There are a lot of things that make the OpenSea marketplace great. The first is that it offers a wide range of payment options, including over 150 cryptocurrencies and fiat. It also supports 14 different crypto wallets so that you can easily connect your NFTs to the marketplace. Second, the platform has a great reputation. It is well-known and trusted by many in the NFT community. Finally, OpenSea is one of the most user-friendly NFT marketplaces. It lets you bid on NFTs with Ethereum-based tokens even without having to create an account. You just need to connect your wallet and you're ready to go. The platform has a clean and intuitive interface that makes it easy to find the NFTs you are looking for. It also offers a lot of features to help you buy, sell, or trade NFTs.
Read More: What is NFT and How Does It Work?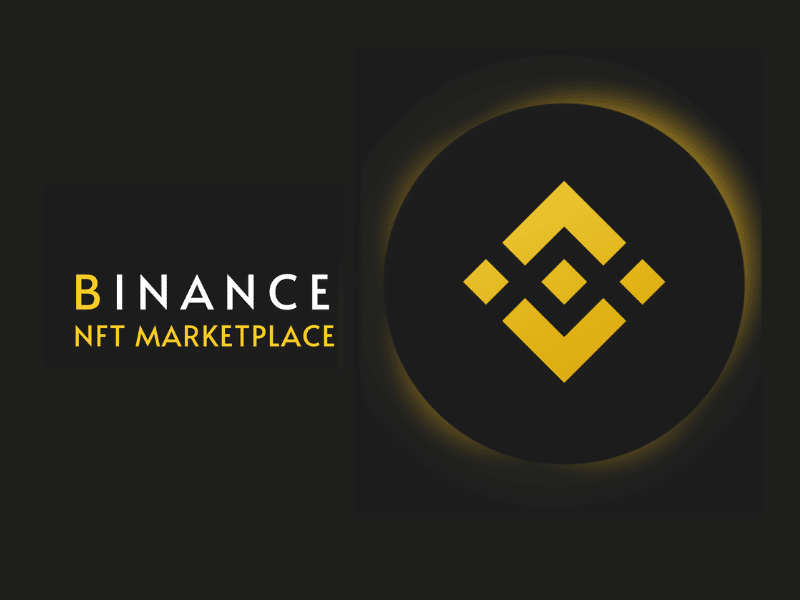 The Binance NFT marketplace is a new entrant into the NFT space. It was launched in June 2021 and is quickly becoming one of the most popular NFT marketplaces. The platform is built on both the Ethereum blockchain and the Binance Smart Chain and offers a wide range of NFTs. While OpenSea is the largest NFT marketplace in the world, Binance on the other hand is the largest crypto exchange in the world. This makes the Binance NFT Marketplace a very appealing option for NFT collectors and creators.
The Binance NFT marketplace offers a wide range of features including a "mystery box". This is a box that contains NFTs that are randomly selected. This is a great way to get your hands on some rare and valuable NFTs. And don't worry because Binance NFT charges a flat 1% trading fee for all NFT sellers and creators. This makes it one of the most affordable NFT marketplaces around.
Users can also mint new tokens and hold NFT auctions on Binance's NFT marketplace. If you already have a Binance account, you can log in to the NFT marketplace with the same credentials.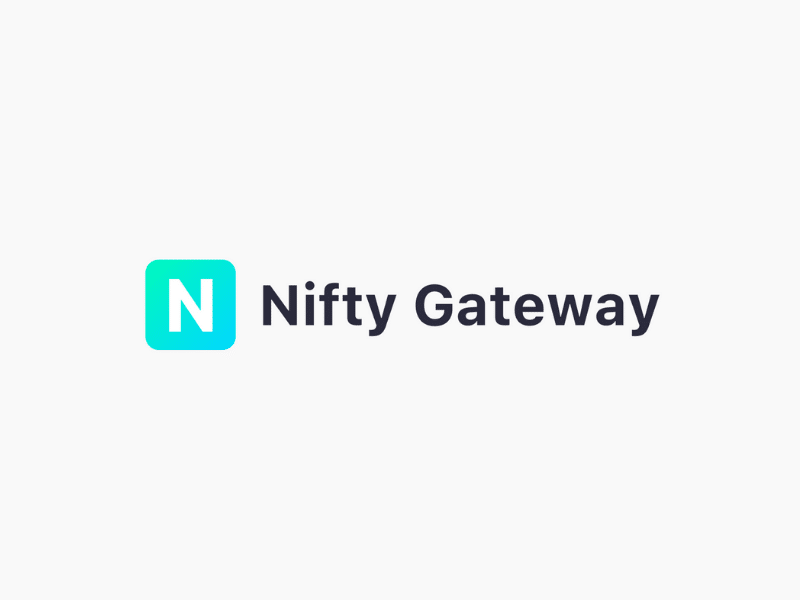 Nifty Gateway is another popular NFT marketplace for creators. This NFT marketplace is managed by Gemini, a top-tier cryptocurrency exchange founded by the Winklevoss twins. It is known for being an exclusive NFT marketplace with its curated NFT drops that are tailored more toward high-end investors. These curated NFT drops are often only available for a limited period, and they tend to sell out due to the high demand. They mostly focus on digital artworks and music.
Nifty Gateway has a strict emphasis on authenticity and creativity, prompting it to employ some of the toughest verification procedures for artists. Only verified creators are permitted to mint and list NFTs on the marketplace, limiting the risk of fraud. Limited edition pieces are created in collaboration with some of the world's best artists, like Beeple and Kenny Scharf. The platform however takes 5% of the sale price in fees and taxes, plus 30 cents to cover transactions fees.
Another advantage is its ability to accept sales and purchases in fiat currency without first converting funds to cryptocurrency.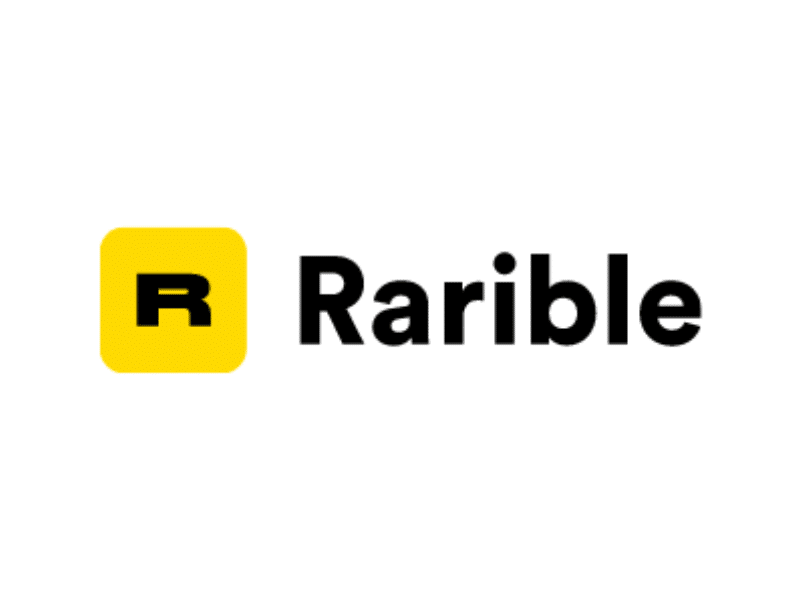 Rarible is a popular NFT marketplace great for both collectors and artists. It's a decentralized autonomous organization (DAO), which means the platform's growth is driven by the community. The community members of this platform have voting power via its in-house token, RARI.
The platform also has a wide range of NFTs, including art, music, gaming items, domains, and even metaverse items. It supports three various blockchain networks including Ethereum, Flow, and Tezos.
One of the great things about Rarible is its Lazy Minting option. This lazy minting allows for gas fees to be covered by the buyer and for the token to be created at the time of purchase. This method, in addition to being cost-effective, can also save computing power because only the NFTs that are sold are minted.
Rarible also splits the fees between the buyer and the seller, having each pay a 2.5% fee.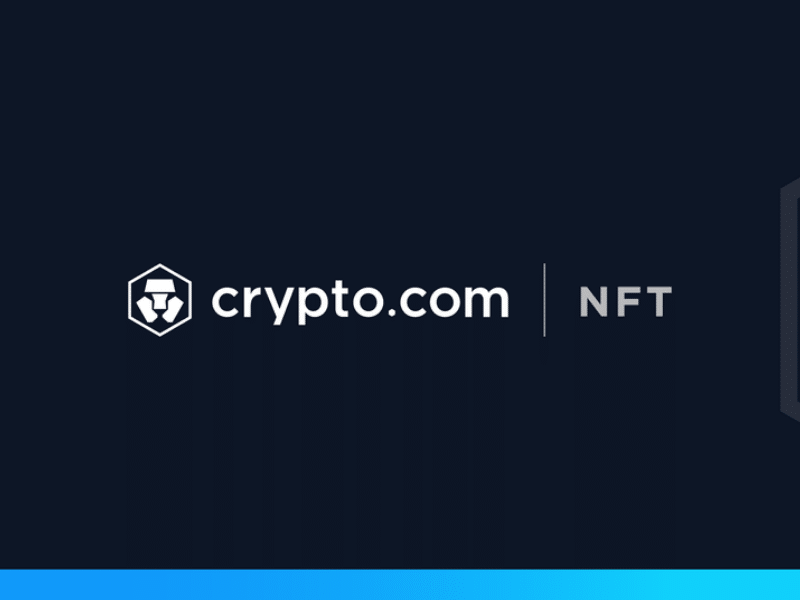 Crypto.com is one of the top cryptocurrency exchanges globally founded in 2016 that also has its own attached NFT marketplace. Its NFT marketplace is another fast-growing marketplace launched in March 2021. The platform offers a wide range of NFT categories such as art, celebrities, gaming, sport, music, and crypto.
Crypto.com has over 10 million users worldwide, which is a testament to its reliability.
Crypto.com features its own token, CRO, in addition to allowing you to buy, sell, and swap hundreds of other cryptocurrencies. If you use Crypto.com's Visa debit card, staking CRO gives you a discount on trading fees as well as the opportunity to collect rewards. Staking is the process of purchasing and holding coins in order to sustain the blockchain.
You can also pay merchants that offer Crypto.com Pay with NFTs, which is a big selling point. This allows you to settle transactions without gas fees.
You have the option of using a centralized or decentralized wallet. The Crypto.com app features a centralized custodial wallet for your coins, whereas the Crypto.com wallet is decentralized.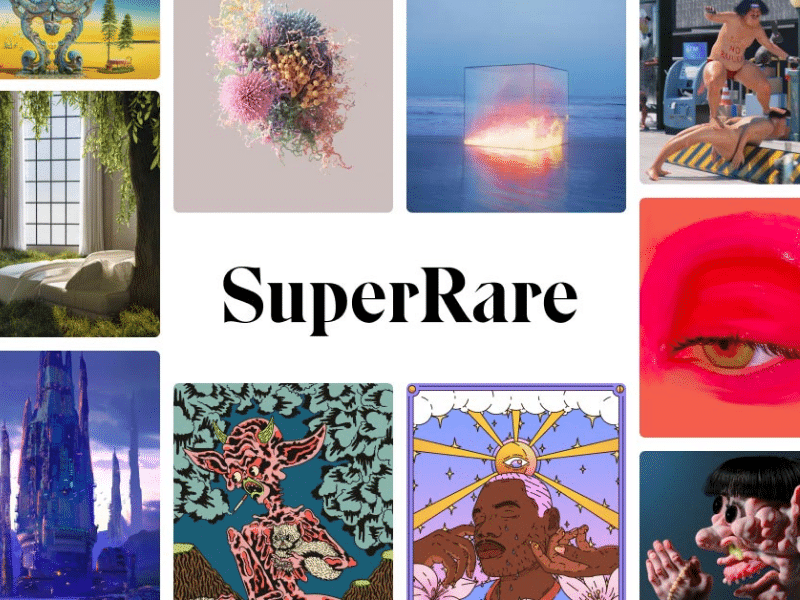 SuperRare is another decentralized autonomous organization (DAO) NFT marketplace. It is an Ethereum-based NFT marketplace that works with a few hand-picked artists. This NFT marketplace focuses on digital art NFTs with a limited supply.
Before digital artwork can be placed for sale on the marketplace, it must go through a rigorous verification and approval process. SuperRare aims to foster originality among the few established creators on its site to ensure that digital art collectors get the most out of their collection.
The platform charges artists a 15% fee on their primary sales while the buyers will have to pay 3% for the transaction fee.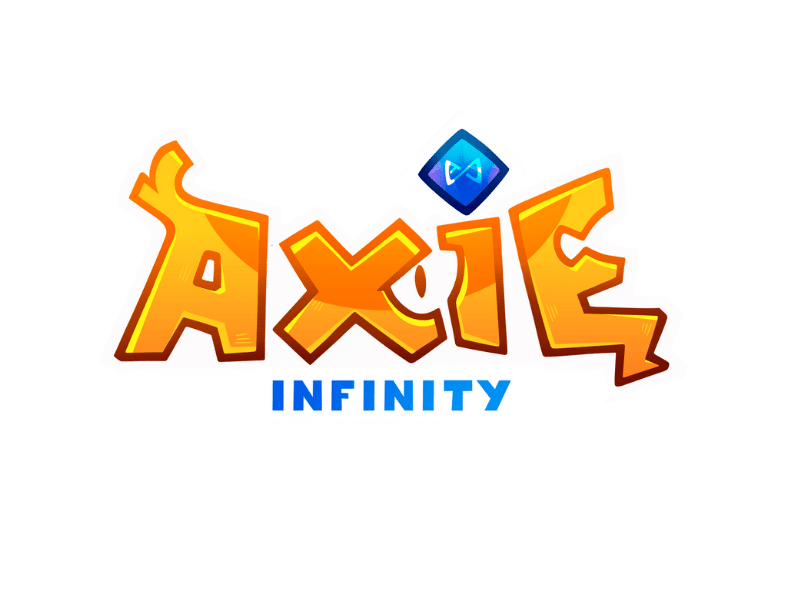 Axie Infinity is one of the best play-to-earn games that also has its own NFT marketplace. Arguably, it is also one of the most successful NFT-based video games to date. The platform has a massive fan base of gaming and crypto enthusiasts, with over two million daily active users.
The game is a digital pet universe where you can breed, collect, and battle with your Axies. It has a token known as Axie Shards, which is an Ethereum blockchain-based.
One of the most expensive Axie Infinity NFTs was sold for a whopping $2.3 million. This NFT is a genesis plot of land on Axie Infinity.
One major drawback with this NFT platform is that it is dedicated solely to the Axie Infinity ecosystem.
Read More: Best Play-to-Earn Games in 2021