As we move closer to 2022, more and more electric cars are hitting the market. While there are many great options, some stand out above the rest. Here are the best electric cars of 2022, and fast.
A few features of the Tesla Model S make it the best electric car on the market. This car comes with A 22-speaker, 960-watt audio system with Active Road Noise Reduction, Dual Motor All-Wheel Drive, and 1,000+ horsepower all the way to 200 mph with Tri-Motor All-Wheel Drive,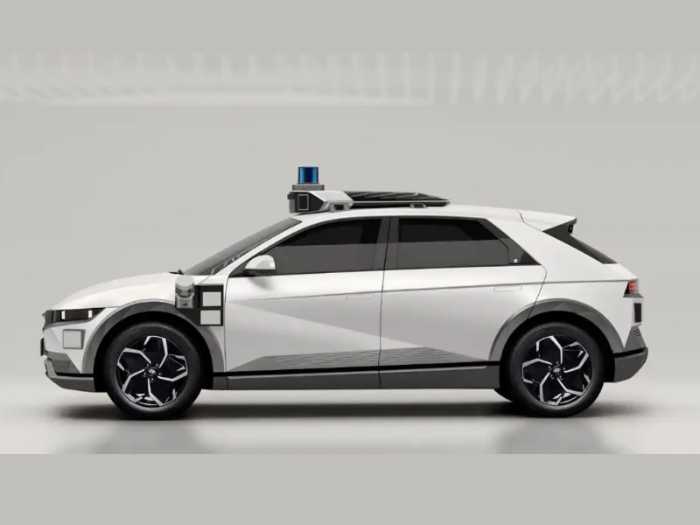 The Hyundai Ioniq is hard to beat when it comes to electric cars. It's got Forward Collision Avoidant Assist, Highway Driving Assistant Feature, Remote Smart Parking Assist, Smart Cruise Control with Stop and Go, and Driver Attention Warning.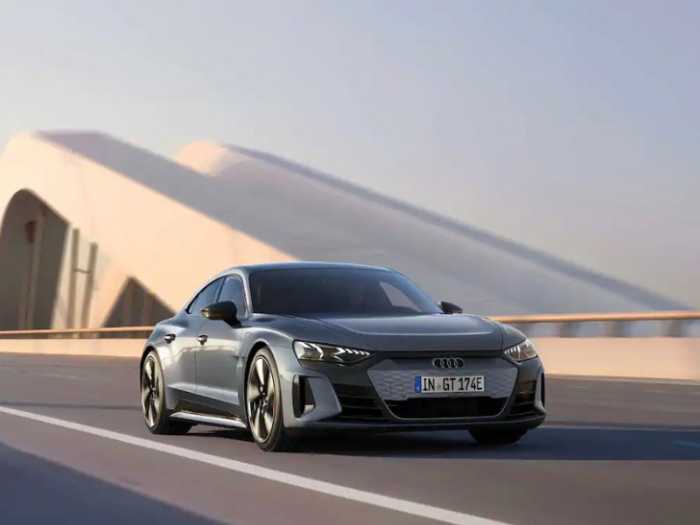 A few things make the Audi e-tron GT the best electric car for 2022. First, it has an impressive driving range of up to 248 miles on a single charge.
Second, its electric motors produce 590 horsepower and 612 lb-ft of torque, making it one of the most influential electric cars on the market. Finally, test drives have shown that the e-tron GT is an absolute joy to drive, with its quick acceleration and excellent handling.
Read More: Top 10 Cars to Buy in 2021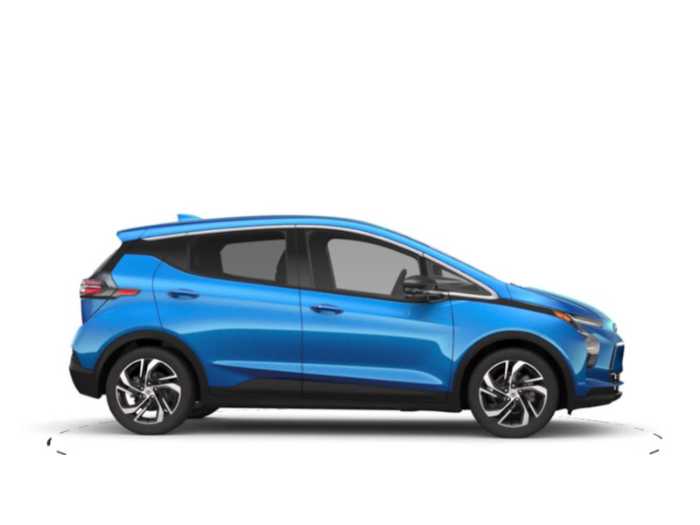 The Chevrolet Bolt EV is an excellent choice if you're looking for an electric car that can go a distance. This electric car comes with front pedestrian braking, forward collision alert and automatic emergency braking, lane keep assist with lane departure warning, following distance indicator, and intelliBeam auto high beams.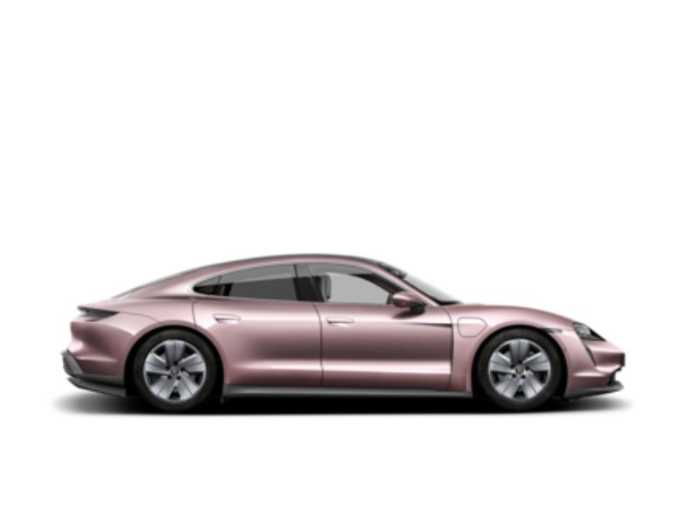 Porsche Taycan is the best electric car for several reasons. First, its wheels are made for high-speed stability and efficiency. Additionally, the Porsche Taycan has several features that make it much more efficient than other electric vehicles on the market.
These features include efficiency to cover long distance, 800-volt architecture that stands for performance, drive concept, dynamic flyline, and advanced cockpit.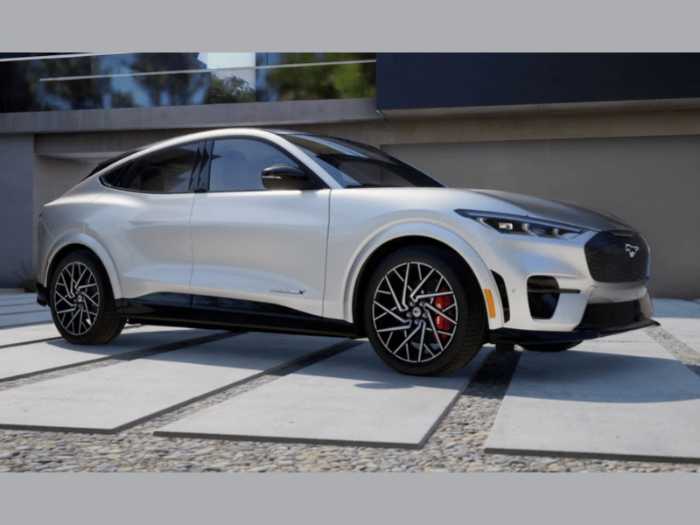 The Ford Mustang Mach E is one of the best electric vehicle. This electric car has more power and better performance. The electric motor also provides instant torque, which makes the car very fast.
The regenerative braking system on Mach E is perfect and it can recharge the batteries while you are driving. All of these features make the Mustang Mach E the best electric car on the market.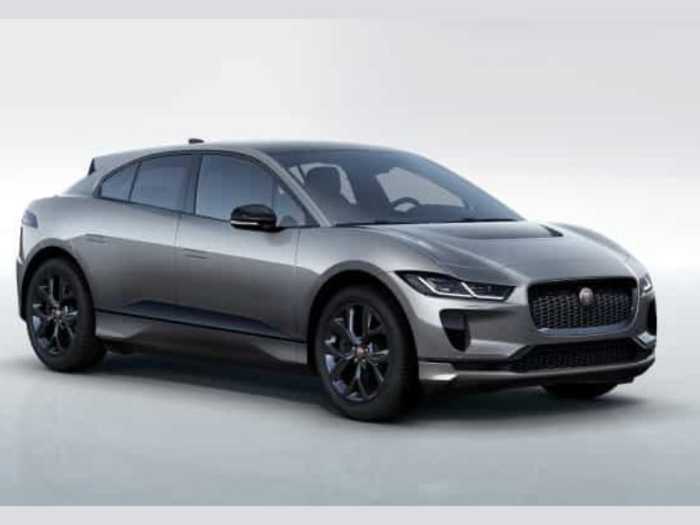 There are many features of the Jaguar I-PACE that makes it one of the best luxury electric cars on the market. First, the I-PACE has an impressive range for an electric car.
It can go up to 240 miles on a single charge, much further than most other electric vehicles on the market. Additionally, the I-PACE is fast and can go from 0 to 60 mph in just 4.5 seconds.
And finally, the I-PACE comes with many high-tech features and amenities that make it a pleasure to drive. These include a jaguar sound system, massaging seats, and an onboard WiFi hotspot.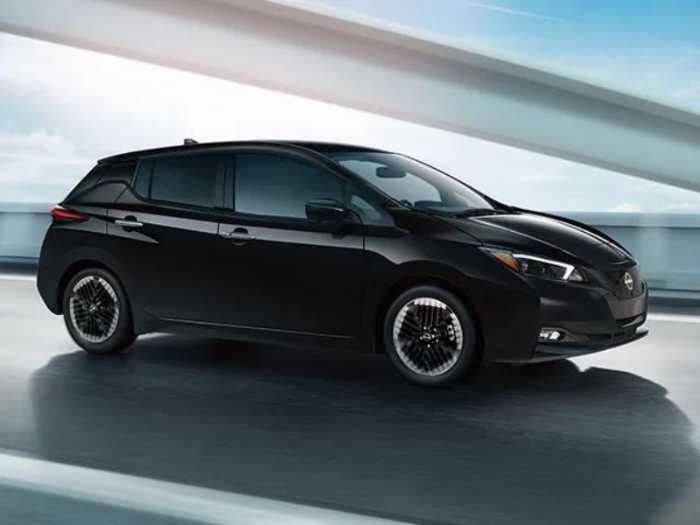 For starters, it's fully electric, so you never have to worry about running out of gas. It's also incredibly efficient and can get up to 212 miles per charge.
That means you can use it for everyday errands without worrying about finding a charging station. And because it's electric, it emits zero emissions, making it environmentally friendly.
Plus, the LEAF is packed with great features that make it fun driving fun and a spacious interior with great cargo space, heated seats and steering wheel, and a 7-inch color touchscreen display. It's also equipped with Bluetooth and Apple CarPlay/Android Auto, so you can stay connected while on the go.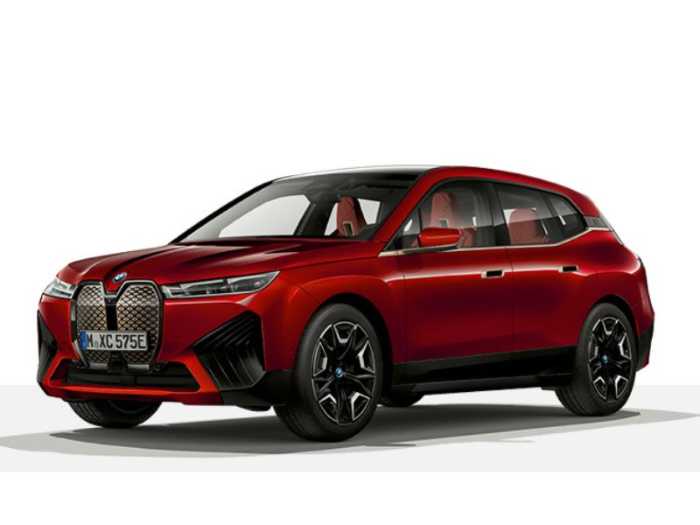 There are a lot of features that make the BMW iX among the best luxury electric cars for 2022.Its feautures includes rear-view camera, speaker, head- up display, spacious interior, and panorama glass roof.
Plus, with its sleek and stylish design, it's sure to turn heads wherever you go.
Read More: Tesla No Longer Accepts Bitcoin Payments for Vehicle Purchase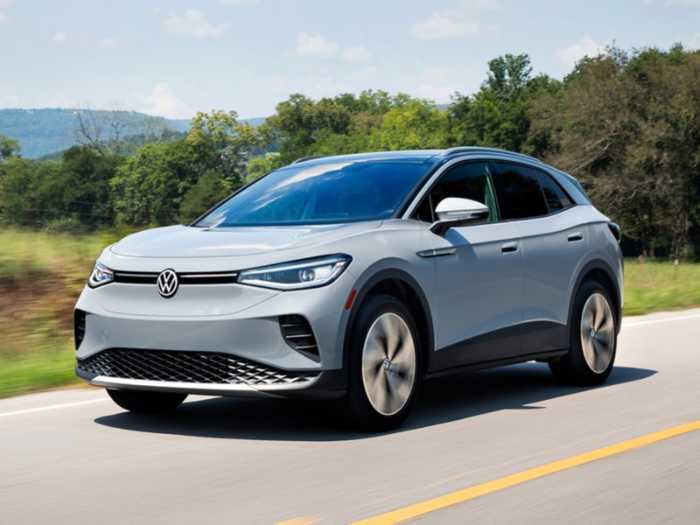 The Volkswagen ID.4 is the best electric car for 2022, with an estimated charging time of 70 miles in about 10 minutes. It comes with an estimated range of 275 miles.
The ID.4 is also spacious and comfortable, making it an excellent choice for long trips or everyday use.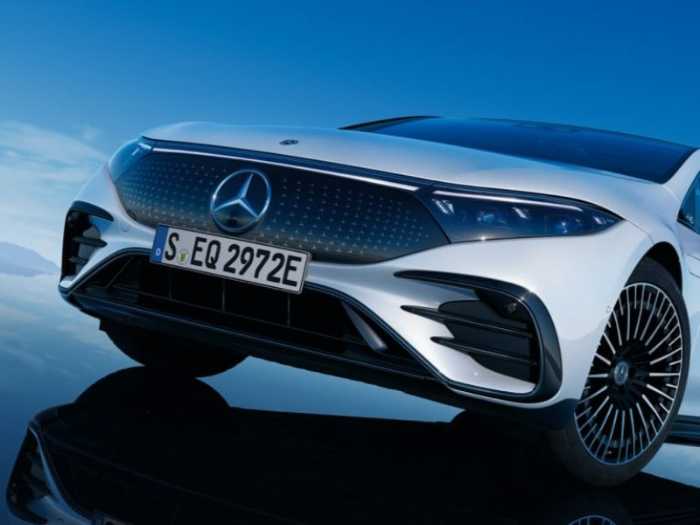 The EQS is Mercedes-Benz's first all-electric vehicle and it does not disappoint. One of the most impressive features of the EQS is its safety.
Moreover, it comes with hot-stone massage, a warming pillow and an MBUX Tablet. Its maximum range is 770 km.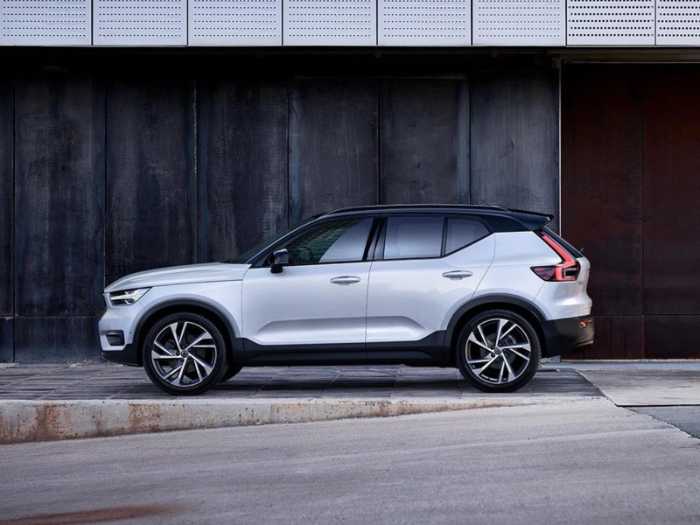 With a new design language, an impressive electric motor and and an excellent driving range, the Volvo XC40 is the best electric car for 2022. The handling is sharp and precise, while the ride is comfortable and smooth.
It comes with 360 degrees parking view, open-and-tilt panoramic roof, stand-out design and smart storage. As for range, Volvo says that the XC40 will have a usable range of over 400km on a single charge.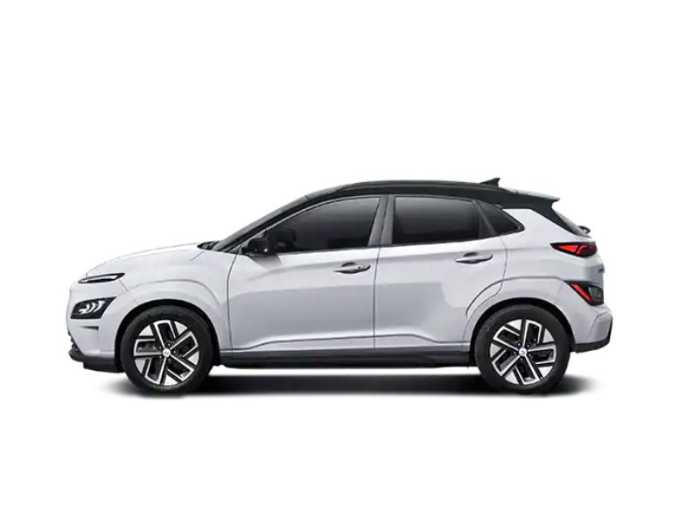 Hyundai Kona Electric is one of the best electric cars because it has a powerful engine and an affordable market price.
With its impressive range and hugh capacity range of 64kWh battery, you can easily take this car on road trips without worrying about running out of power. It is fast charging and come with maximum driving range that reaches up to 484km.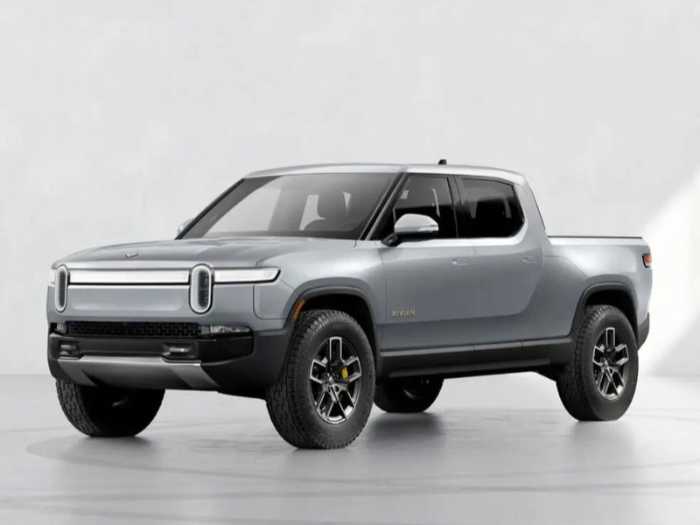 A few features of the Rivian R1T make it the best electric vehicle on the market. The R1T is built for distance, making it perfect for long road trips.
It comes with dual-motor AWD, standard battery pack, heated seat, and gear guard motoring system.
The car is expected to have a driving range of up to 400 kilometers on a single charge, making it one of the most efficient electric cars on the market.
The EV6 comes with Highway Driving Assist, Blind-Spot Detection Technology, Apple CarPlay® and Android Auto™, 58.0 kWh Battery with 167 HP and 258 lb.-ft Torque, Up to 232 Miles of EPA-Estimated Range and Ultra-Fast DC Charging Capability.
These are just a few of the best electric vehicles of 2022. With so many great options on the market, it's hard to choose just one. But if you're looking for an electric car that is sure to impress, any of these would be a great choice.