On October 2nd the giant tech company, Microsoft, will hold a big event that will be streamed live, which is already unusual for Microsoft.
Sources and rumors tell that it might be one of the most important events the company had in years.
We hope Microsoft will share more than just the new Surface computers.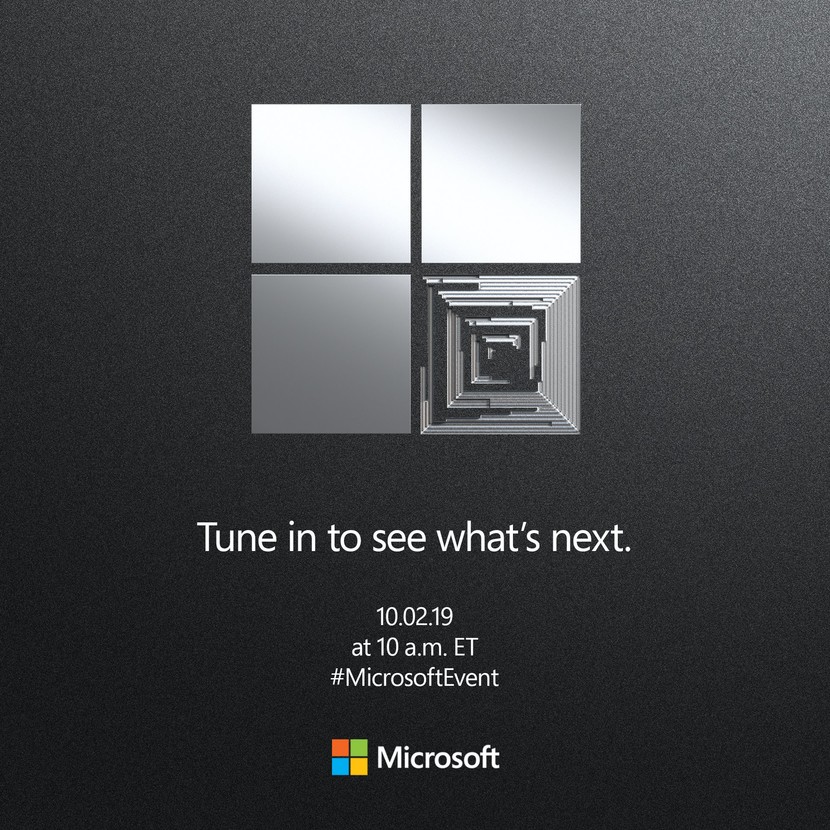 We will probably see new models for the successful surface computers such as Surface Pro 7, Surface Book 3 and Surface Laptop 3.
Microsoft might share new details about the "Project Centaurus" – small folding laptop based on a new operation system called Windows Core OS.
There is a possibility than Microsoft will also share details about a secret project called 'Andromeda' – cell phone \ tiny computer based on Core OS.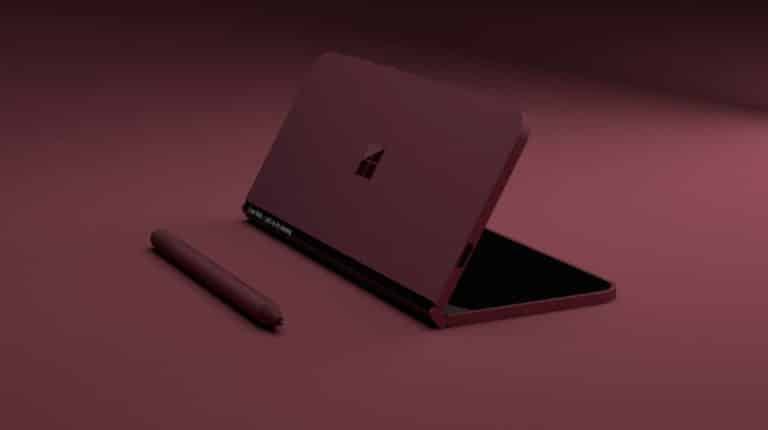 This operation system is source for all the rumors due to the fact that it intended for devices that needs light OS, good battery usage and that can keep active and connected to the internet all day long, even if the device is not in use.
According to sources, Satya Nadella, Microsoft CEO will attend the event – very promising.