Huawei just held an online event were they presented the new P40 to the market which includes some improvement in performance but the most unique part is its 5 cameras. The biggest concern for this device is – can the customers enjoy it without Google play and Google's apps?
Performences
The P40 will come with Kirin 990 processor – the most advanced processor of Hi-Silicon and it should be 23% faster than the last model. The GPU will be 39% faster than the last model.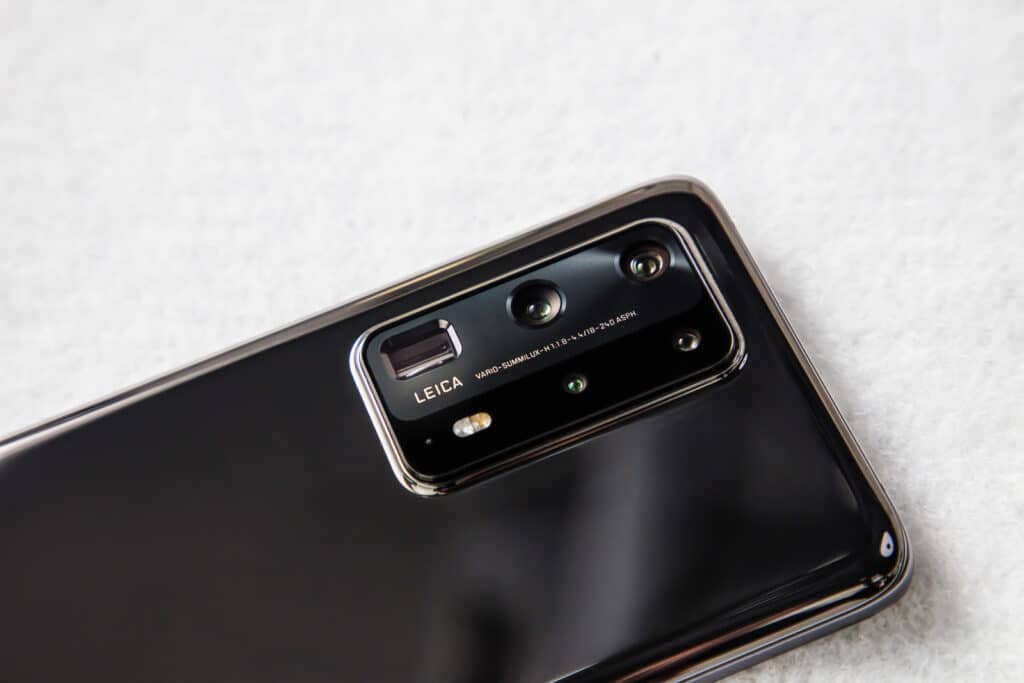 Slick Design –
This device has round screen from each side. If you like the effect of the screen sliding down to the sides, now you will experience it on the top and bottom of the device as well.
The P40 will have 6.1-inch screen, while the P40 Pro and P40 Pro Plus will have 6.58-inch screen.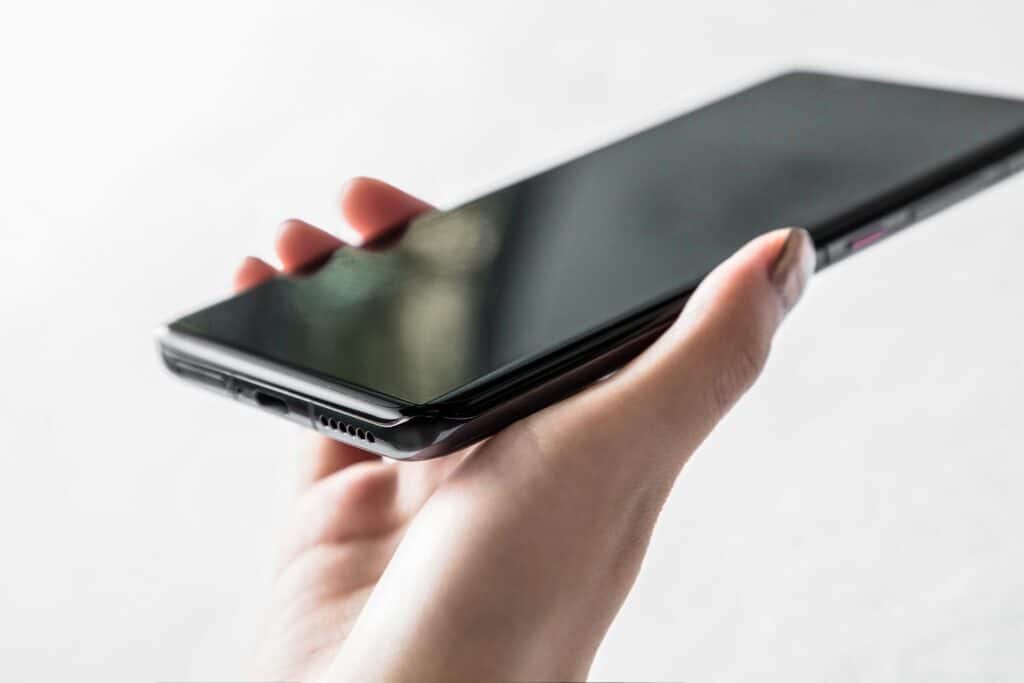 The Cameras –
The new device contains 5 cameras – 4 cameras and a sensor for depth and 3D effects
40MP
50MP
8MP
8MP
The P40 will have 100 times zoom, which is a nice additions since the S20 has the same feature.
There is another new feature – Best Movement – it will allow you to take multiple pictures and an AI algorithm will pick the best one for you.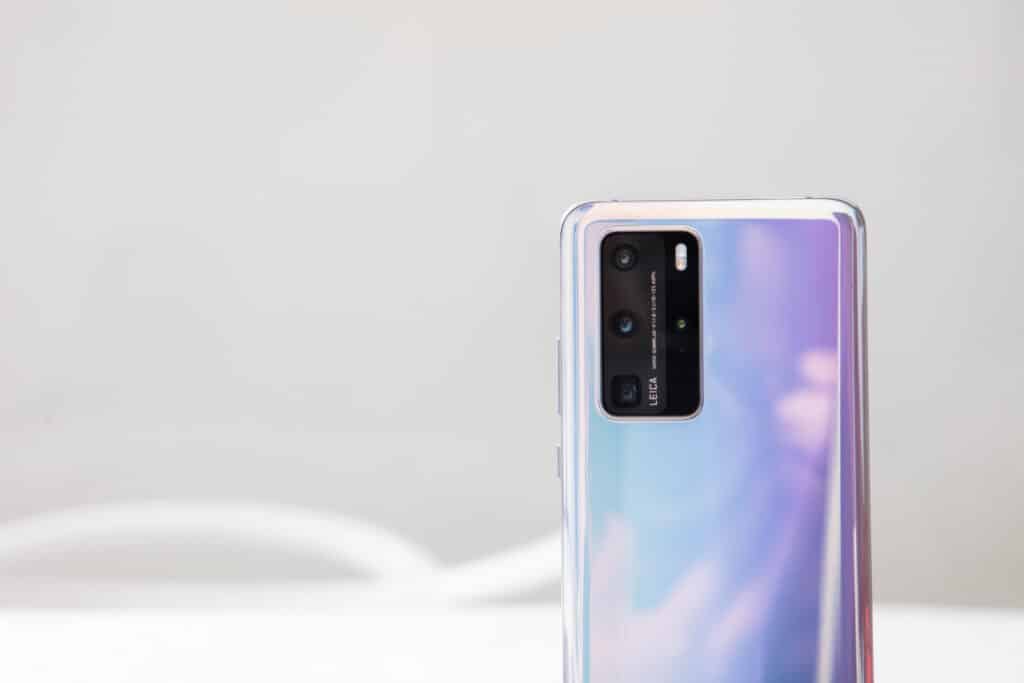 Battery
The Pro and the Pro Plus models has a battery of 4,200 mAh while the regular model has 3,800 mAh.
Finger-print reader –
The finger print reader is 30% bigger and according to Huawei, it is also 30% faster. But this is not the only authentication mechanism in this new device – you will be able to open the device with an infra-red camera which will allow you to open your phone in total darkness.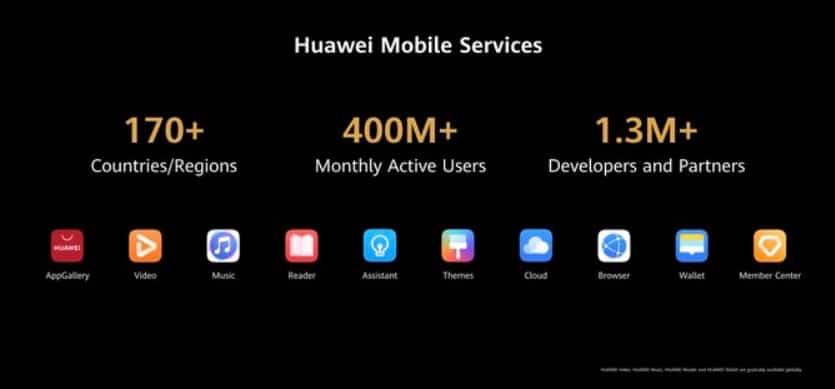 No Google? No Problems
Huawie tries to show that everything is normal and that they can handle the fact that due to Trump's sanctions, all of their mobile devices will lack Google's support – that means no Google play, no gmail, no google maps and more.
Huawei developed its own app store which has more than 1.3 million developers and 400 million users every month in over 170 countries.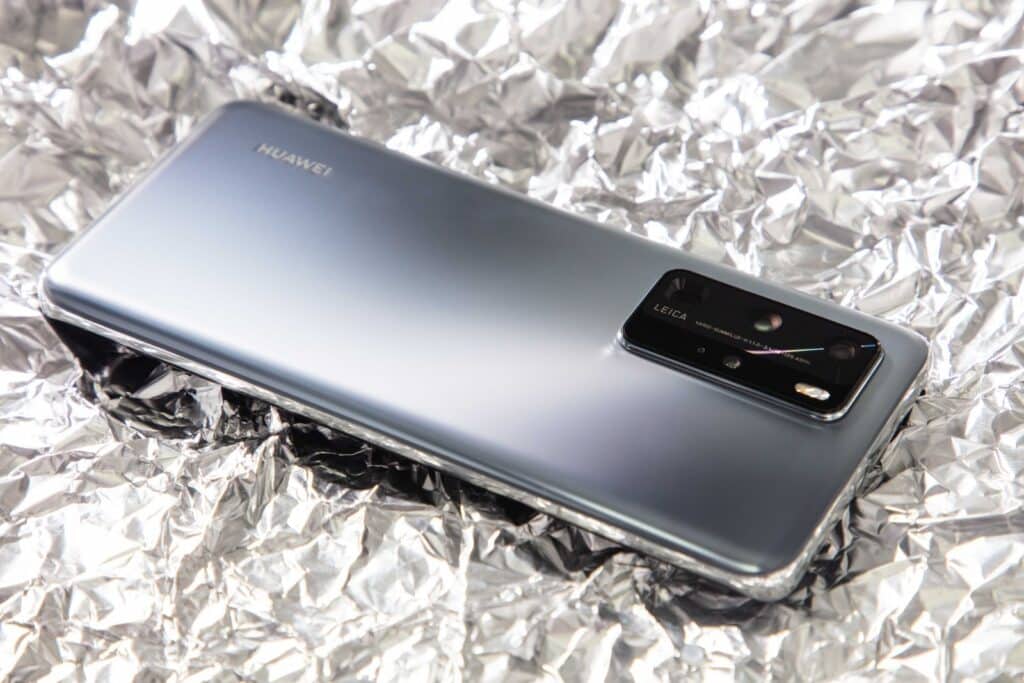 Price and Availabilty
The Huawei P40 collection should arrive to Europe on April 7th, but it can delay due to the Coronavirus.
The prices are pretty similar to those of the iPhone 11 –
Huawei P40 will cost 800 euros, the P40 pro will cost 1,000 euro and the P40 pro plus will cost 1,400 euros.
]]>