Homes are one of the most important purchases that a person can make in their lifetime. Not only do they provide a place to live, but they are also an investment and can appreciate value over time. There are a number of factors that influence how much a home is worth, and understanding these factors is important for anyone who wants to purchase or sell a home.
Some of the most important factors that affect home value include the location of the home, its size and layout, the age and condition of the property, and recent trends in the housing market. Homes in desirable locations or with desirable features will generally be worth more than those that are not. And as the housing market changes, what people are willing to pay for homes changes as well. Understanding all of these factors is essential if you want to get the best deal when buying or selling a home.
Here are the important factors that influence Homes Value: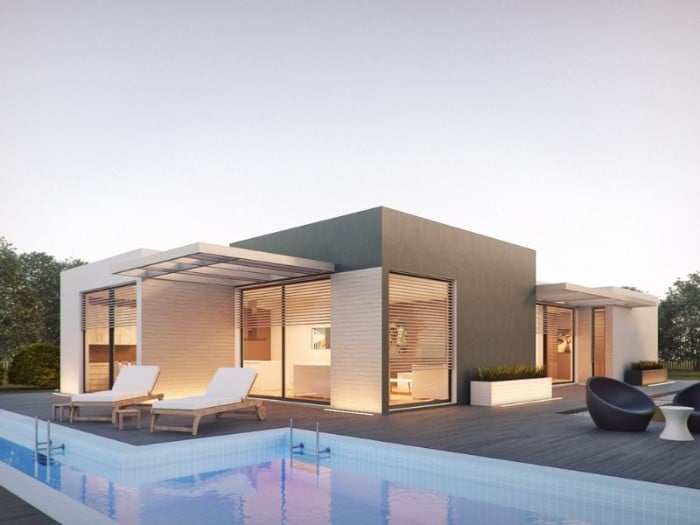 Location of the Home
When appraisers determine how much value to assign based on the location of the house, they look at comparable properties. They're looking at three primary indicators: the quality of local schools, employment opportunities, and proximity to shopping, entertainment, and recreational centers. These factors can influence why some neighborhoods command steep prices, and others that are a few miles away don't. In addition, a location's proximity to highways, utility lines, and public transit can all impact a home's overall value. When it comes to calculating a home's value, location can be more important than even the size and condition of the house.
Size and Layout
In the real estate market, the larger or the more usable space tends to have more market value. This is due in part to the amount of square feet that a home has as well as the layout of the home and the livable space it provides. Beds and bathrooms are two of the most important features when it comes to determining property values, so having more of either will generally result in a higher price tag. However, these trends vary depending on location.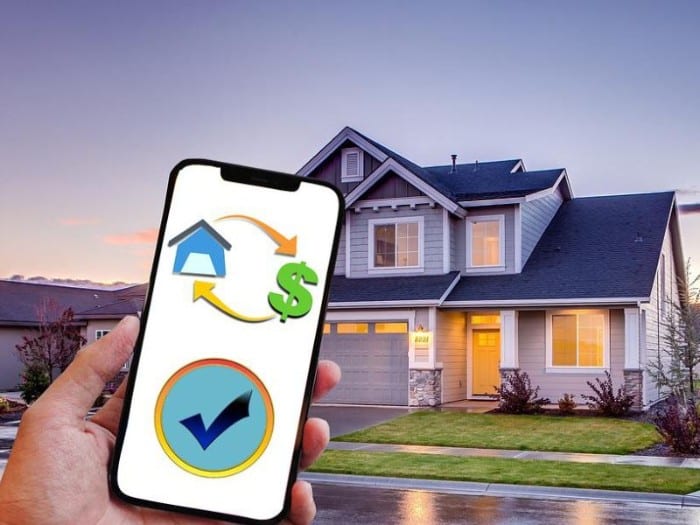 Age and Condition of the Property
Home's age is one of the factors to consider when selling a house for it affects home prices. Homes that are newer generally appraise at a higher property value than homes that are older. This is because many critical parts of the house, like plumbing, electrical, the roof, and appliances are newer and therefore less likely to break down. Many buyers will pay top-dollar for a move-in-ready home. This is why most buyers require an inspection contingency in their contract — they want to negotiate repairs to avoid any major expenses following the sale.
Read More: Why You Should Sell Your House for Cash?
Upgrades and Updates Done
As a homeowner, there are many things you can do to increase the value of your home. Updating and upgrading your home is one way to add value, and can be especially beneficial if done correctly. Examples of these upgrades include kitchen and bathroom renovations and more that contribute to the home's listing price along with other factors. A house is an investment property and, the impact of a project or upgrade varies based on the market you're in and you're existing home value. Additionally, some projects tend to have bigger increases for more expensive homes, while other projects have a bigger increase for less expensive homes.
Economic indicators
It's no secret that the economy has a significant impact on the housing market. In times of economic prosperity, people have more money to spend on homes and are more likely to relocate for new opportunities. Conversely, in times of economic recession, people are less likely to buy or sell homes. While it's important to keep up with current events in order to make the best decisions about your own home, it can be difficult to stay informed about all aspects of the economy.
Neighborhood Comparisons
When it comes to the real estate values of your home, one of the most important factors to consider is the price of similar homes in your neighborhood. This is commonly referred to as a comparative market analysis (CMA) or a home appraisal. While there can be many differences between two comparable homes, real estate experts often rely on these comparisons to estimate the value of a given property. The challenge with this, however, is that no two homes are exactly alike. This means you will need to make adjustments for crucial differences when comparing homes. Luckily, you can do so through your computer by using detailed data models that analyze thousands of pairs of comparable homes within a given address. With this information, you can then get listings from pricing experts and have a competitive cash offer for your home.
Read More: The Benefits of Selling Your House for Cash
Conclusion
Homes value is largely determined by a variety of factors, including the size of the home, the layout, age and condition of the property, upgrades, and updates done, economic indicators, and neighborhood comparisons. While it can be difficult to stay up-to-date on all these factors, it's important to do your research in order to get the most accurate estimate for your home. If you're looking to sell your house fast, the best way to do it is to sell it with a cash home buyer like Eagle Cash Buyers. So you don't have to deal with the hassle of selling your house.