HBO ordered a prequel series for Game of Thrones. The new show will take place 300 years before G.O.T and will tell the story of house Targaryen.
HBO's new series will be called 'House of the Dragon' and will be based on George R.R Martin's book 'Fire & Blood' that was published last year.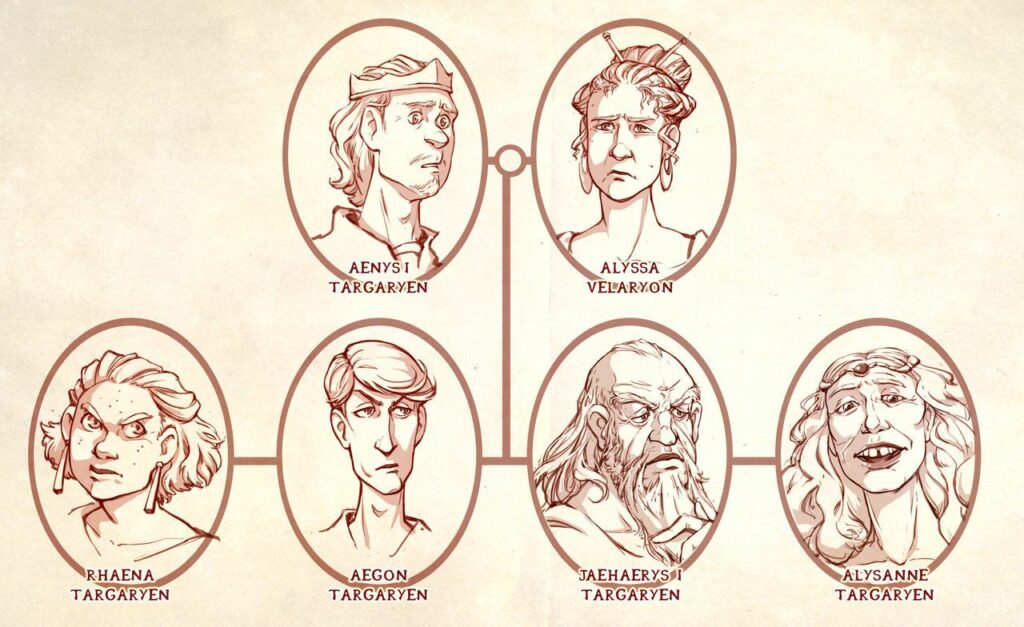 This surprising news came few hours after it was revealed that HBO canceled the pilot for a prequel of GOT, but it this case, HBO didn't order a pilot, the ordered a full series (10 episodes according to sources).
According to Entertainment Weekly the reason behind that is fact that the series (at first) will be based on Martin's book, and as we already know, this is something we can totally expect to be EPIC.
There is no releasing date for the show yet.