The award show took place on Sunday night. Over 55 million teen's votes were involved in selecting the top actors, athletes, and singers. Disney won the most awards (Marvel is owned by Disney).
This year's award show took place in California and its hosts were David Dobrik and Lucy Hale.
Like always, the ceremony included live performances by big names such as OneRepublic, Zhavia, CNCO and more.
Here's the list (not full) of the winners –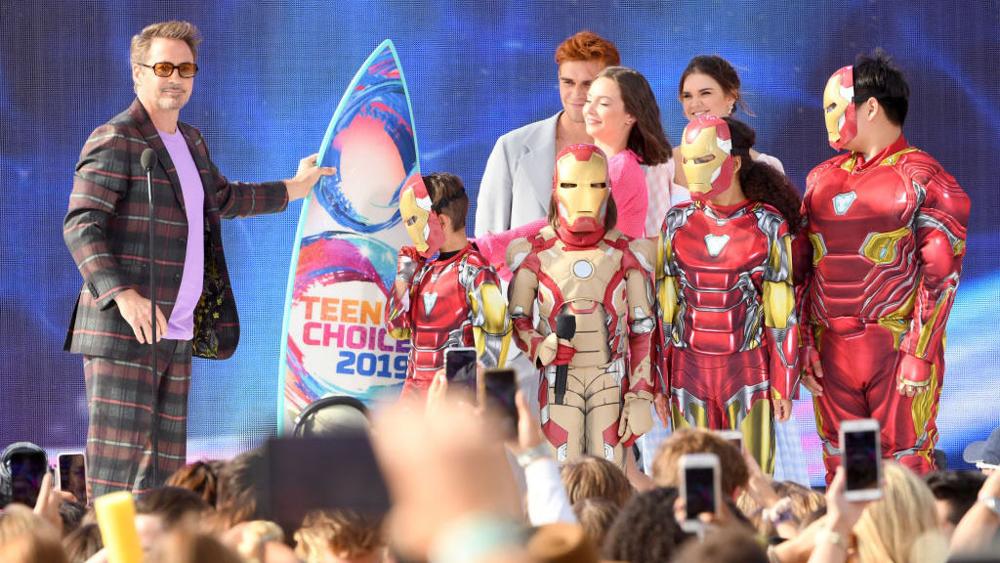 Robert Downey Jr. – Action Movie Actor – "Avengers: Endgame"
"Avengers: Endgame" – Action Movie
"Aladdin" – Sci-Fi/Fantasy Movie
Will Smith – Sci-Fi/Fantasy Movie Actor – "Aladdin"
"Spider-Man: Far From Home" – Summer Movie
Zendaya – Summer Movie Actress – "Spider-Man: Far From Home"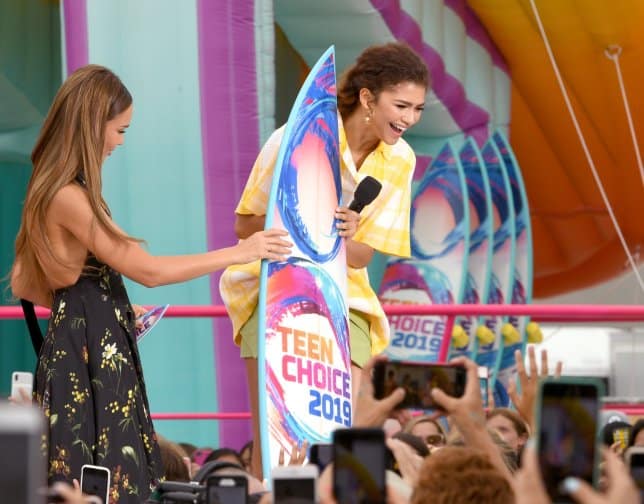 Stephen Amell – Action TV Actor – "Arrow"
"Stranger Things" – Summer TV Show
"America's Got Talent" – Reality TV Show
"Friends" – Throwback TV Show
Shawn Mendes – Male Artist
CNCO – Latin Artist
Cardi B – R&B/Hip-Hop Artist
Lil Nas X (feat. Billy Ray Cyrus) – R&B/Hip-Hop Song – "Old Town Road [Remix]"
Stephen Curry – Male Athlete
Serena Williams – Female Athlete
]]>