Transcription software is becoming more and more important as the world becomes increasingly digitized. With so much information being shared online, it's more important than ever to have a way to accurately capture and store all of that data. Transcription software provides an easy way to do just that, making it an essential tool for any business or individual looking to keep track of their work.
Transcription software can help save time and money, while also providing a more accurate representation of audio recordings or files. Transcription programs typically include features such as speech recognition technology, transcription efficiency, and advanced capabilities such as voice analytics and translation. The right transcription software should be able to quickly and accurately capture data from recordings, creating an easily searchable database of information.
With this in mind, we've compiled a list of the best transcription software for 2022.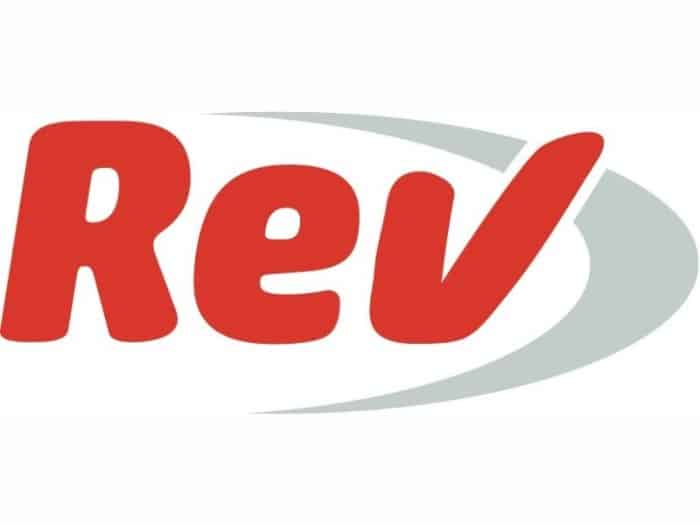 Rev.com is the best transcription software for 2022 because of its pool of vetted professional transcribers, captioners, and translators. It also has built-in AI tools to ensure error detection for accuracy. You can upload your audio or video file from your system, or you can even copy-paste the web URL. One of their professionals will transcribe your file for you and you'll receive your transcripts as an editable document. You can also view and edit the document using Rev's built-in editing tools. Their standard delivery time is 12 hours for most files, less than 30 minutes. They also provide rush delivery in about four hours (again, for files < 30 minutes). Transcription software is essential for businesses and individuals who need to convert audio or video files into written text documents quickly and efficiently.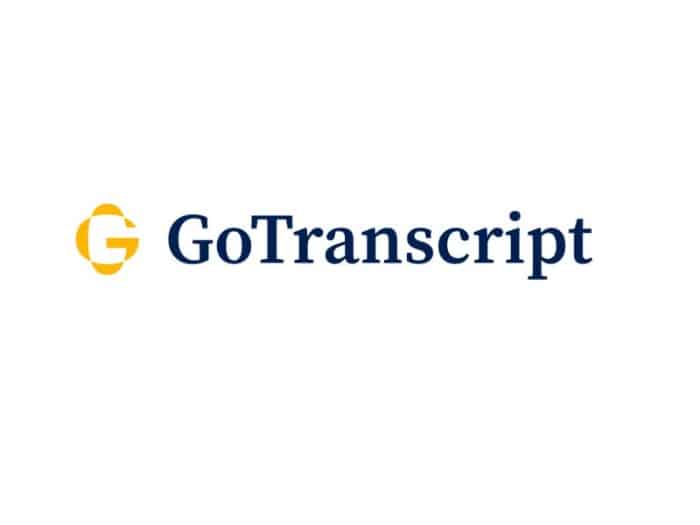 As the best transcription software for 2022, GoTranscript offers excellent-quality human transcriptions in various languages. You can import audio and video files that need to be transcribed. It has carved out a niche by specializing in transcriptions for fields with specialized terminologies, such as the legal, education, and medical fields. While it may not be the cheapest option, low-cost AI-generated transcripts can leave users with hours of editing once the document is complete. With GoTranscript, you get polished and accurate transcripts that are easy to use.
Speechpad is a transcription service that offers both automated and human transcripts. Transcribers go through a vetting process to ensure accuracy, and they are equipped to handle specialized terminology from various fields. You can transcribe audio and video file using this software with its transcription tools. The turnaround time for these transcription services is below average, with an 8-hour window for shorter audio files and up to 72 hours for longer recordings. Speechpad offers the low cost of automated transcripts combined with the accuracy of human transcription in one neat package. It's an Editors' Choice winner for its combination of low prices, comprehensive services, and user-friendly interface.
Temi is an automatic transcription software that focuses on accuracy and speed. It offers low-cost transcripts with up to 90% accuracy. You can easily transcribe video and audio files easily. Transcription times are much faster than those of human transcriptions, which can take several hours or even days. Temi also has a few features that make it stand out from the competition, such as the ability to redact speakers' names from the transcript. Transcribers can also use Temi's video editor to add captions for easier navigation within audio files. This makes Temi an excellent choice for businesses looking for a fast, affordable, and accurate transcription service in 2022.
The FTW Transcriber is a great option for anyone in law enforcement, healthcare, or business. This free transcription software is free to use and comes with a variety of features that makes it well worth the download. The software allows you to store and transcribe audio and video files, so you can easily find the recordings you need when you're ready to transcribe. It also provides automated speech recognition, which saves both time and effort. Plus, it offers other features like customizable playback speed and text-to-speech capabilities. With FTW Transcriber, you'll have all the transcription tools at your fingertips for a smooth, efficient workflow.
If you're looking for an easy way in transcribing audio or video files accurately and quickly, Trint Transcription is right up your alley. This cloud-based tool makes transcription fast and simple with its automatic transcription services. Additionally, their advanced technology helps improve accuracy while accelerating turnaround times. Transcribers can also take advantage of the in-app editing tools and automated captioning feature to further speed up the process. Trint Transcription is the perfect automated transcription software for professionals who want dependable, accurate transcription services.
Conclusion
No matter what industry you're in or how much time you have to transcribe videos and audio files, there's sure to be a transcription software that fits your needs. Whether it's an AI-based service like Temi or a human-powered transcript with GoTranscript, the options are plentiful. So if you want accuracy and affordability, look no further than these top 5 Transcription Software for 2022!