As our homes get smarter, smart speakers that provide voice assistants are becoming more integral to the way we live. Smart speakers have only been on the market for a few years but they've already made our lives incredibly convenient.
The best smart speakers of 2021 provide a wide variety of services.
As time passes, these speakers are becoming smarter and better at understanding requests from owners.
Here are The Best Smart Speakers of 2021:
Best overall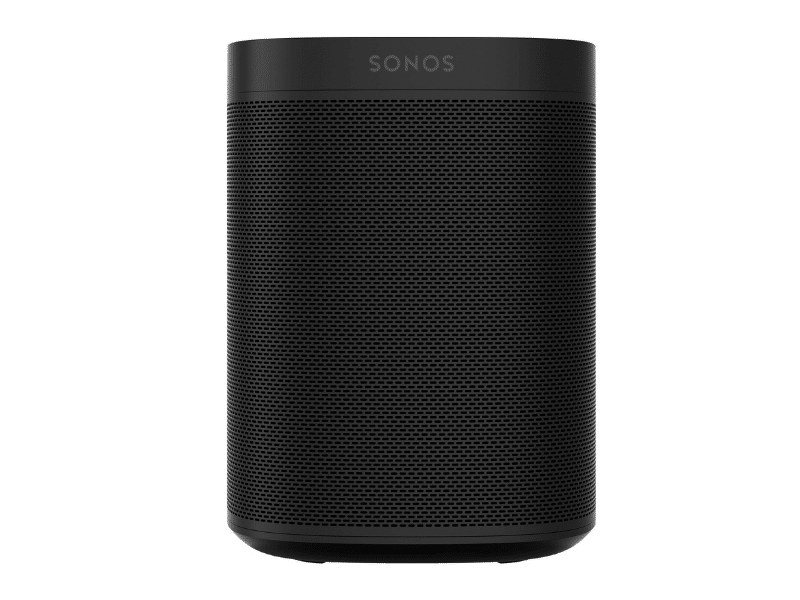 There may be a lot of great other speakers out there but no one can beat the Sonos One (2nd Gen) when it comes to sound quality. The speaker can act as a smart speaker or act as a surround sound speaker depending on what you want.
Sonos One smart speaker is the best-performing and most feature-rich accessory for any stereo sound or multiroom audio system. The combination of Alexa and Google Assistant voice assistants with powerful sound makes it one of the best speakers that your money can buy. If you're an Apple user, the speaker supports AirPlay 2. With AirPlay 2, you can stream your favorite apple music or any audio from an Apple device directly to the speaker.
Its mic array will also impress you with its ability to hear you from across the room.
Best Alexa Smart Speaker
The fourth generation of Amazon Echo takes everything people love about the sound quality of Echo Plus in a cute spherical design.
Echo (4th Gen) has all of Alexa's capabilities like answer phone calls, video calls, checking the weather, or getting news updates. It can also control your smart home devices thanks to its built-in Zigbee smart home hub.
It may look small but it has a strong bass that provides crisp vocals and deep lows.
The exterior looks nice with its premium design making the speaker look more modern than its predecessors.
This is the best cheap smart speaker with Alexa.
Best Siri Smart Speaker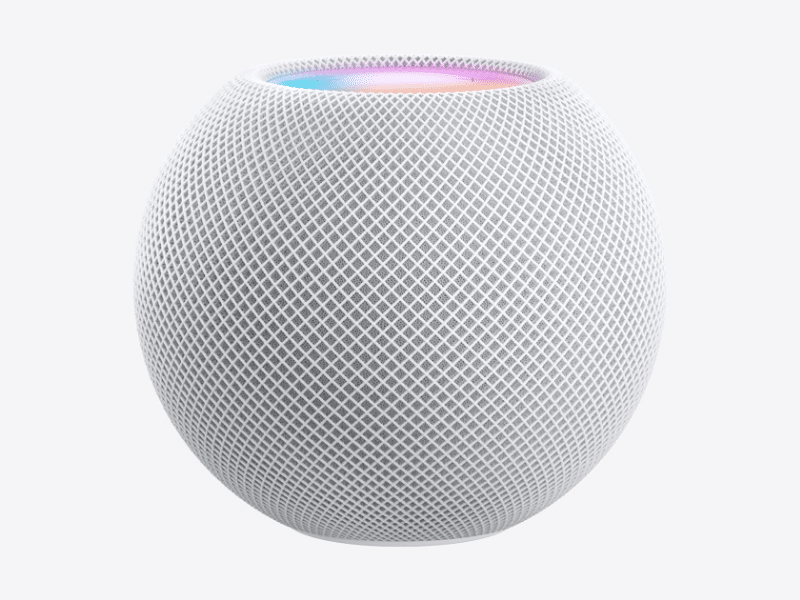 Another small but mighty speaker is the Apple HomePod mini. This is the smaller and cheaper version of the more powerful $299 HomePod.
The speaker sounds great for its size and has an ambient feature that lets it blend into the room's décor. Its HomeKit support provides the automation and control for your HomeKit smart home devices. It can turn on your smart lights, lock your door, and adjust the temperature just by talking to it.
If you have an Apple TV, the HomePod mini can control it remotely from anywhere in the house.
This best works for Apple fanatics because it only supports iPhone users with Apple Music or Spotify subscription.
Best Google Assistant Speaker
If you're a Google user, Google Nest Audio is the best smart speaker for you.
This pillow-like shape smart speaker works with Google Assistant it's priced reasonably at $100.
The speaker can absolutely fill small and medium-size rooms with music, but don't expect loads of deep bass.
Just like other smart speakers, it can support third parties for your smart home control. You can connect it to your smart display, robot vacuums, smart lights, smart plugs, and so much more. We also prefer google assistant speakers more than Alexa, as it's often better at answering your questions.
The Google Home app also makes it simple to connect the speakers to any other Google-enabled smart devices you own.
Best Smart Speaker for 3D Sound
The Amazon Echo Studio smart speaker is the best smart speaker for home cinema set-ups.
Amazon's Echo Studio delivers the same amount of power as smart speakers that cost twice as much.
For $200, you get a premium speaker that delivers an incredibly immersive 3D music tracks experience. It is the only smart speaker with Dolby Atmos capabilities.
The Echo Studio is Amazon's biggest, loudest, and most advanced Alexa speaker with great audio quality.