Did you know that the average person has over 7,000 photos on their computer? And that's not even counting the ones on their phone or in physical albums! It can be hard to keep track of all those memories, especially if you don't have a system in place. That's where photo organizing software comes in.
Photo organizing software is a program that helps you organize and manage your photos. It can make it easy to find the photo you're looking for, whether it's from last year or from 10 years ago. Plus, by keeping your photos organized, you can free up space on your computer and avoid losing any precious memories.
If you're looking for the best photo organizing software for 2022, then look no further! In this article, we will recommend three of the best programs available and give you a brief overview of each one. So read on to find out which program is right for you!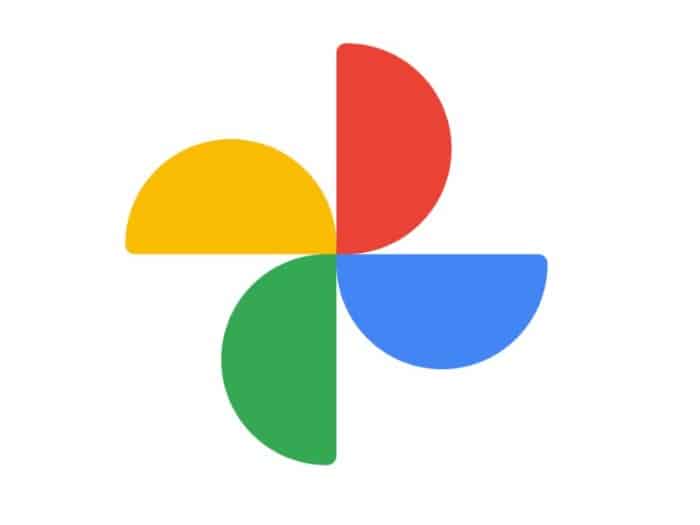 Google Photos is the best free photo organizing software for 2022 because of its intuitive user interface, advanced features, and free storage options. It allows you to easily store, organize photos and share your photos in one convenient place. With Google Photos, you can quickly upload your photos and videos from any device – whether it be a computer, smartphone or tablet – and have them automatically arranged into albums. This feature makes it incredibly easy to find the exact photo you're looking for with just a few clicks.
ACDSee Photo Studio Professional is one of the best photo management software in 2022. This comprehensive tool has all you need to manage and organize your photos, from editing tools to intuitive navigation. Photo Studio Professional can help you take your photography skills to the next level with its intuitive workflow and powerful tagging system. It also offers support for RAW files, so you'll have access to professional-level photo editing tools. Photo Studio Professional is the perfect choice for photographers who need powerful and comprehensive photo organizing software. Plus, it's incredibly easy to use, so you can start creating stunning photography projects right away!
Read More: The Best Tablet for Graphic Designers in 2022
SmugMug is an excellent image management software to organize and store your photos in 2022. It can offer you unlimited storage space to help you keep all of your images safe, secure, and at hand. SmugMug's easy-to-use tools make it simple to organize and find old photos or image files quickly, plus you can add tags so that you can easily search for specific images. Plus, with the intuitive photo editor, you can tweak your photos and make them look their best before sharing them with friends and family. SmugMug has all the features you need to keep your collection organized in 2022.
Flickr is one of the leading photo organizing software solutions available today. It has been known as an industry leader since its launch in 2004. This app offers a powerful feature-set to help you keep your digital images organized, no matter how many you have. With Flickr, you can create albums, add tags, and search for images easily. You can also use its built-in Photo Editor to make quick edits, store your photos in the cloud, and share them with family and friends with just a few clicks.
What makes Flickr stand out from its competitors is its intuitive navigation system for organizing photos. It allows you to browse through your collection using multiple criteria like date taken or keywords that you assign to each image. Furthermore, you can integrate with other popular services like Amazon Photo Storage and Google Photos for even more ways to store and manage your photos.
Movavi Photo Editor is a great photo organizing software for 2022, designed to help you quickly and easily organize your entire photo collection. With its intuitive and user-friendly interface, Movavi Photo Editor allows you to browse through photos located on your computer or external drives, tag them with labels and keywords, sort them by date taken or file type, move them between folders, add captions and ratings, create collections of favorites – the possibilities are endless!
Read More: The Best Instagram Apps for 2022
Conclusion
Organizing photos can be a daunting task, especially when you have thousands of images. Photo organizing software can help you easily manage your collection and make sure that your photos are always organized and easy to find. In 2022, the best photo organizer software options offer powerful features, intuitive navigation systems, and plenty of storage space. Whether you're looking for a comprehensive tool like ACDSee Photo Studio Professional or an app with simple yet effective organization tools like Movavi Photo Editor, there is something out there to suit your needs!