The new version of Telegram added more features that makes Whatsapp look obsolete.
There's a list of whats new in this version –
Tabs
One of the best features for this version is tabs, or "folders" as Telegram calls it. With all the groups and open chats the app can feel a bit uncomfortable to navigate. Now you can open folders per interest like work, friends, family, school and so on. This feature can help you avoid mistakes and make the app feel organized.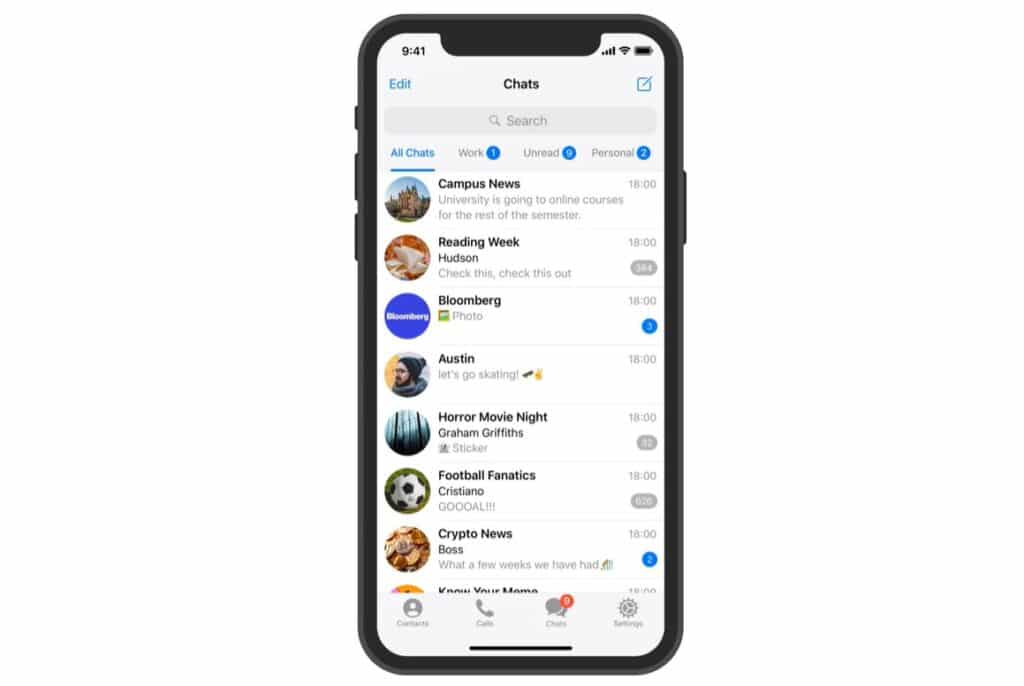 Tabs on Destktop
The tab feature will automatically sync with your desktop app and because of the bigger screen you will have an icon next to each folder for better navigation
Swipe to Archive
Instead of deleting old chats or group chats you can swipe it to the left and sent it to the archive. If you get a new message, the chat will come back to life and move to the main screen. If you used the tab option, you will have to press the chat and then choose to move it to the archive.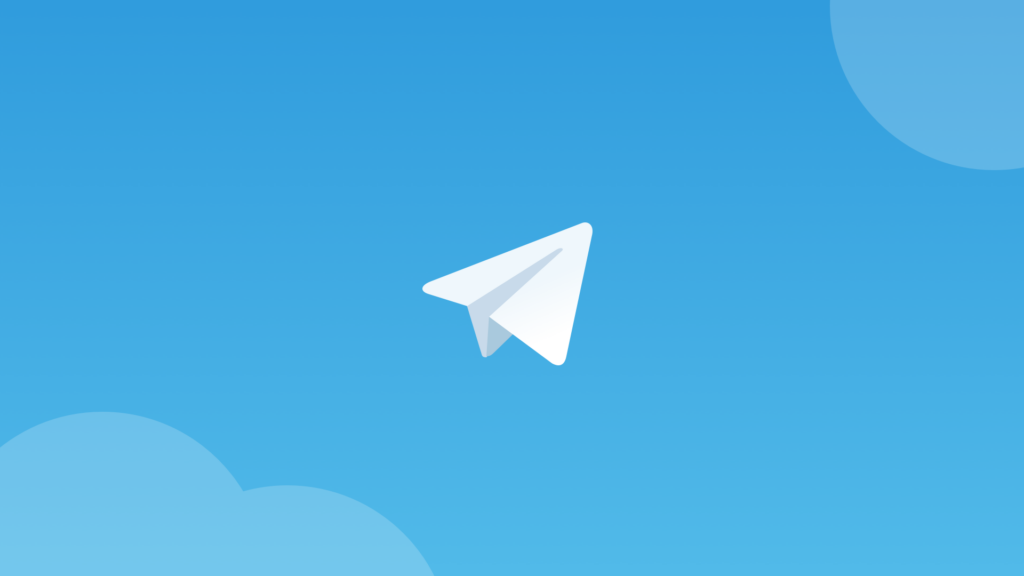 Random Cube
Need to settle an argument? If you send the cube emoji it will turn into an animated video that will choose a number randomly.
Statistics
If you have many subscribers on your Telegram channel you can get statistics on the its growth –
New members
Best hours to publish a post
Stats on interactions
Sources of the new members
Members' language
Highest ranking posts
and much more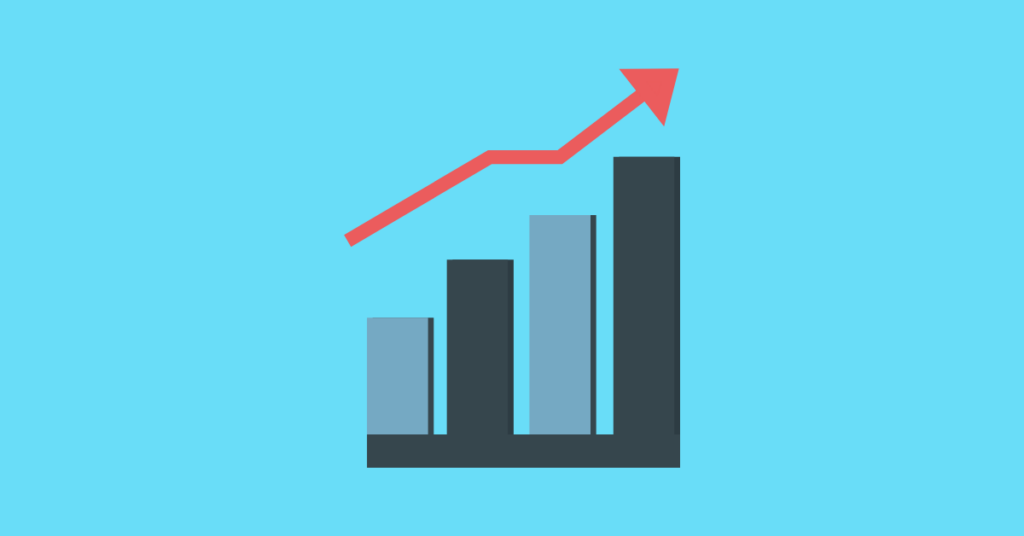 Animated emojies
Telegram added new animated emojies to their app… Even a covid-19 emoji!