The Grammy award winner, Cardi B will appear in the next movie of the epic franchise "Fast & Furious 9". Her first appearance was on "Hustlers" which grossed $100 million. Her role on Universal's movie should be small.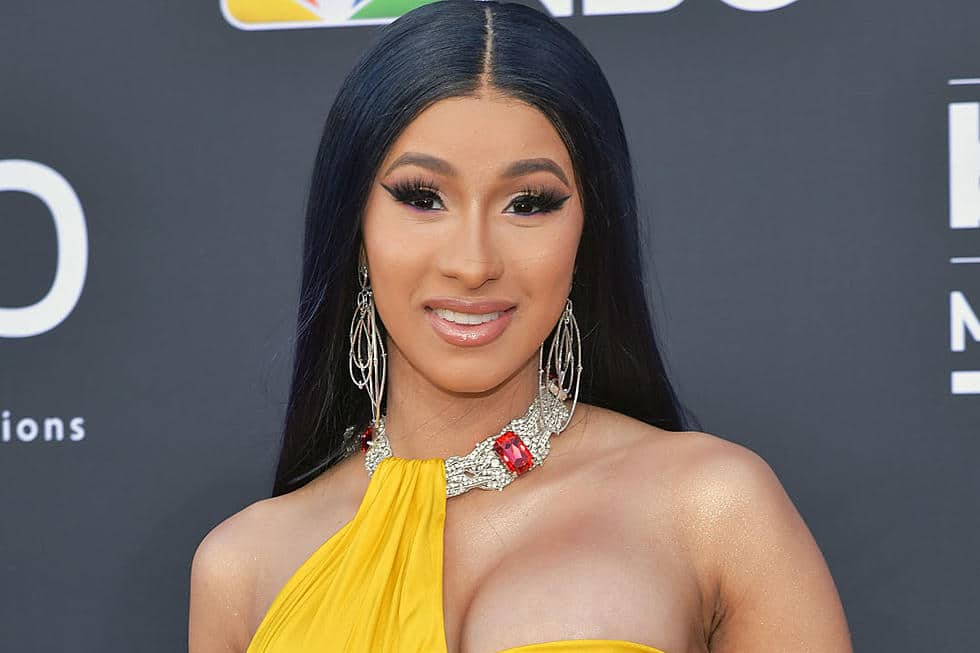 Lead actor and producer, Vin Diesel, posted a video on the social network Instagram with the famous rapper, sharing his feeling about the last day of shooting for the upcoming movie.
Earlier this year it was known that Cardi B is not the only singer to take part in the movie. It was informed that Ozuna, the Latin pop star will be a part of the film and will take part in the soundtrack. It's still unknown rather Cardi B will also work on the soundtrack.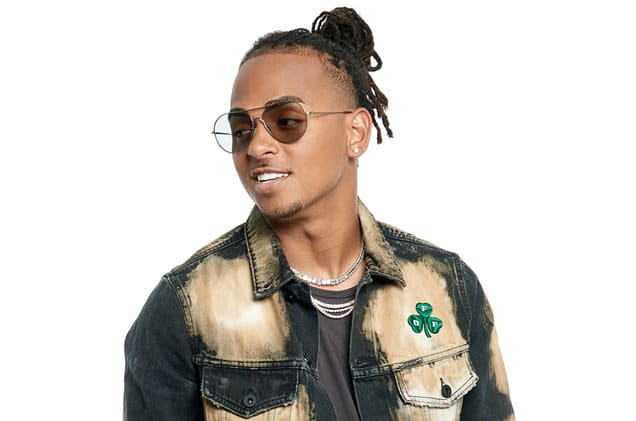 The cast of the 9th film has many familiar names such as – Vin Diesel, Chris "Ludacris" Bridges, Michelle Rodriguez, Charlize Theron, Tyrese Gibson, Nathalie Emmanuel, Jordana Brewster alongside new names like John Cena, Michael Rooker and Finn Cole.
The Fast & Furious 9 will be released on May 22nd, 2020.