Spider-Man 3, which has no title yet, will be filming in many locations such as New York, Atlanta, Iceland and Los Angeles.
The movie should be released on July 2021.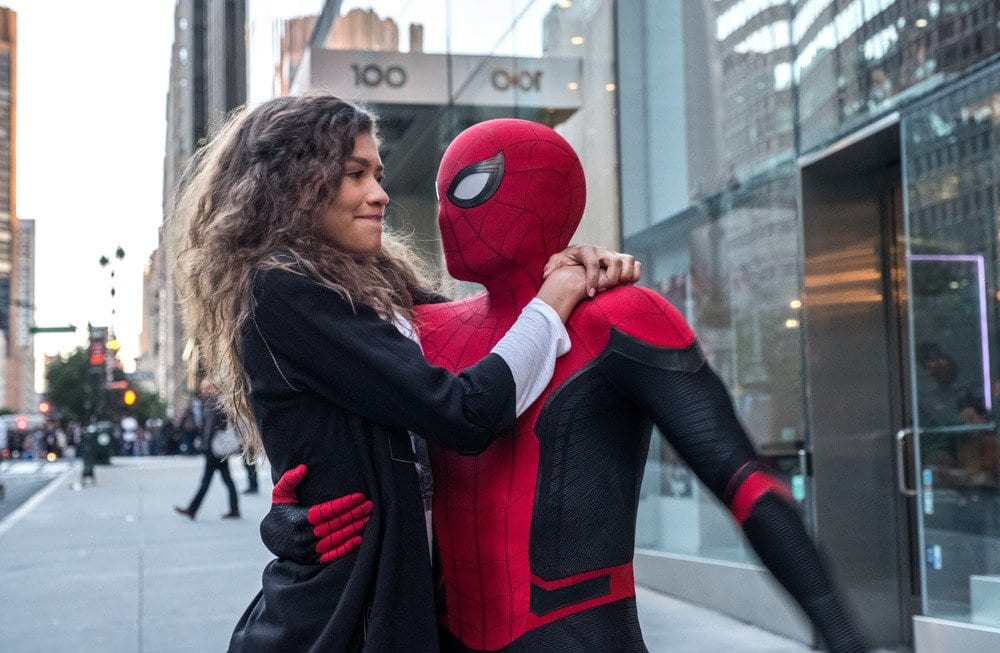 We got another chance to see Tom Holland again as Spider-Man and the movie will be directed by Jon Watts.
There aren't many details yet available but it will continue where the last movie ended (Spider-Man: Far From Home)
We just got the trailer for the next big Marvel movie, Morbius. The character of Morbius is originally a Spider-Man villain.\
In the cast we can find big names such as Oscar's winner Jared Leto, Tyrese Gibson (Fast and Furious), Jared Harris (Chernobyl), Adria Arjona (Pacific Rim Uprising) and Matt Smith (Doctor Who).
Summury: "One of Marvel's most compelling and conflicted characters comes to the big screen as Oscar winner Jared Leto transforms into the enigmatic antihero, Michael Morbius. Dangerously ill with a rare blood disorder, and determined to save others suffering his same fate, Dr. Morbius attempts a desperate gamble. What at first appears to be a radical success soon reveals itself to be a remedy potentially worse than the disease."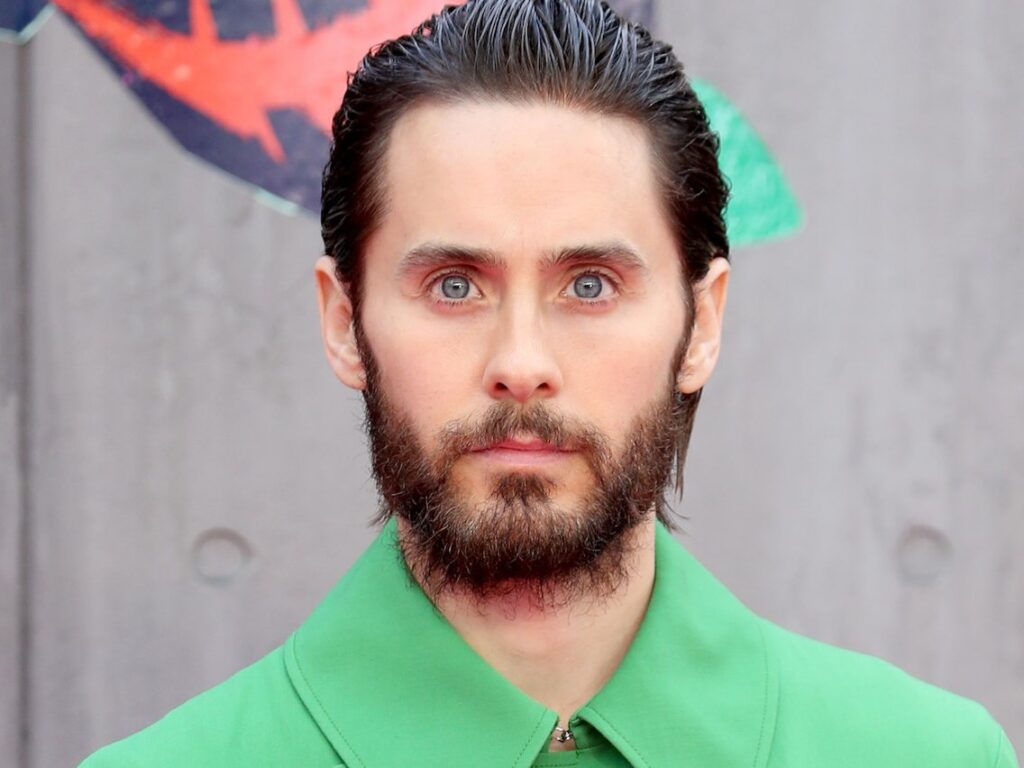 Leto said about his role to IGN: "Inside of Morbius, there's a person who has a moral code. There's a good person. Ultimately it's that common struggle between good and evil. And, I guess, we'll see what ultimately prevails. That's what I like a lot about this movie. We're not walking such a clear path. There's not a clear line between what's right and what's wrong. There's some gray area there. And Morbius is an imperfect person. He's not your grandfather's superhero. He's a deeply complex character and imperfect. And I really loved that aspect that here we're taking someone who is like all of us, has a fair amount of challenges and issues."