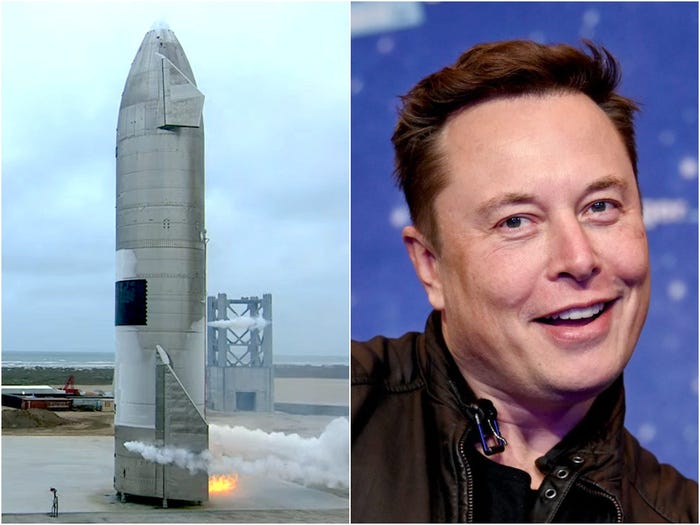 After a series of attempts, SpaceX successfully launched the SN15 high-altitude Starship prototype. This overcomes a major roadblock in Elon Musk's vision to build a fully reusable Mars rocket.
SpaceX launched its high altitude Starship prototype rocket and first successful landing on Wednesday. This launch is a major milestone in Elon Musk's attempt to build a completely reusable Mars rocket. Also, this high-altitude rocket, the SN15, reportedly contains "hundreds of design improvements". This is in comparison to previous prototypes which were destroyed in explosive landings.
About the Launch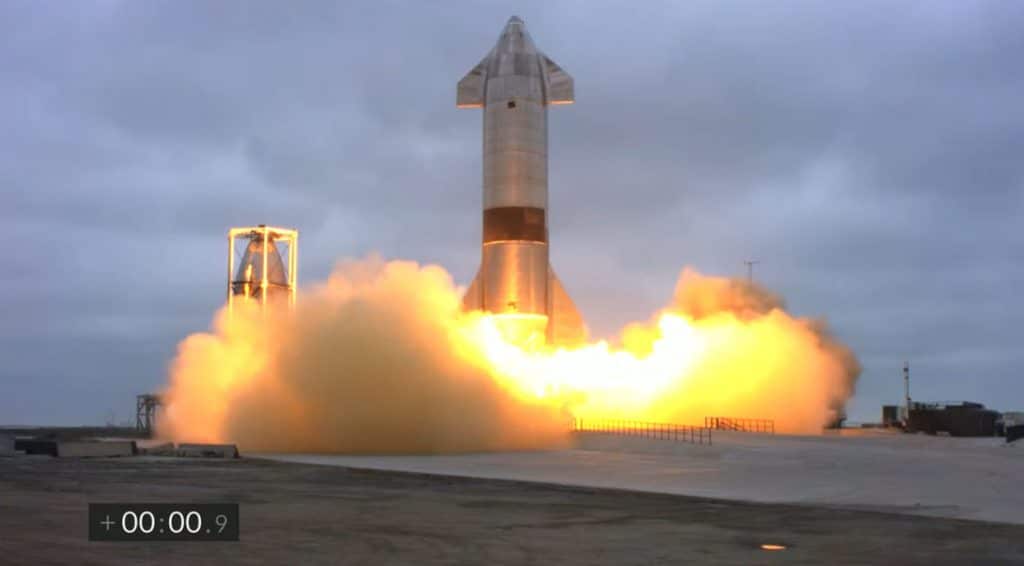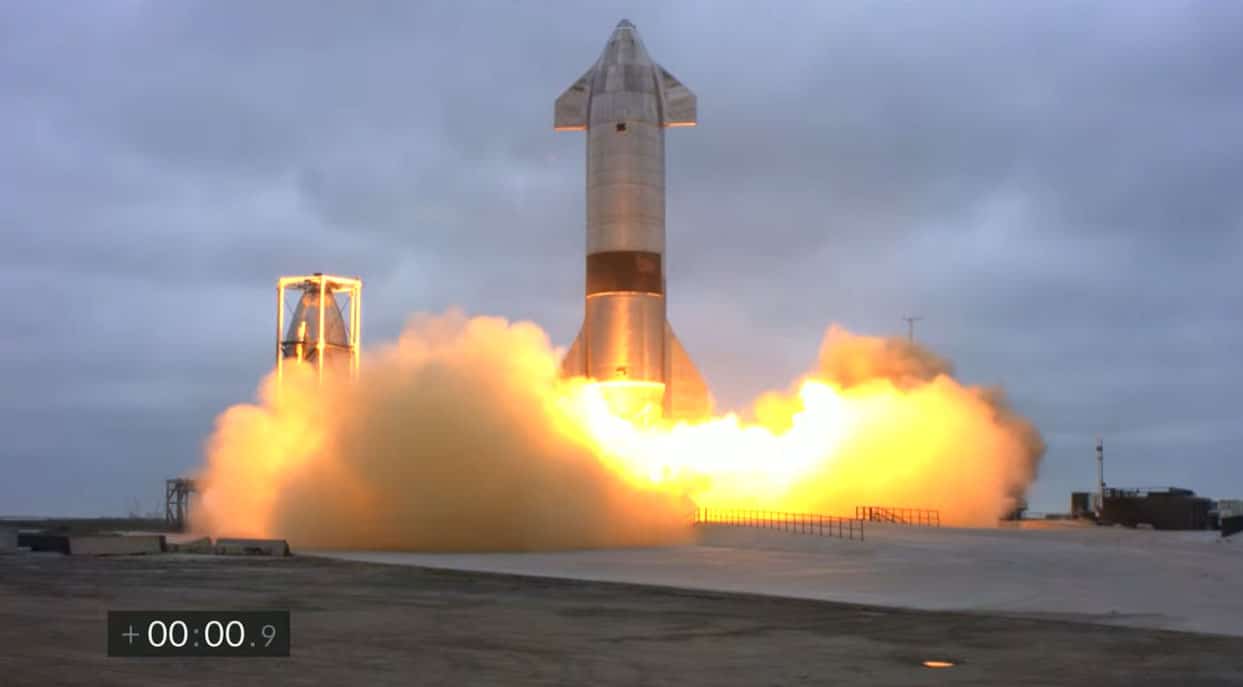 Starship SN15 lifted off at 6:24 PM ET from SpaceX's Texas facility. It soared up to 6 miles, tested in-flight maneuvers, and landed successfully. The SN15 is, in fact, the first surviving Starship prototype. The SN15 went through several design modifications after previous attempts.
Viewers saw a small fire near the rocket's base during the launch. However, John Insprucker, a SpaceX engineer, confirmed on Livestream that it was "not unusual with the methane fuel that we're carrying."
About seven minutes after the landing, Elon Musk tweeted, "Starship landing nominal!."
The four previous high-altitude prototypes exploded on landing, making this the first complete success. The purpose of SN15 is to send humans, along with 100 tons of cargo, to the Moon and Mars.
A Great Success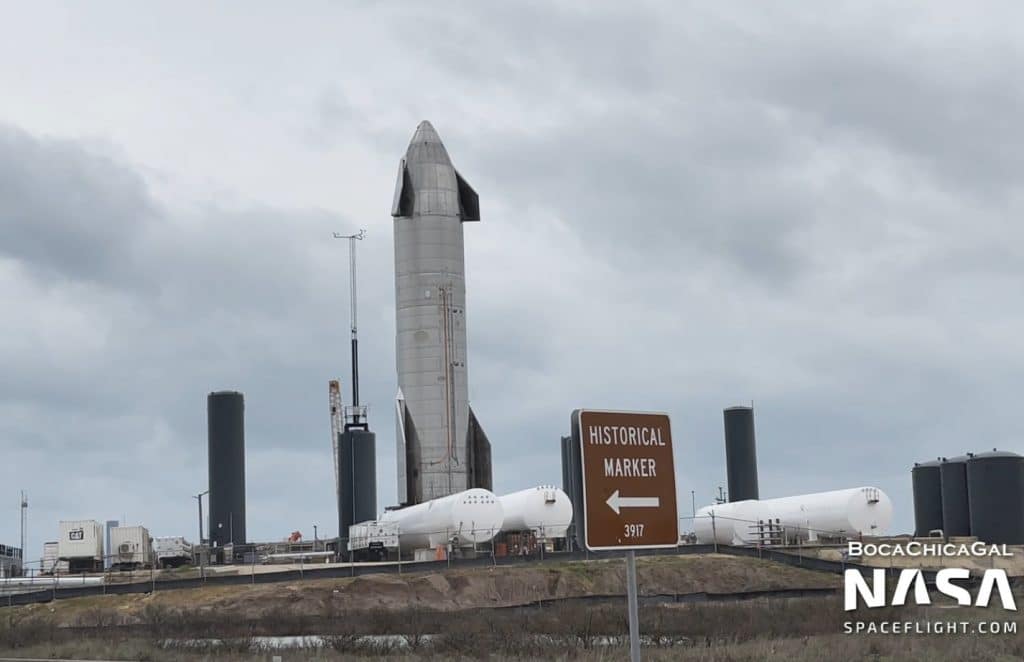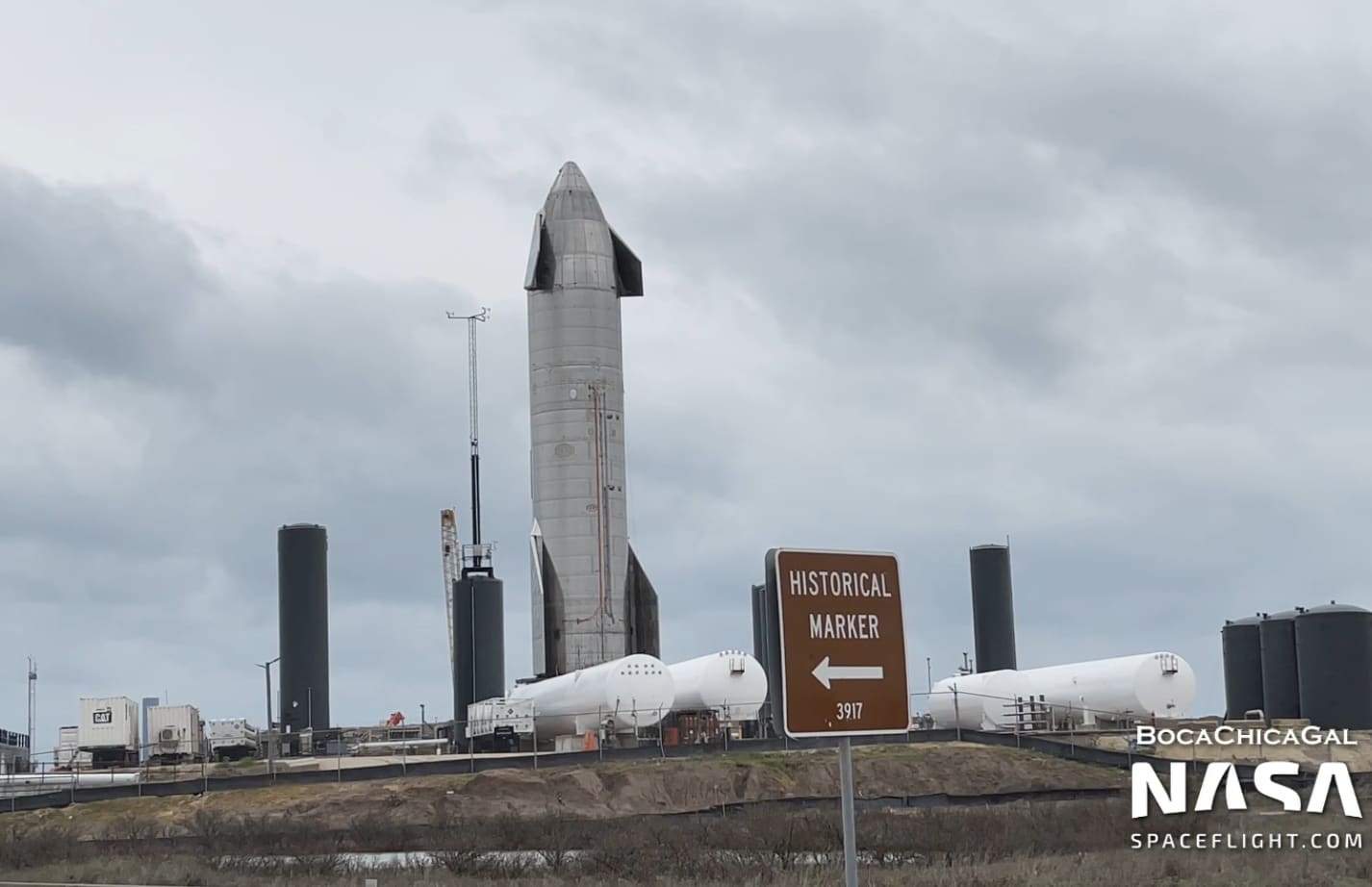 The launch comes after a strong NASA approval. In fact, NASA provided funding of $2.9 billion from NASA. Consequently, the first two missions to the Moon will operate by 2024. Imsprucker commented that "The past two weeks have been full of accomplishments by the SpaceX team."
However, Starship now has to prove that it can refuel itself while in orbit before making it to the surface of the moon. No private company has done this so far, which means that this will be the next big milestone.
In retrospect, the successful launch of SN15 in itself is a reason to celebrate. This is the first step to what is potentially a new era of space exploration for the world.