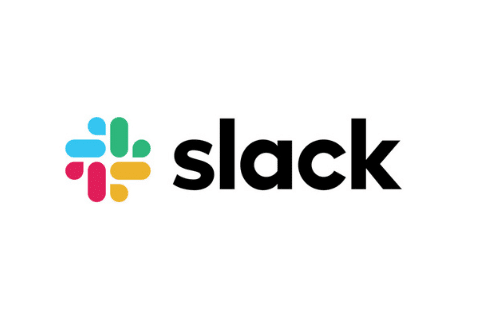 Slack wants you to manage all your communication with their platform – communicate with colleges, customers, suppliers,s and service providers.
Almost from day one, Slack managed to replace many in-house emails. Now that they are facing a hard competitor, Microsoft's Team, Slack wants to control the communication outside the organizations as well.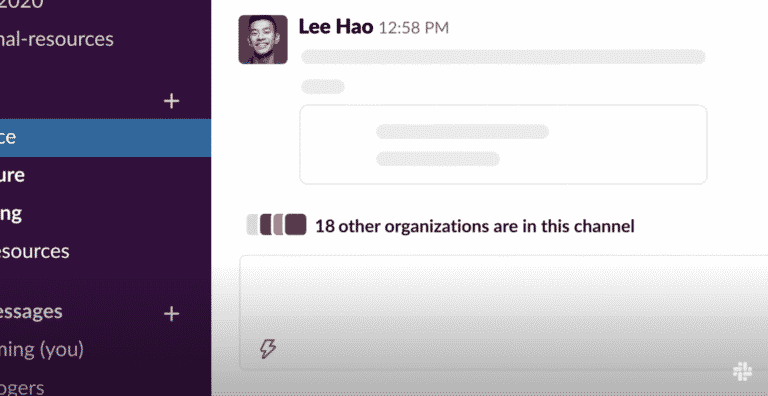 After 4 years of development and beta versions, Slack feels confident to release "Connect" – a new service that hopefully will replace your mailbox. This service is a kind of extension to the "Shared Channels" feature that was presented by Slack 2 and a half years ago that allowed companies to communicate directly via Slack – an admin on one company can contact another admin in a different company and create a separate channel from the in-house channels.
Connect is an improved version of the shared feature channels that will allow the user to share channels (actually chats) with users from up to 20 different organizations at once. Besides the ability to talk with a person and get an instant response, Slack is known for its many integrations to 3rd party apps – all these will be available in Connect as well.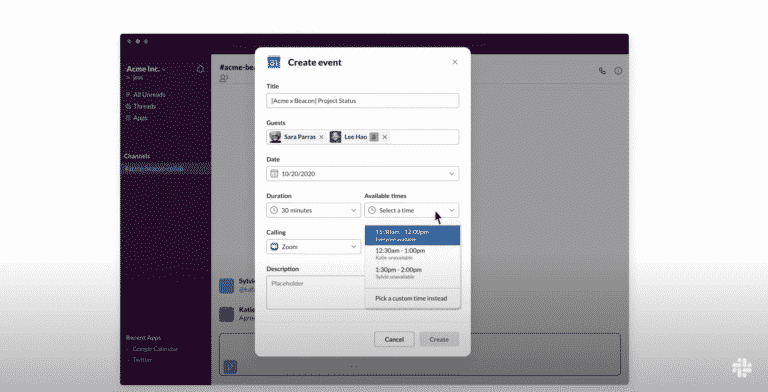 This will allow users to have a Zoom meeting directly from Slack, open files in Google Drive, or work together on files in Adobe Creative Cloud. In the upcoming features, users will be able to sign contracts, manage package tracking and manage messages from customers. Another nice feature will help you schedule a meeting more easily by syncing your calendar with Slack and by that you will be able to see free slots in all calendars.
For now, 40,000 companies already tried a beta version of Connect. Now all paying users will be able to enjoy this feature and create secure communication channels.
We are still unsure if this feature will really replace the traditional Connect, but we definitely know that Microsoft will have to add some major improvements to Teams in order to stay in this competition.