Samsung announced on their new MicroLED TV generation and start with presenting a a new massive size of 110-inch 4K resolution display.
The new model can split into 4 55-inch tv displays and is able to DisplayPort from 4 different sources.
The previous MicroLED TV models from Samsung's "The Wall" series was for business and marketing or even for rich people, now the new Samsung's MicroLED TV aims for the regular market.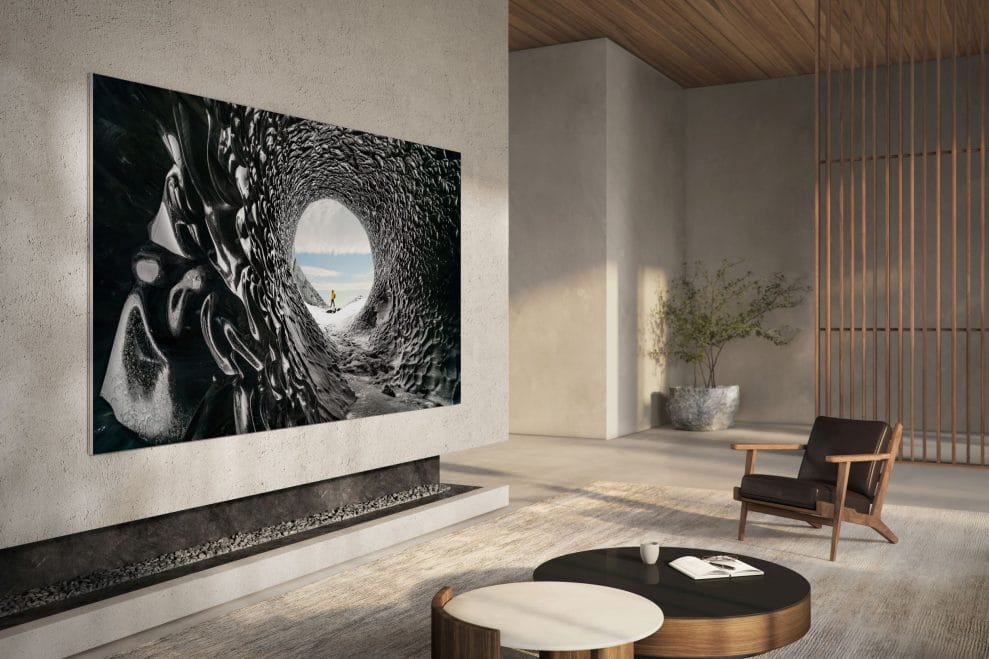 The MicroLED technology is a lot better than the OLED technology thanks to the ability to adjust a single LED. The Single LED light adjustment allows the TV to get "real" black display and high quality display for colors. The TV supports HDR 4K and 100% Adobe RGB and DCI protocols.
Another big advantages that MicroLED has over the OLED technology is the durability, which according to Samsung, the new model is stand for use up to 100,000 hours or up to 11 years of usages.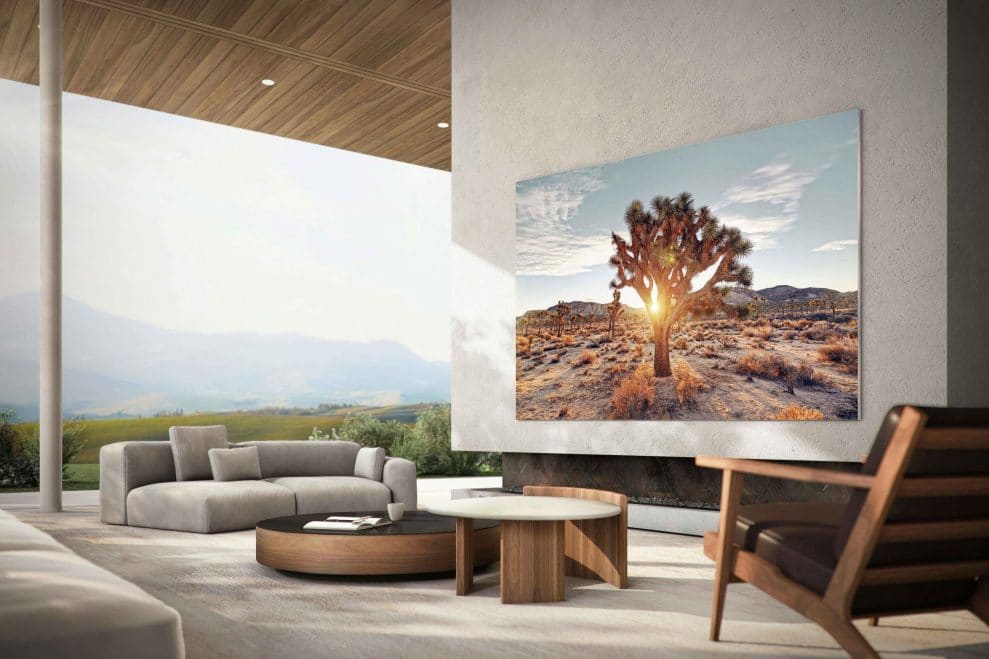 The new generation models gives the ability to Samsung to produce televisions with screen ratio of 99%. In addition to that, Samsung is able to equip the televisions with 5.1 stereo surround system and support Object Tracking Sound Pro technology which gives the ability for smart sound adjustment to the content that is displayed on the screen.
The new Samsung's MicroLED televisions will be available for the global market at the beginning of 2021.
]]>