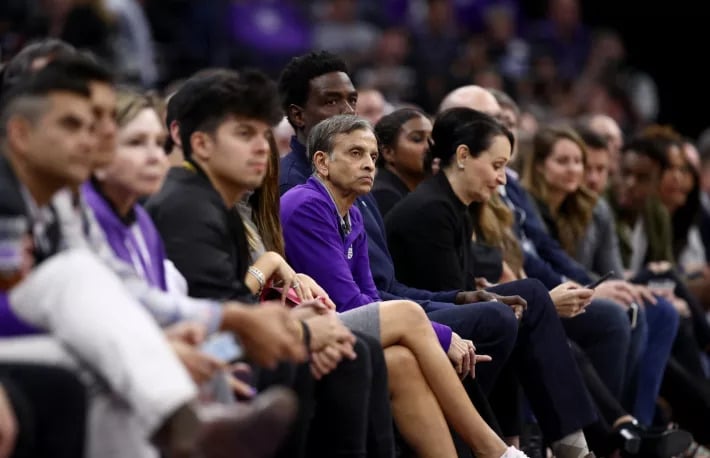 It's no secret that cryptocurrency is becoming more popular every day. However, Bitcoin has never been a mainstream currency. Well, all of that might change soon if this move by the Sacramento Kings acts as an indication.
This NBA franchise has made previous moves to be more crypto-forward. In 2014 they allowed Bitcoin payments for customers who wanted to purchase their merchandise. This announcement was quite surprising in the professional sports world.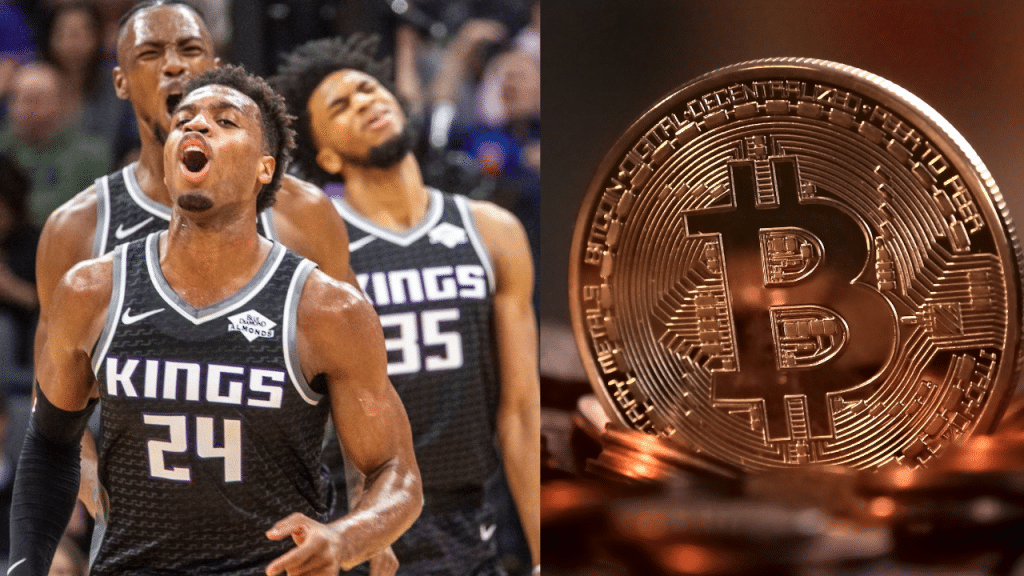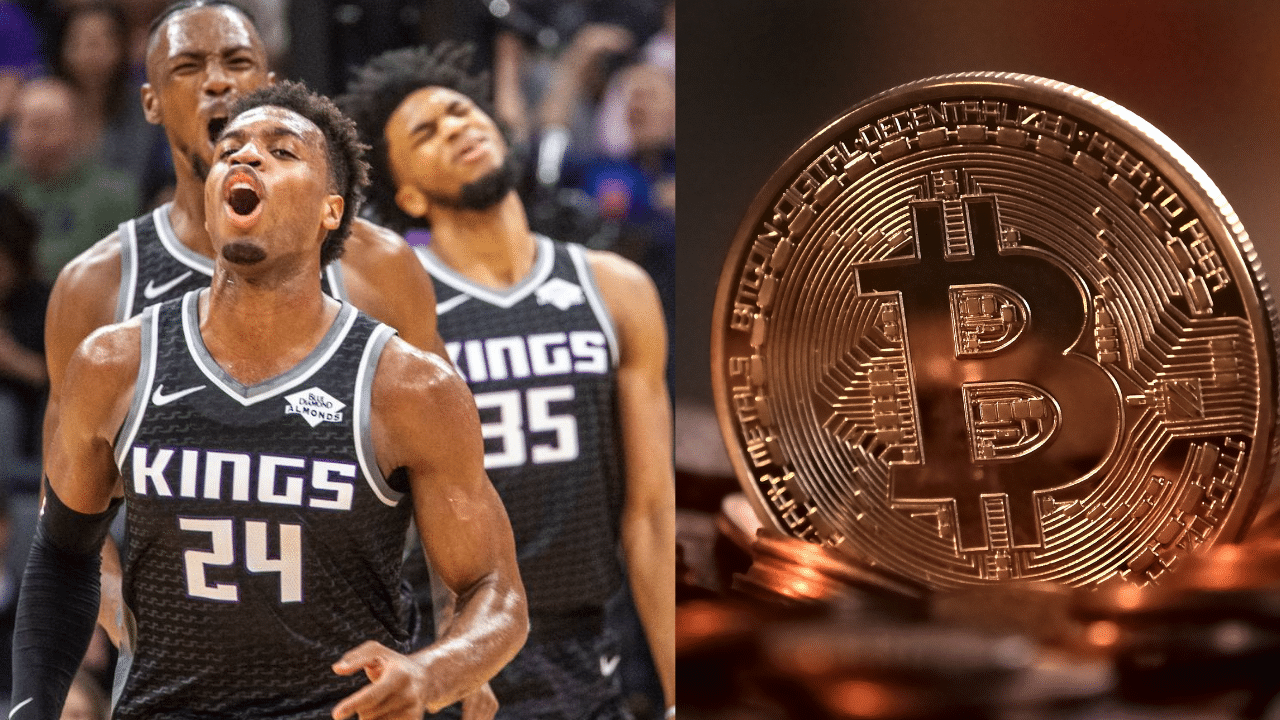 What DetaIls we Know so Far:
On Monday, at a clubhouse event held in Café Bitcoin, team owner Vivek Ranadivé said that his franchise would offer all employees under the team the Bitcoin salary option. This news was first broken on Twitter by Neil Jacobs and then confirmed by CoinDesk. From the details given at this event, it's apparent that this announcement was a preview for the official announcement that will come later this week.
The Sacramento Kings have always been pushing for more cryptocurrency options. They are one of the few professional sports associations that have made moves to provide crypto options to their customers. The franchise first started to incorporate cryptocurrency transactions by allowing Bitcoin payments for their merchandise and even tickets. Eventually, in 2019, they released crypto tokens that would reward loyal fans with a bit of cryptocurrency.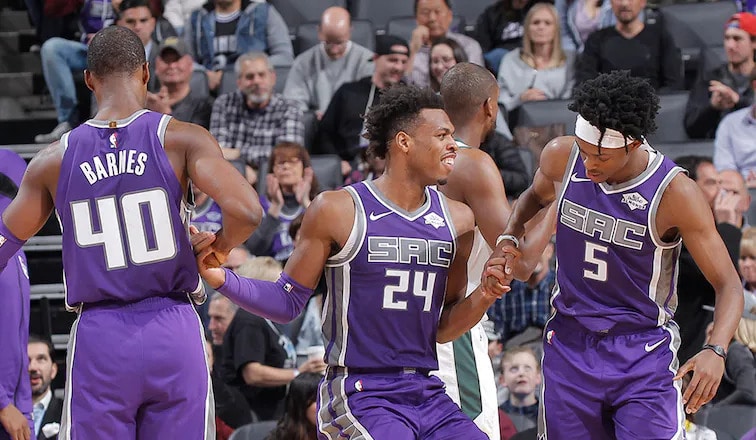 Will this Move Backfire?
There aren't many details available to us yet, so it's impossible to determine how this will be carried out. If we look at the first Bitcoin venture of the Sacramento Kings, we know that they formed a partnership with BitPay in 2014. So this company might be the main participant in this new move too.
However, BitPay has yet to release any information about this.
As of now, the Sacramento Kings have been silent about the franchise's future plans. But other NBA teams have differing opinions on this matter. In an email on Tuesday night, Mark Cuban, owner of the Dallas Mavericks, gave his thoughts about the King's plan.
He stated that team players are free to convert their salary into cryptocurrency at their own leisure. He further explained his point by saying, "Paying in BTC or any crypto doesn't really do anything. I would rather keep my BTC."