During Razer's event, the RazerCon 2020 in the US, Razer announced on their new collection of products. Among them you can find the new updated gaming laptop – the Razer Blade Stealth 13 with 13.3-inch display based on Intel's Tiger Lake processor (intel 11th processor generation), Seiren Mini microphone that aims for streamers, and a very unique gaming chair – the Razer Iskur.
The new laptop Blade Stealth 3 will be equipped with more updated spec then the previous generation that announced early of 2020. It will come with Intel's new generation processor – the Tiger Lake. The 13.3-inch display laptop will be available with Full HD display and refresh rate of 120HZ or with a new option – OLED display with Full HD resolution. The company keeps the same black aluminum body design that weight less then 3.26 pounds.
Under the hood we can see the Intel Core i7-1165G7 ,16GB DDR4 RAM and 512GB SSD Storage type. Razor blade Stealth 13 will be equipped with Nvidia's graphic card the GeForce GTX 1650Ti.
The company also equipped the laptop with 4 speakers with Smart Amp booster and THX stability protocol. The keyboard includes single area RGB light using Razer Chroma technologic.
For the streamers, Razer announced their microphone – Razer Seiren Mini. It is smaller than the original Seiren, and will be available in black, white (Mercury) and pink (Quartz). The 16 cm microphone is Supercardioid type with better base record during the streams and lower background noises.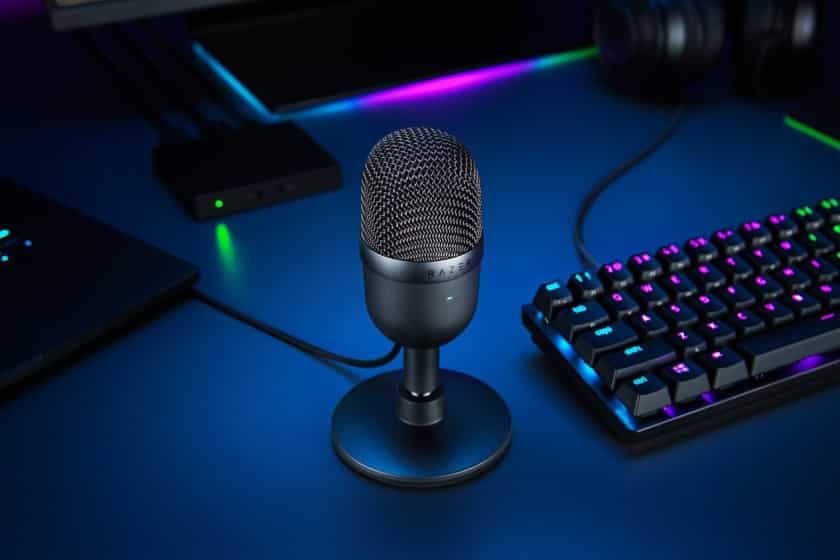 Razer joined the gaming chair field with their Razer Iskur – The first gaming chair that is built for long sitting. You can control every aspect of the chair so you will find you perfect sitting position.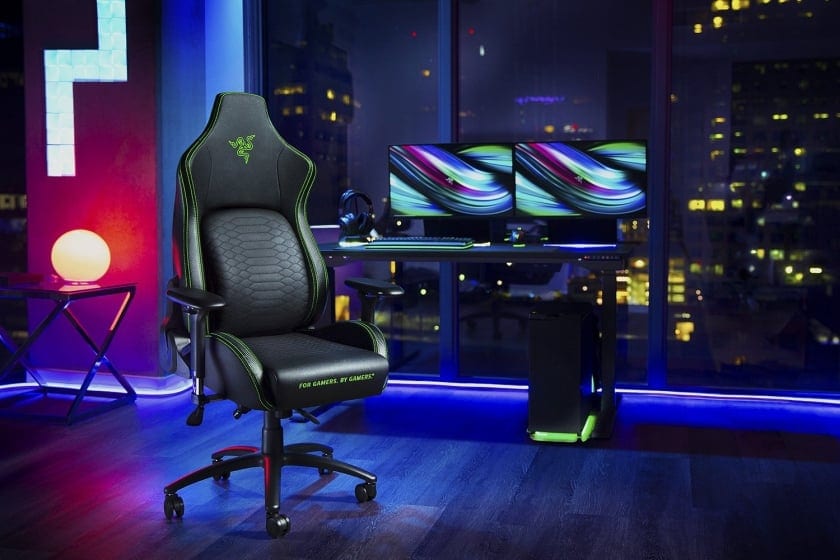 Prices:
The new Razer Blade Stealth 13 available for $1800 for the Full HD 120HZ version and $2000 for the OLED version.
The microphone Razer Seiren Mini available for $50.
The chair Razer Iskur available for $499