10. St. Andrew's School – $62,280 Yearly Tuition
At St. Andrew's School in Middletown, Delaware, all the of its 300+ students are required to live on campus. Well, there is no space issue because this school spread over almost 8903 dunam. Beside the huge size of this school, it was even used as backdrop of an episode of "The West Wing".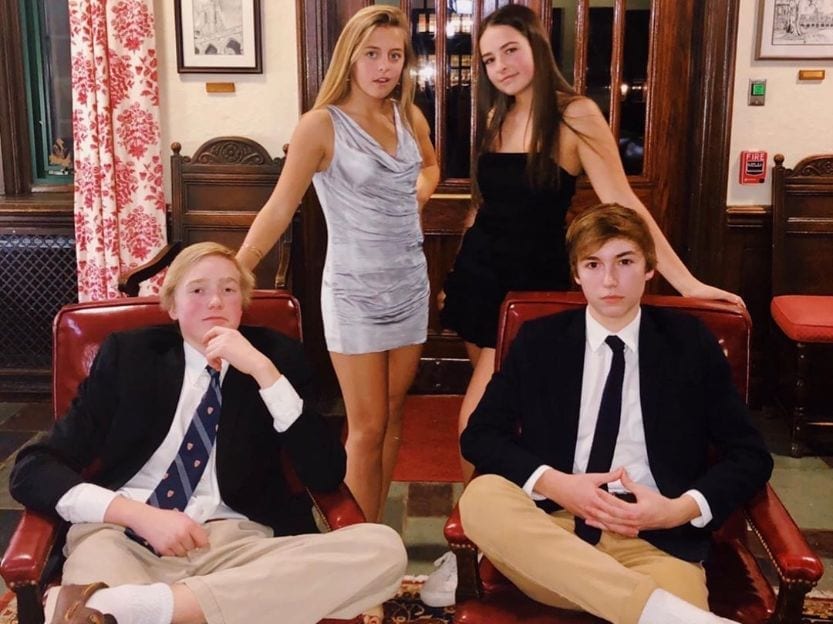 St. Andrew's campus includes, rowing boat race field, boathouse , 14 tennis courts, five soccer fields, four lacrosse fields, an indoor rowing facility, and nine regulation squash courts. Some of the honorable mention graduated students from the school are the singer Maggie Rogers and CNN host Erin Burnett. They join the ranks of graduates who include Pulitzer prize-winning authors, diplomats, professional athletes, Olympic gold medalists, and U.S. ambassadors.