MMD-Monitors Corporate, which is ownership by Philips's monitors productions, announced on 2 new gaming monitors from the Philips E series – the Philips 242E1GAEZ and the Philips 272E1GAEZ. The monitors come in 23.8-inch and 27-inch, offer 1ms response time with refresh rate of 144Hz and AMD's FreeSync Premium.
Some key Features –
Thin frame
VA panel for fast refresh rate of 144Hz, better color reproduction, higher maximum brightness, and better viewing angles.
Offer response time up to 1ms
Resolution of Full HD 1920×1080
Support AMD's FreeSync Premium for lag free experience.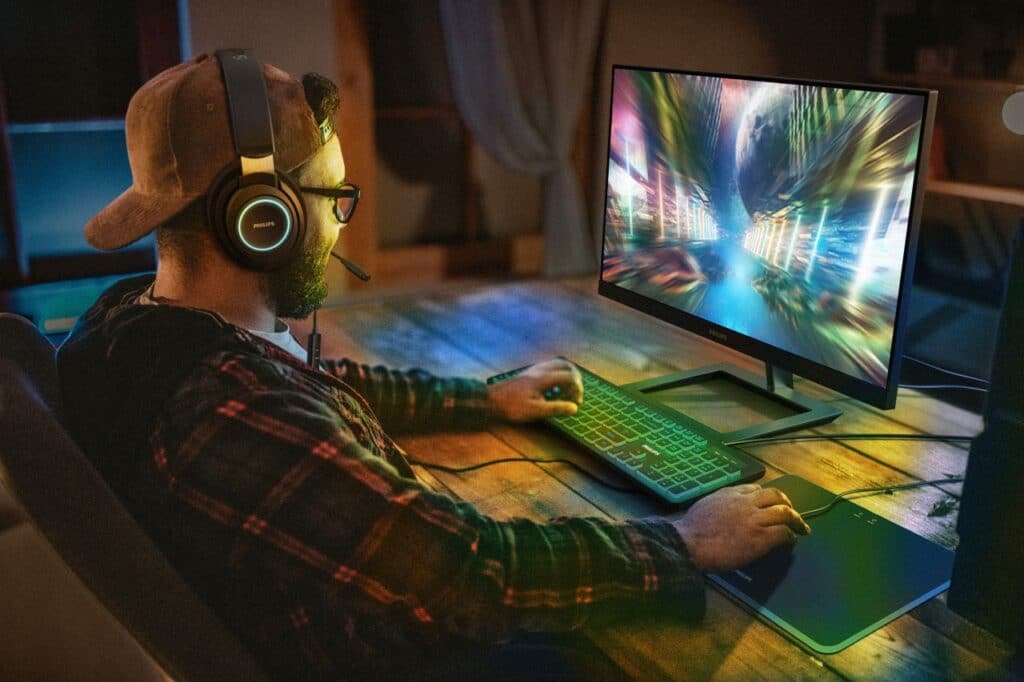 Philips 242E1GAEZ and Philips 272E1GAEZ monitors have unique display mode for games that is call SmartImage Game Mode which matches the screen mode to the gaming situations/genres such as First Player Shooting (FPS), Racing, Strategies and more.
In addition to that, like every new other Philips monitors we can find the Ultra Wide-Color technologic for wider spectrum of colors and more high-quality resolution display support on wide screens. The monitors also have LowBlue mode for blue filter for healthy eyes protection, Flicker-Free for reduction of exhaustion from long time Infront screens, and SmartContrast technologic for automatic adjustment of bright and contrast of the screen along with content the monitors display.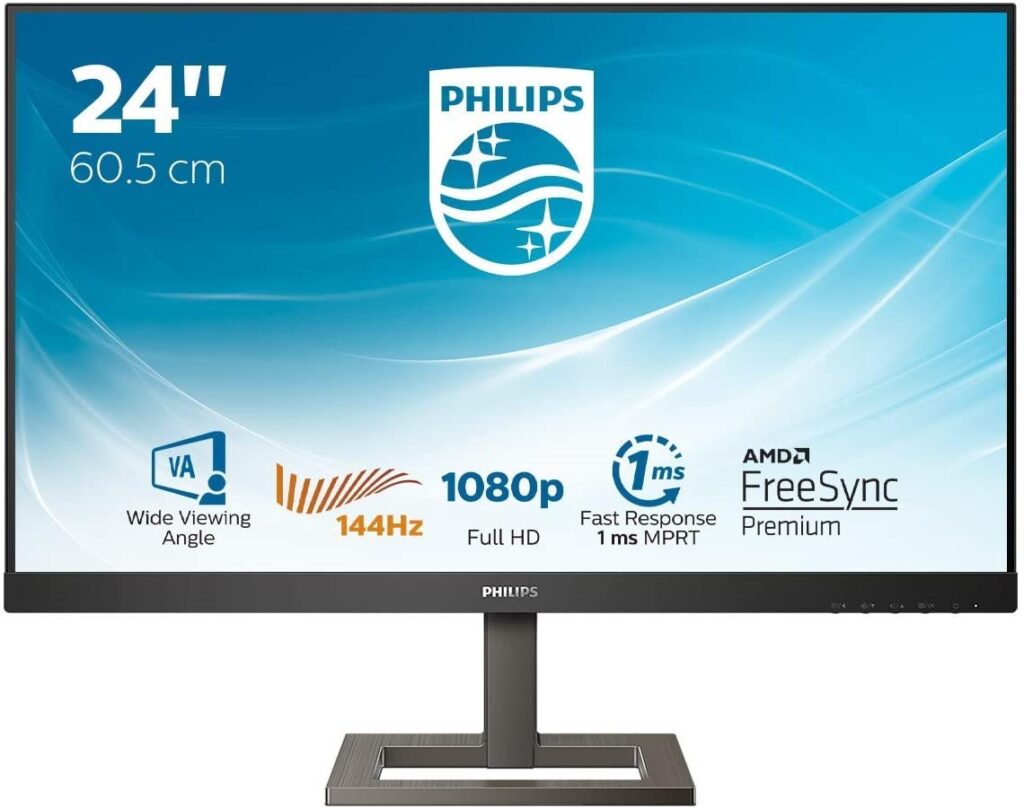 The brand-new monitors Philips 242E1GAEZ and Philips 272E1GAEZ will be available by the end of November. The price tag for the 24-inch model will be 189 euros and 239 euros for the 27-inch model.