Along with the OnePlus 8T that was announced on October 14th, OnePlus also announced on their new TWS earbuds – the OnePlus Buds Z.
The Buds Z are wireless earbuds that can last around 20 hours.
The new earbuds Buds Z joins to OnePlus Buds series which announced early this year with the OnePlus Nord. The new earbuds come as a cheaper version compared to the original OnePlus Buds. The earbuds won't come just in white color, it will come also with Steven Harrington's designs.
The Earbuds will be equipped with:
Use 5.0 Bluetooth connection technologic.
Water resist under IP55 protocol.
Equipped with Bass Boost and support Dolby Atmos.
One the downside of the earbuds is that it won't come with noise canceling support that became popular among the modern TWS earbuds.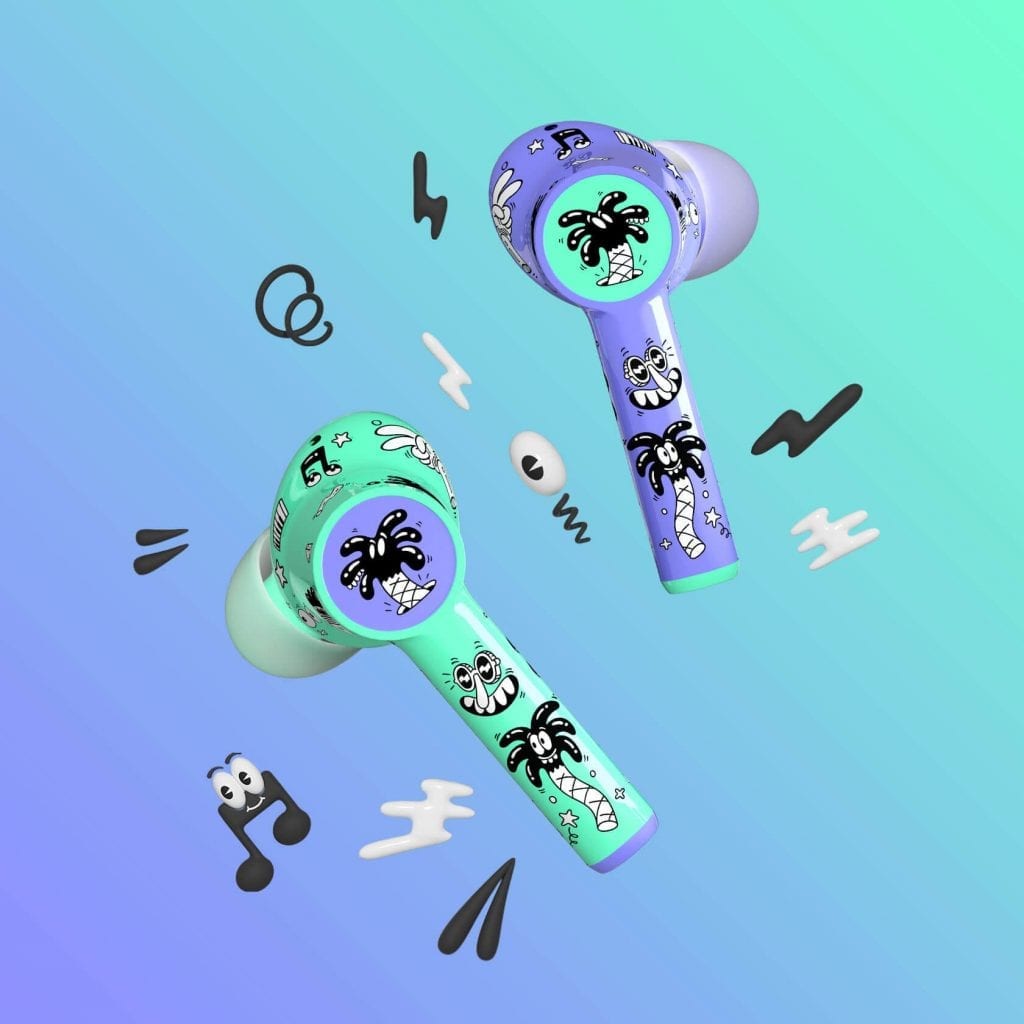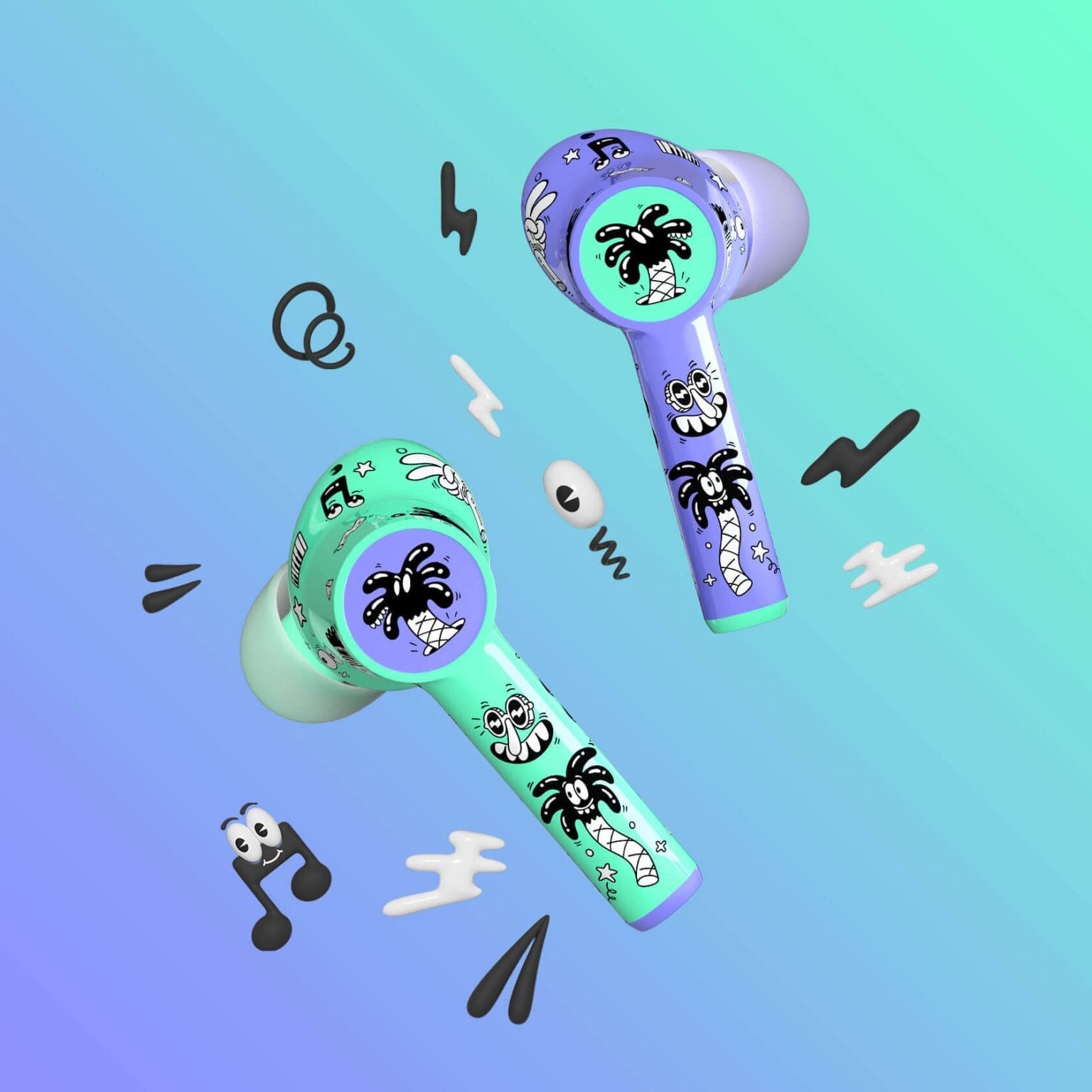 The new OnePlus Buds Z earbuds will be available starting November 2nd.
The price tag for the white model is $46 while for the Steve Harrington' designed model is $60.