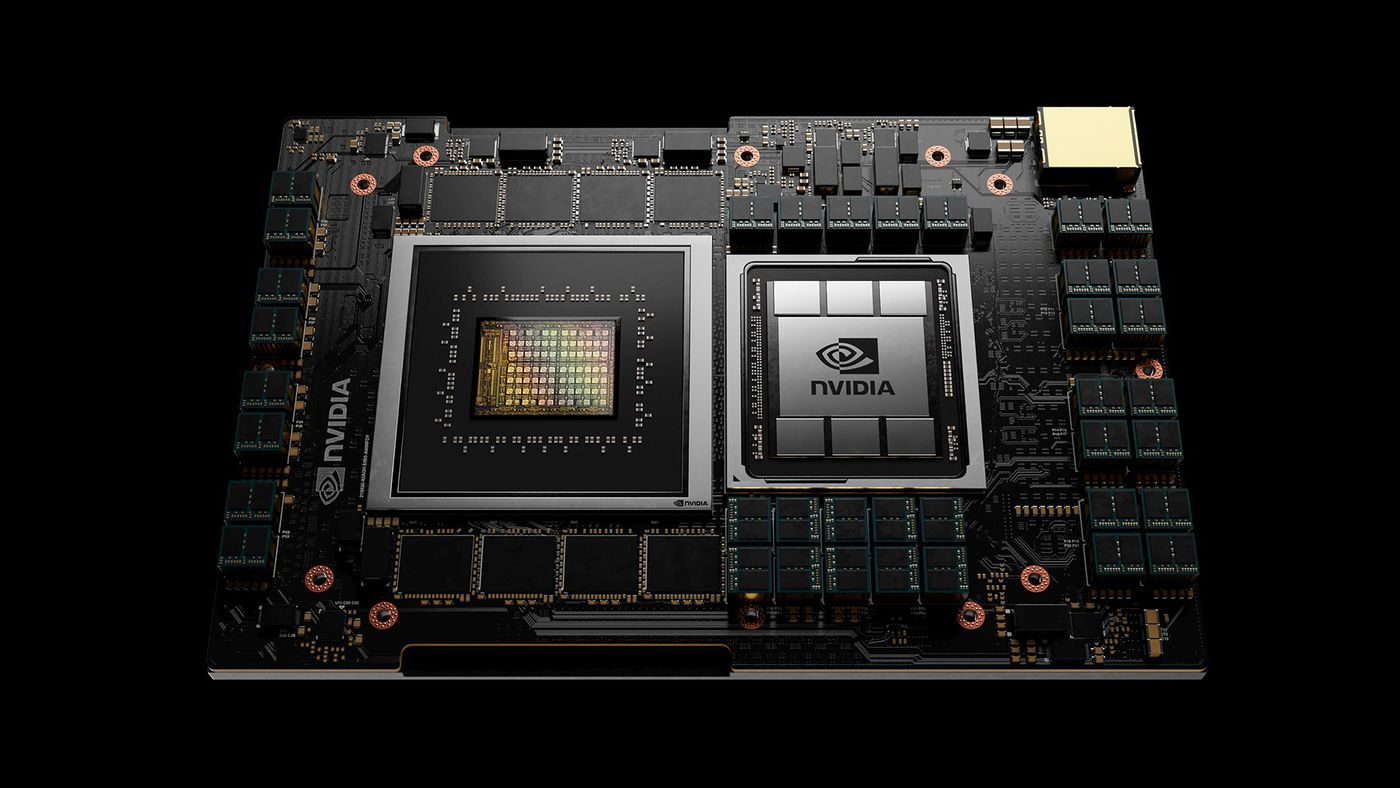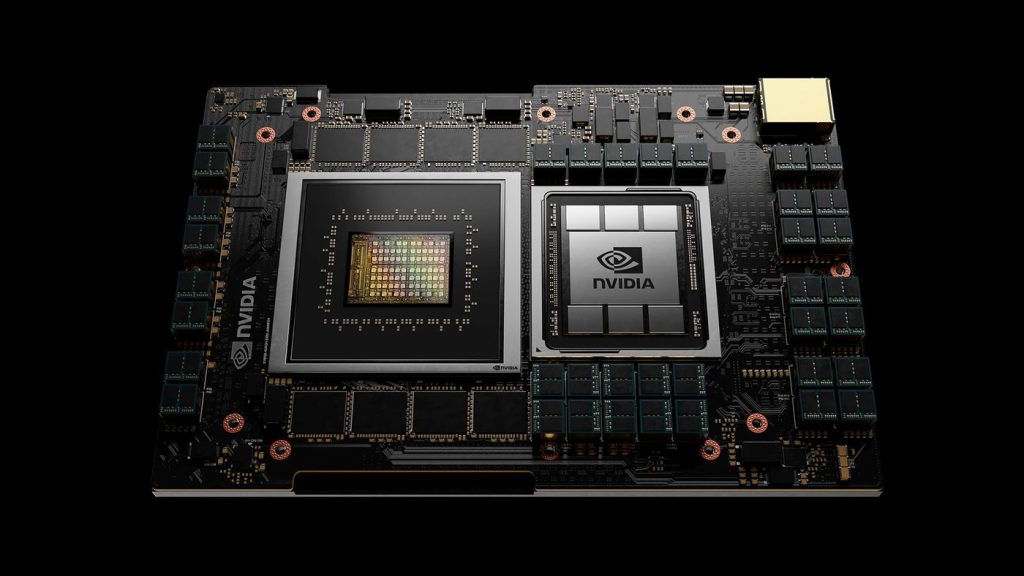 On 12 April, Nvidia released an update announcing that it is developing a new ARM-based processor. After the release of the company's Project Denver CPU and its associated Tegra K1 mobile processors in 2014, Nvidia had no new CPU launches lately.
But finally, the wait is over as the company is working on a high-powered CPU called Nvidia Grace. After the tech giant Apple introduced its first ARM processor for its products, Nvidia is all set to follow Apple's footsteps with the introduction of its own CPU. It is going to be an ARM-based processing chip that Nvidia is especially creating for AI data centers.
Read on to know the complete details about it!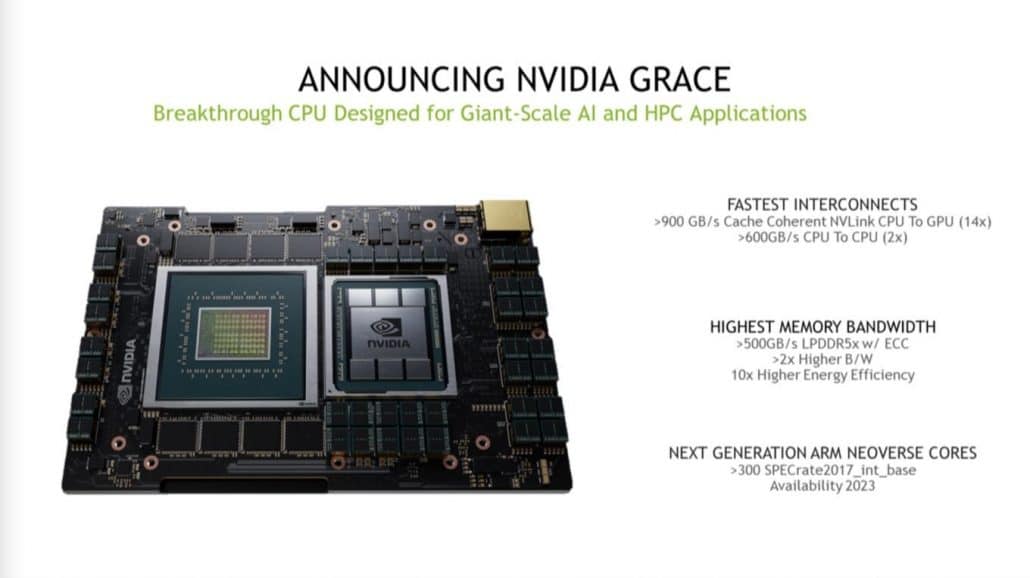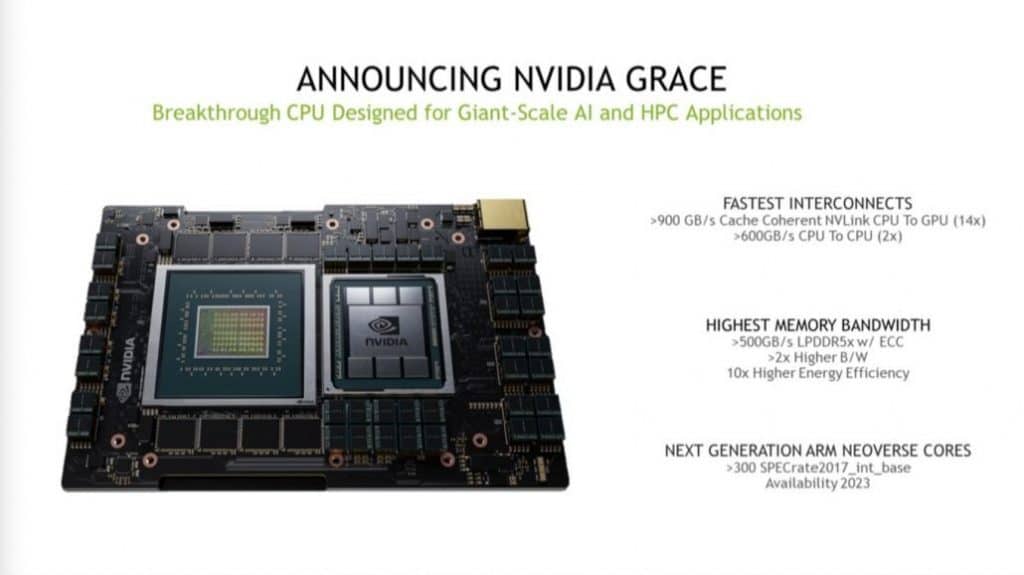 Nvidia Grace: All The Details You Need to Know
Nvidia Grace will be the first-ever data center CPU by the company. It is going to be an ARM-based processor that will have the efficiency to deliver 10x the performance of the fastest servers of the present day. It will support some of the most complex AI and high-performance computing.
According to the company, the Nvidia Grace is designed with more than 10,000 years of engineering. Nvidia has built this CPU to effectively address the computing needs and concerns of some of the world's most advanced applications. Artificial Intelligence-based computing and supercomputing are such applications that work by analyzing massive datasets that require ultra-fast performance as well as a robust and huge memory.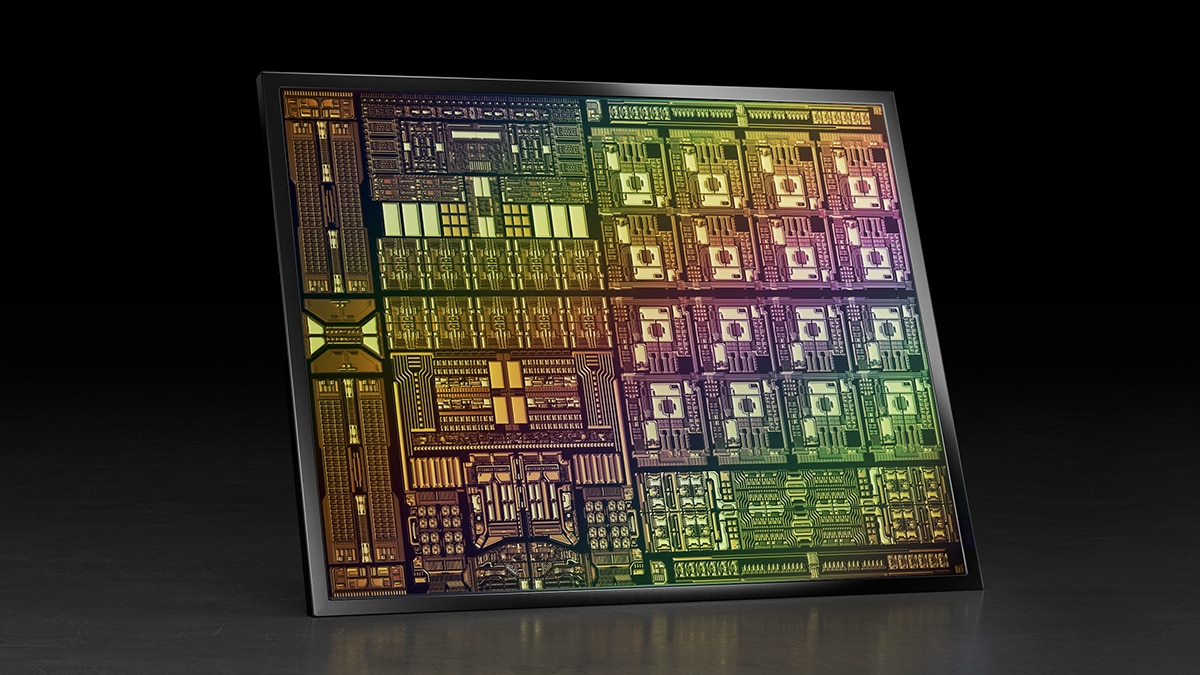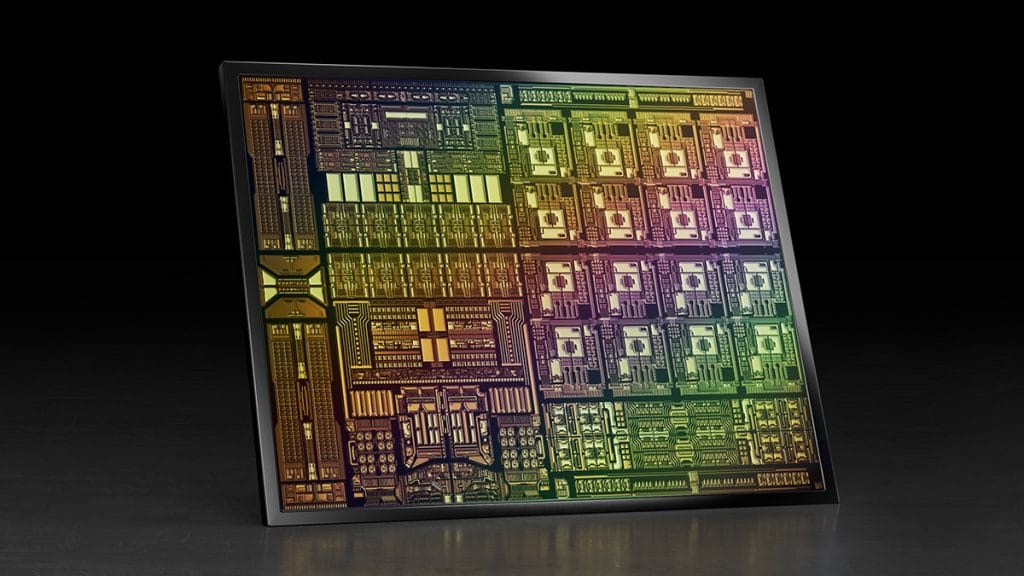 The high-powered Nvidia Grace processor will combine energy-efficient ARM CPU cores coupled with a low-power memory subsystem. This innovative configuration will allow it to deliver performance suitable for super-advanced applications with great speed and efficiency.
Grace- named after the United States' computer-programming pioneer Grace Hopper- will cater to the needs of a niche segment of computing.
ARM is swiftly becoming more and more popular in the consumer computing world. It's also giving tough competition to the famous Intel processors. Intel saw a fall in the value of its shares just after Nvidia announced the Grace.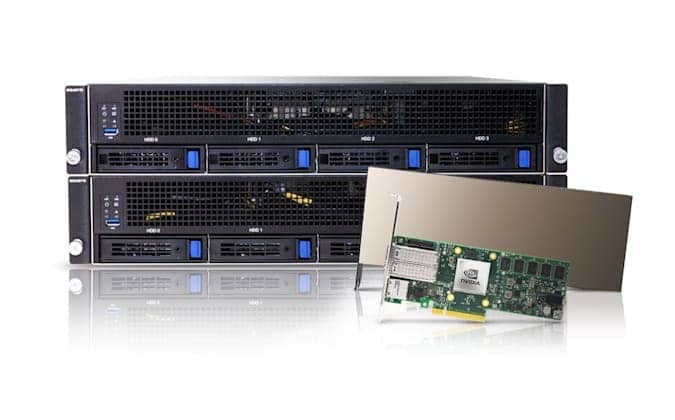 What Will Be The Release Date of The ARM-based Nvidia Grace?
As exciting as this news sounds, we still have to anticipate as the company will be launching this brand new Nvidia Grace 2023. Moreover, the company also announced that a new Grace Next is also on the roadmap for 2025.
So, all we have to do right now is wait for its official launch to find out what amazing things Nvidia will bring to the table with its ARM-powered CPU.