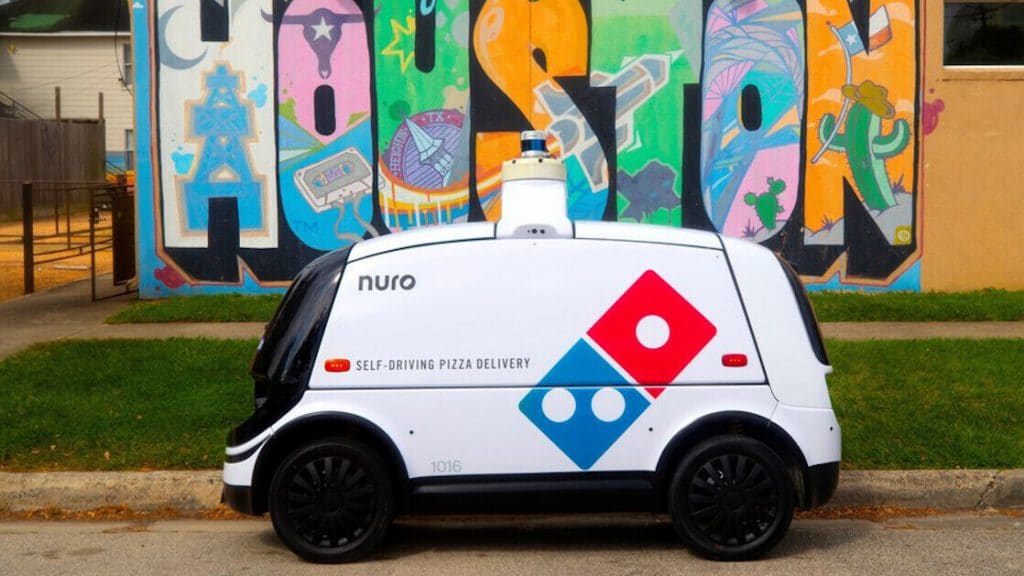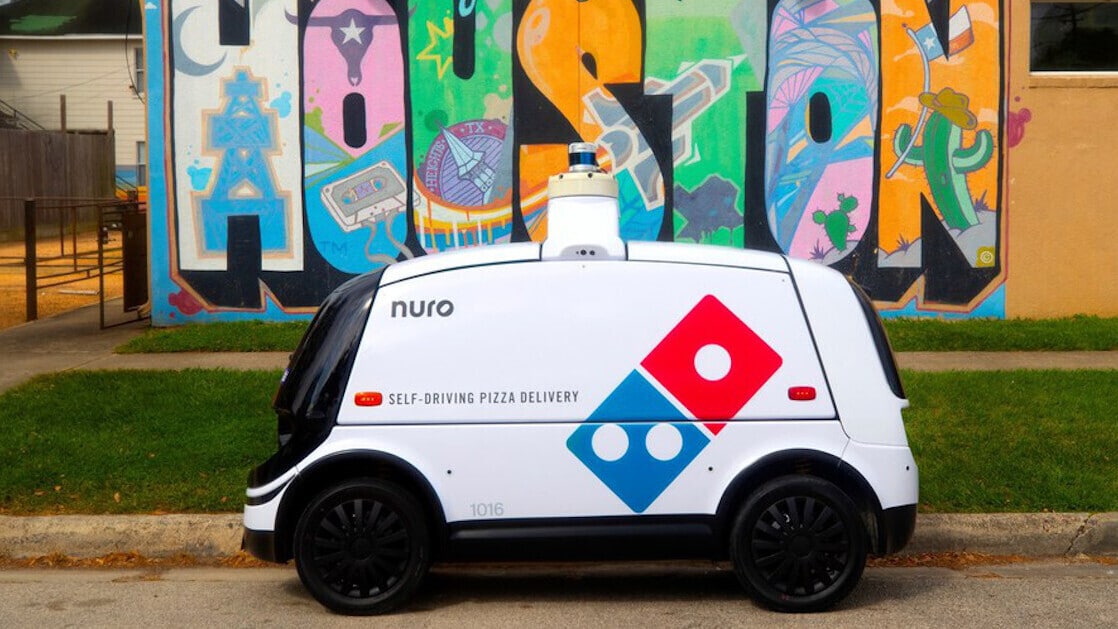 Domino's is all set to introduce a self-driving robot as its brand new pizza deliverer! Yes, you read that right.
On 12 April, the popular pizza company, Domino's, announced that it would start the home delivery of pizzas via the driverless cars of Nuro. This pilot program will only be accessible to the customers in Houston.
In their official statement, the pizza chain said that it would be available to "select customers" making a prepaid pizza delivery order from its store located in the Woodland Heights neighborhood.
Customers can avail this facility during specific dates and times. So, if you will make a prepaid delivery order from Domino's during that specific time, they will send your food by a Nuro self-driving robot. Exciting, isn't it?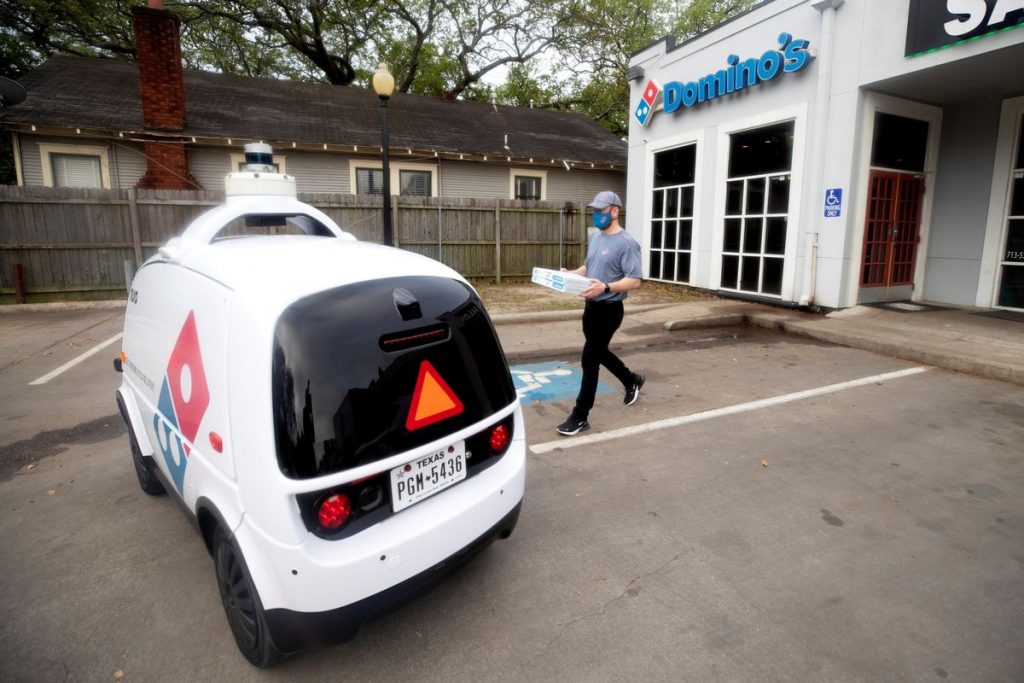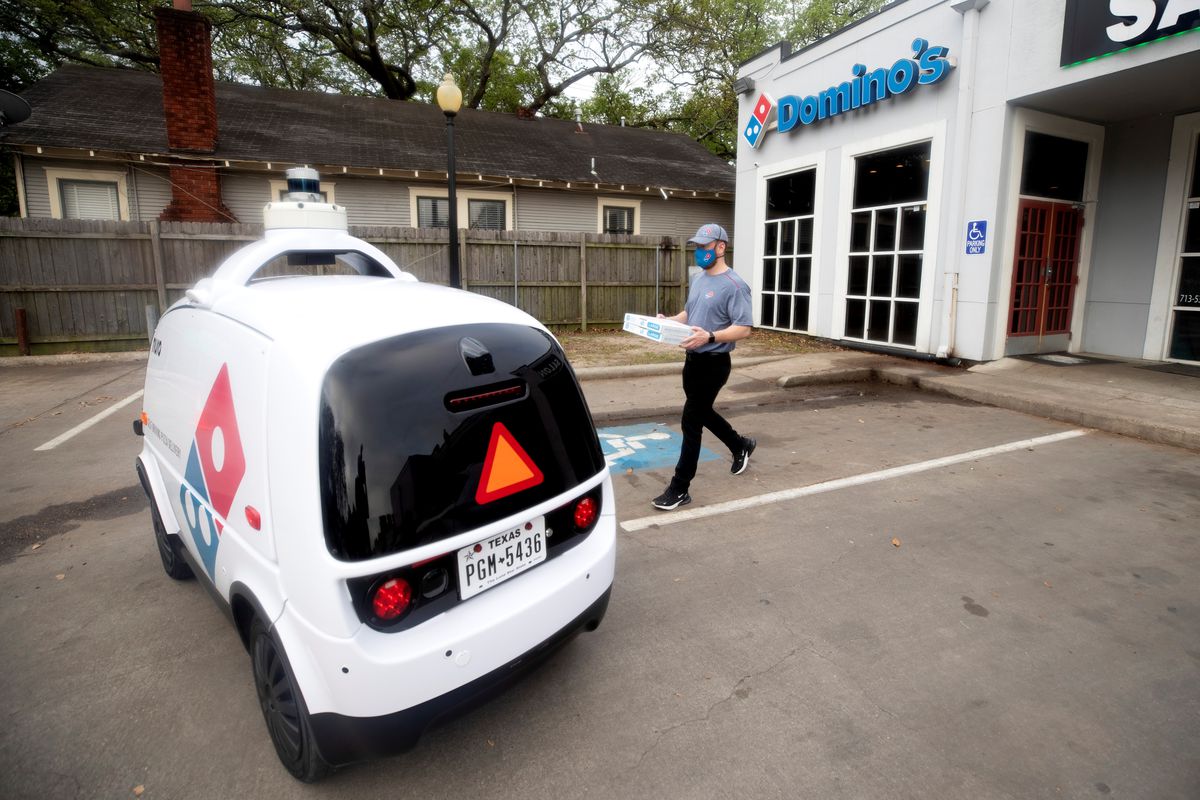 How The Pizza Deliveries Will Work?
If you are wondering how the delivery process is going to work, here's the answer to that:
For availing this delivery by Nuro's self-driving robot, customers will have to place their order on Domino's website for home delivery from the pizza chain's Woodland Heights location. If their order stands within the specific days and times chosen by the company, they can opt to have their pizzas brought to them via Nuro's R2 robot.
After that, customers will get a unique PIN via text and updates on the delivery vehicle's location. As soon as the self-driving robot arrives at their home, customers will have to enter that unique PIN on its touch screen. This will open the doors of the driverless vehicle, and they can then fetch their pizza.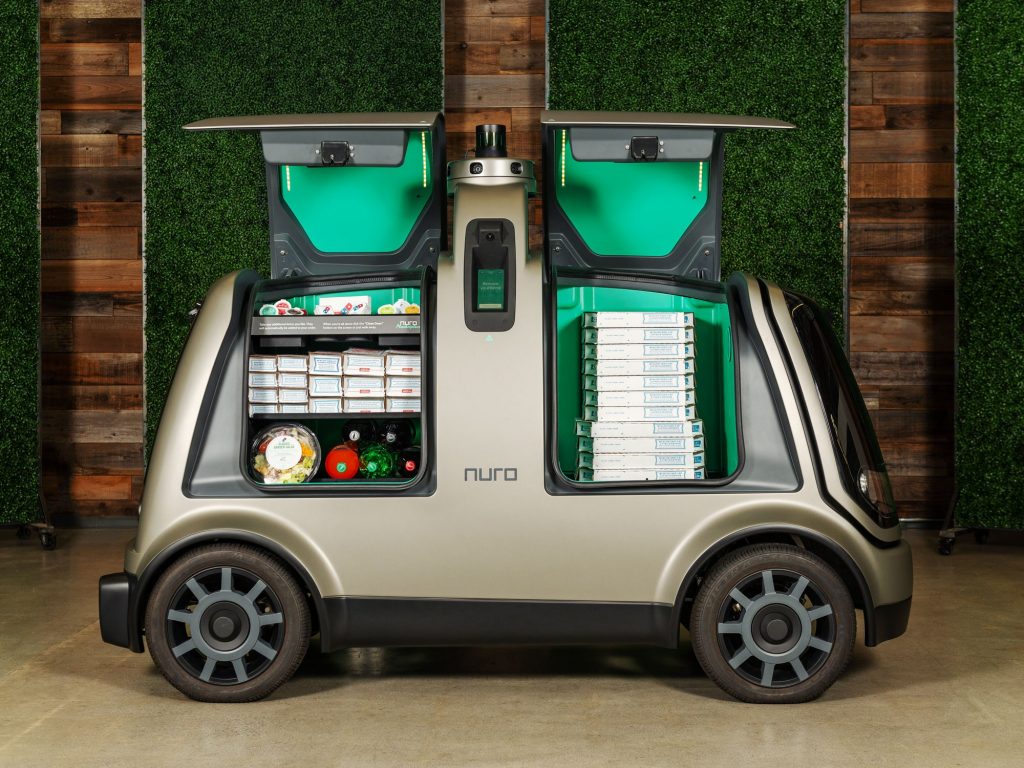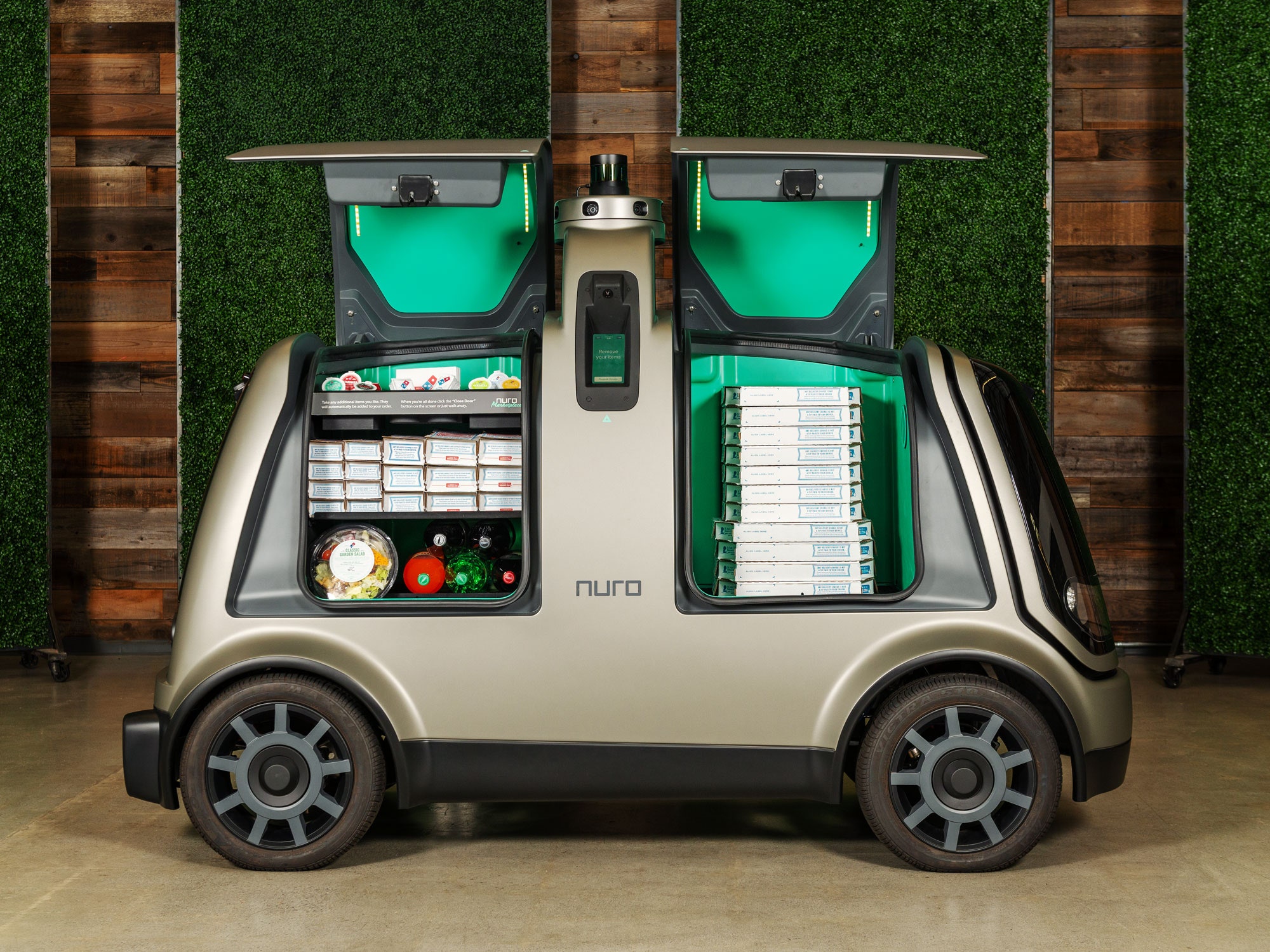 The Bottom Line
Domino's has been investing in new technologies for the past decade to enhance its delivery process. And this is another step in that direction. Nuro's vehicles, on the other hand, are already being used for delivering groceries and medicines from CVS Pharmacy stores in Houston.
Dennis Maloney, Domino's chief innovation officer, said that the company is looking forward to seeing how well the deliveries via a self-driving robot can work together with their existing delivery experts to support the customers' needs in a better way.