After Microsoft revealed the full spec of the new Xbox, Sony is ready to do the same and as fans of gaming consoles all we got to do is wish the best of luck for both of them and start saving some cash.
Lets start with the CPU. The PS5 will have Zen 2 processor with 8 cores of AMD with a speed of 3.5 GHz. The GPU is also powerful and will be able to make 10 trillion calculates per second with 36 dynamic processing units with the speed of 2.23 GHz.
The console will have 16 GB RAM and 825 GB of SSD storage.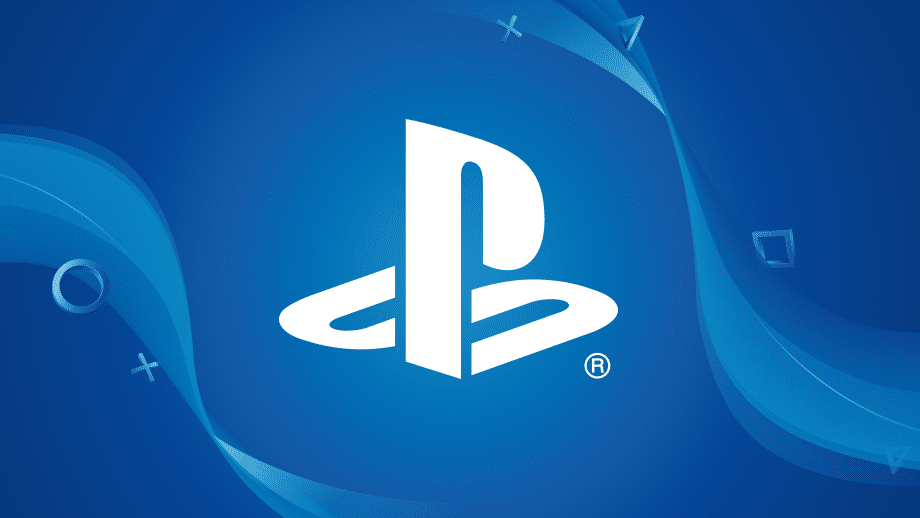 The PS5 will have a unique feature that the new Xbox lacks – Sony will have some sort of dynamic speed management – the Playstation will allocate power between the CPU and GPU according the game needs.
Sony is very proud in their transition into NVMe based SSD for the new console. It means that if 1GB took 20 sec to load on the PS4, now 2GB will take 0.27 sec to load, pretty amazing right?
The new console will support external hard drives.
The full specs –
CPU: AMD Zen 2-based CPU with 8 cores at 3.5GHz (variable frequency)
GPU: 10.28 TFLOPs, 36 CUs at 2.23GHz (variable frequency)
Memory: 16GB GDDR6 / 256-bit
Storage: 825GB SSD
Expandable storage: NVMe SSD slot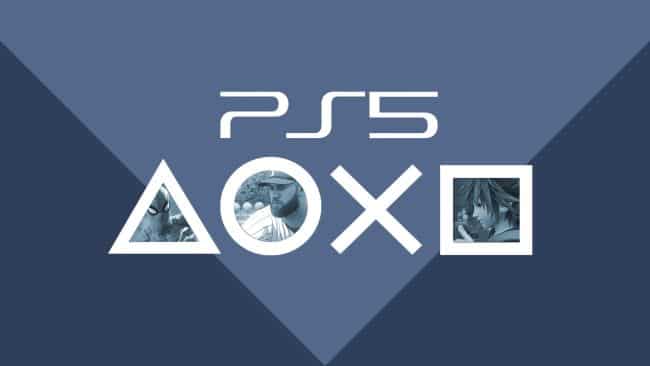 And how does it looks against the Xbox Series X?
On paper? Both console looks good and pretty much the same.
For now, Microsoft got more attention due to the fact that they managed to get more out of the same processor – CPU of 3.8 GHz. Moreover, the Xbox Series X will offer 1TB of storage.
But we don't really think any buyer will make his decision based on such small factors and they probably will get the console they are familiar with.