HMD Global, the old Finnish mobile phone company, announced on 2 low price phones – the Nokia 6300 and 8000 which support 4G and has unordinary screens – up to 2.8-Inch with a price tag that starts from 49 euros.
The Nokia 8000 4G comes with 2.8-inch display QVGA resolution of 320×240 pixels. Below the display we can find physics keyboard/buttons layout and at the back of the phone we can find rare camera with 2 megapixels.
The Nokia 6300 4G comes with 2.4-inch display and resolution of VGA, like Nokia 8000 there is keyboard/layout below the display and on the back of the phone we can find rare camera with VGA camera sensor of 0.3 megapixels.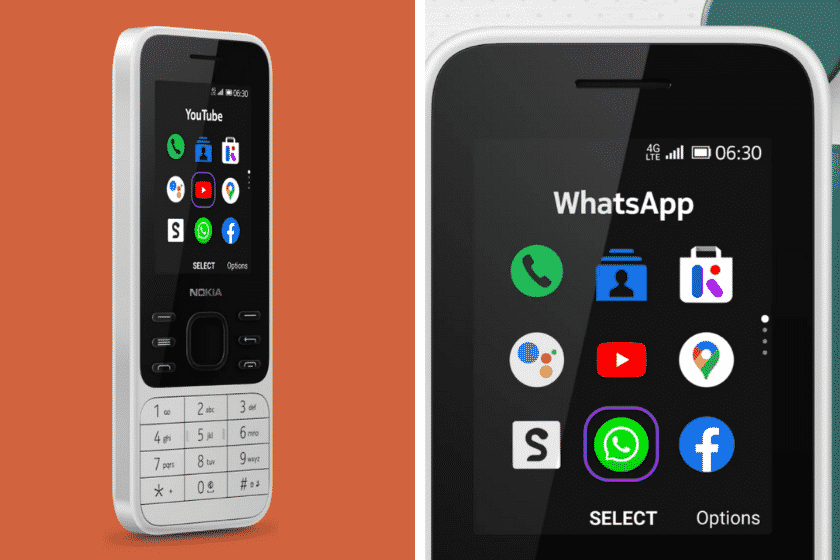 Under the hood of both phones are identical, we can find the chipset Qualcomm Snapdragon 210, 512 mb RAM and 4 GB storage with option to extend with SD card (up to 32GB).
The battery of the phone Is 1500mAh, removeable and can charge by microUSB connector. Battery can handle 3.1 hours of 4G cellular calls and 25 hours when the phone on standby.
They both equipped with 3.5 headphone jack connector, support radio FM, WIFI and Bluetooth connection, option for dual sims cards.
The phones will run KaiOS software and will support 4G cellular network.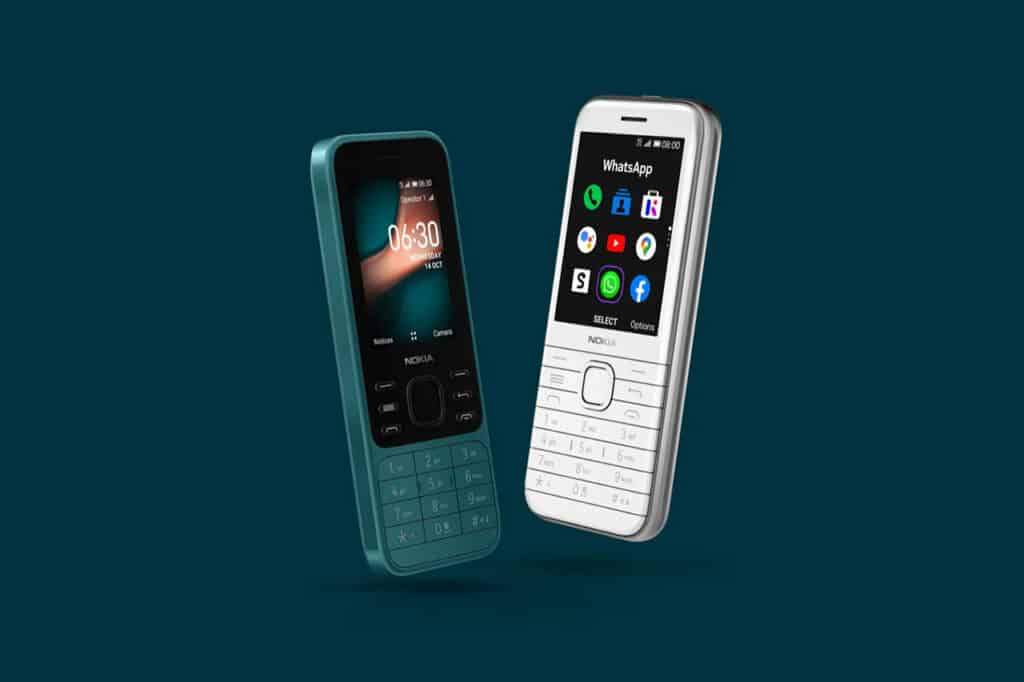 The Nokia 8000 4G is available in black, white, pale blue and gold for a price tag of 79 euros, while the Nokia 6300 4G is available in gray, white and green for price tag of 49 euros.