The NCAA's worst nightmare is happening… We all know March is the time of the year every NCAA fans are waiting for – March Madness is in less than 2 weeks, but with the coronavirus outbreak threatening players and fans, it's not sure what will happen.
Brian Hainline, the NCAA's chief medical officer said on Friday –
"I think a worst-case scenario is that it's played behind closed doors, it would be very, very difficult to cancel a championship and have it at any other time."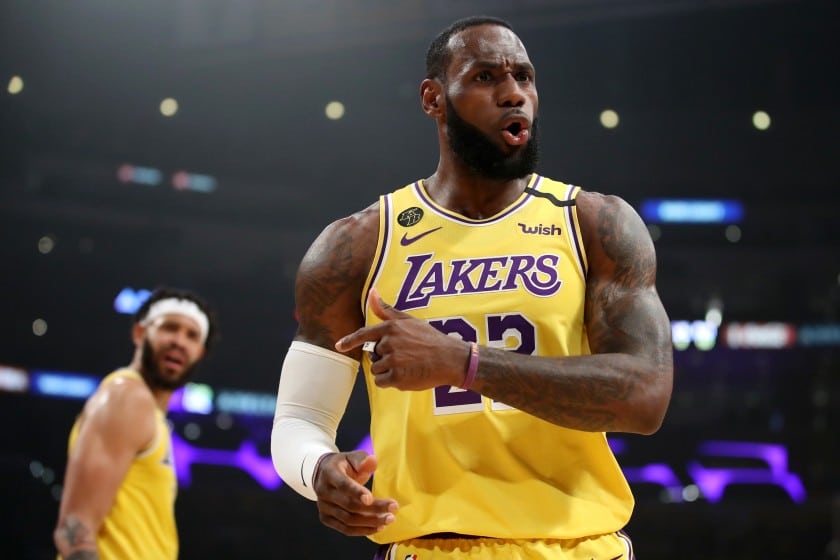 The NBA is also gets ready for taking steps in order to ensure the safety of its players and fans. LeBron James, one of the best players in the league commented on the possibility to play in empty arenas –
"You mean play games without the fans? No. It's impossible. I ain't playing. Not without the fans in the crowd, that's who I play for. … If I show up to an arena, and there ain't no fans there, I ain't playing. So they can do what they want to do".

On Friday, the NBA sent some instruction regarding the situation asking them to check the temperatures of staff members, players, referees and everyone else who is relevant.
The regular season is ended on April 15th.