A new trailer for The Gentlemen was released by STXfilms, the movie should be out on Jan 24th 2020.
Check out the trailer –
In the cast members you will be able to find big names such as – Matthew McConaughey, Hugh Grant, Charlie Hunnam, Colin Farrell, Henry Golding, Michelle Dockery, Jeremy Strong and Eddie Marsan
According to the official summary – Mickey Pearson (played by Matthew McConaughey) is an American expatriate, who was able to establish himself as one of the most powerful marijuana drug lords in London. A rumor about Mickey wanting to leave his old life behind starts a chain reaction including blackmail, bribery and more in order to take over his territory.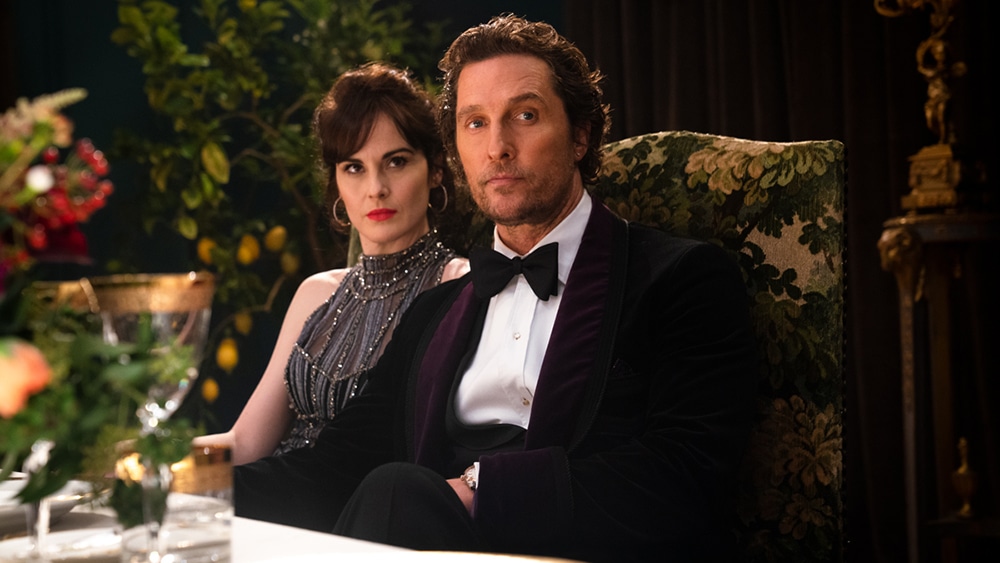 Guy Ritchie, Ivan Atkinson & Marn Davies wrote the story and produced the film while Ritchie directed it.