Leaked information regarding the new series of iPhones indicated that we will have 4 different models for the iPhone 12. The other products like macbooks and smart speakers will get an upgrade as well.
According to the leaked information, the new iPhone will look like a smaller version of the new iPad and the iPhone 5, which came out about 8 years ago.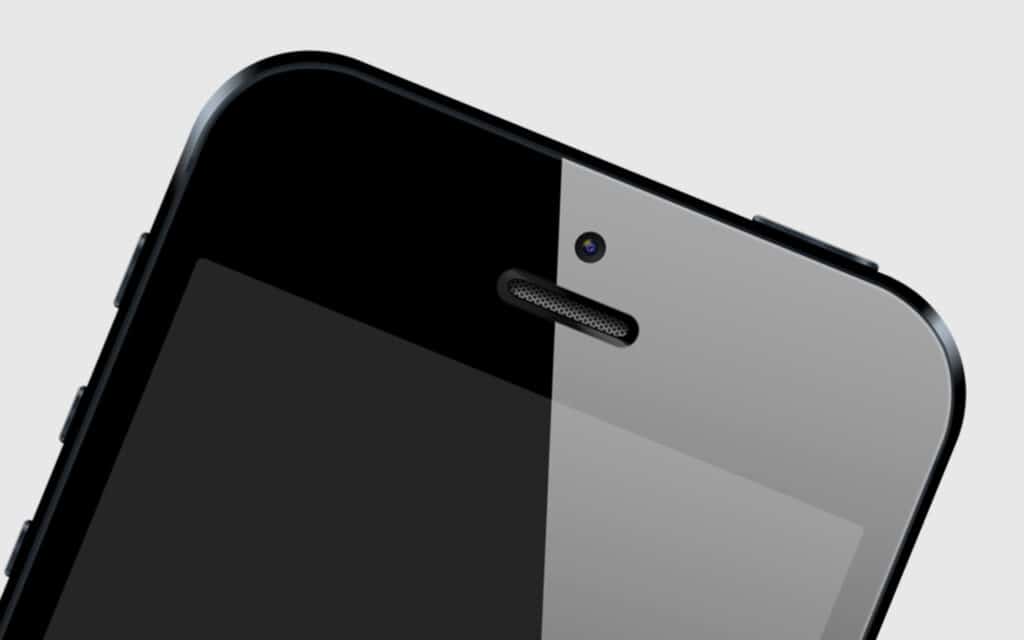 A report from Bloomberg indicated that Apple will launch 4 new iPhone models, 2 of them will be "low cost" models, a new Macbook pro and a new Apple TV streamer. All new iPhone will support 5G.
The next iPhone will have metal back, not only glass as we got used to, and the body will have straight edges, like the iPhone 5, but much more slim. It's still unclear if all 4 models will get the new design.
2 iPhone models will be Pro versions with the camera set of the new iPhone which came out 2 weeks ago, and will include 3 cameras. The screen of the new Pro model will be about 6.5-inch.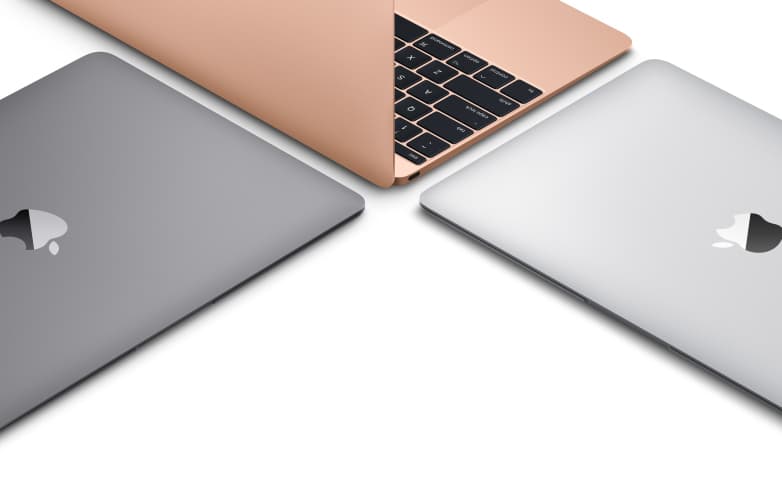 And other than iPhones, Apple will announce a new version of
HomePod, which should be half the size and cheaper – Apple will be able to compete with Google and Amazon in that category.
Except the Macbook Air that already got its new design, all the other products will get new features from the Macbook pro to the iMac, Apple TV and even a low cost iPad.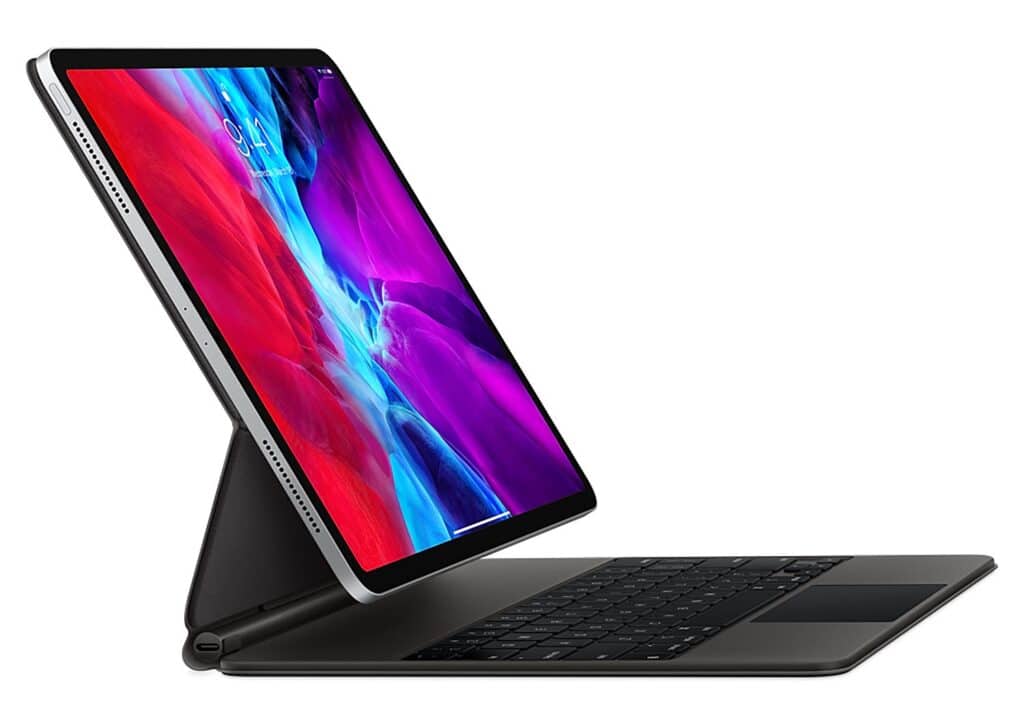 These announcements should take place like every other event – in September. Its still unclear due to the coronavirus pandemic, but Apple pretty sure everything will go as planned.