10. Stewart Copeland
Funny but interesting fact about Stewart Copeland is that Copeland made just as much of an impact with what he didn't play than with what he did play. His grooves aren't so simple and easy to mimic and this what made him better than most of the drummers.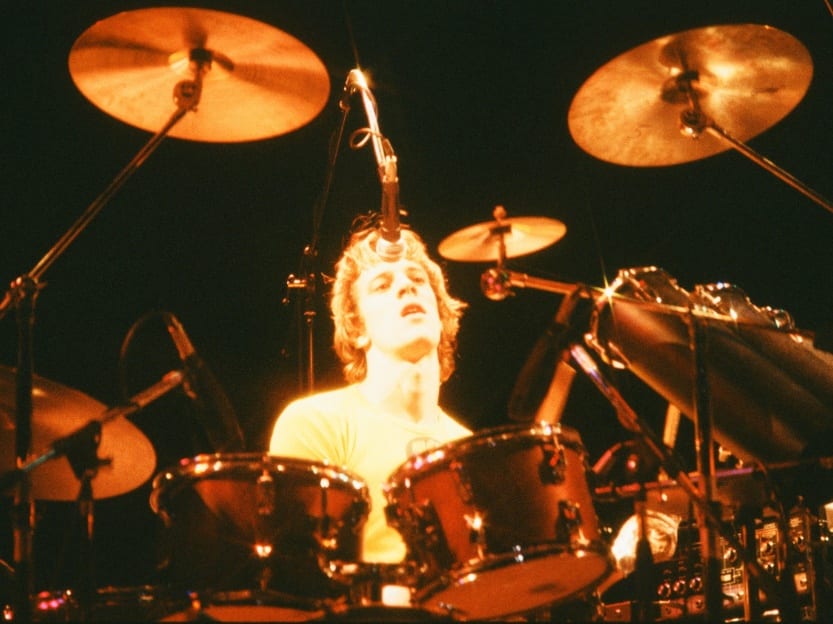 Similar to other British rockers from his era, his complicated yet special grooves added to his band's sound in a subtle yet powerful way. Copeland even lent his talent to many other artists over his career.