Logitech announced on unique wireless mouse – the ERGO M575. This mouse's movements is not made by moving the mouse like every familiar mouse we know, the movements are made by moving the Trackball that attached to the left side of the mouse.
The Logitech ERGO M575 comes as the successor of M570 which announced in 2010 and as a cheaper version of MX ERGO which Logitech announced in 2017.
The new mouse helps reducing fatigue that comes from long usage or orthopaedic damage that can cause by moving the mouse too frequently.
ERGO M575 comes in a Trackball design – ball attached to the left side of the mouse and can be moved by the user's thumb.
The M575 comes in black or white color, the sensor technology nominal value is 400 and up to 2000 dpi and comes with 5 buttons. The M575 use regular AA batteries that supply for 2 years of usage with the company unique connector or 20 months via Bluetooth.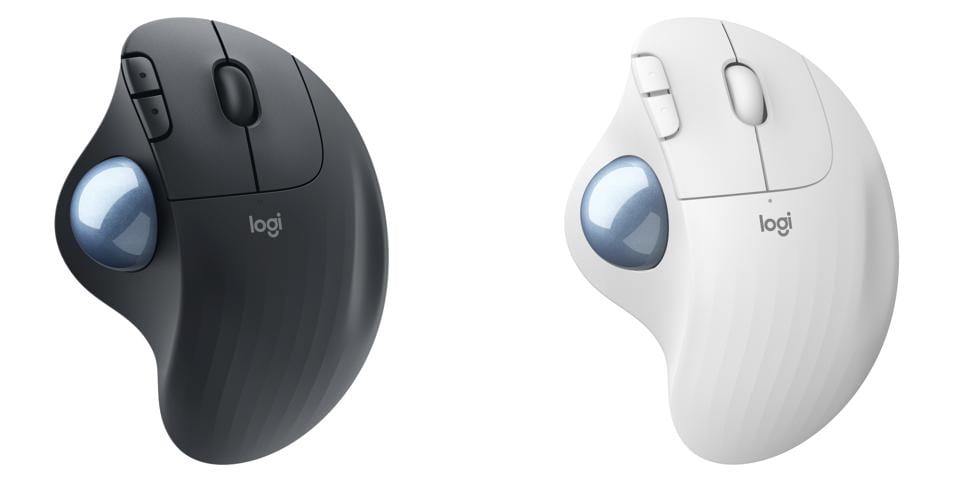 The Logitech ERGO M575 mouse will be available for $50.