Microsoft announced on the official date for their new gaming console – Xbox Series S.
The date that was chosen is November 10th,2020.
Today, September 9th, Microsoft shares the first official trailer of their console. In the trailer Microsoft decided to emphasize the console's design and small measurements while providing some technical information about the product.
Microsoft says in the trailer that this is the smallest Xbox that was ever made, and it is 60% smaller than the last Xbox – Xbox series X.
In the trailer, Microsoft also share a quick look at their Xbox controller.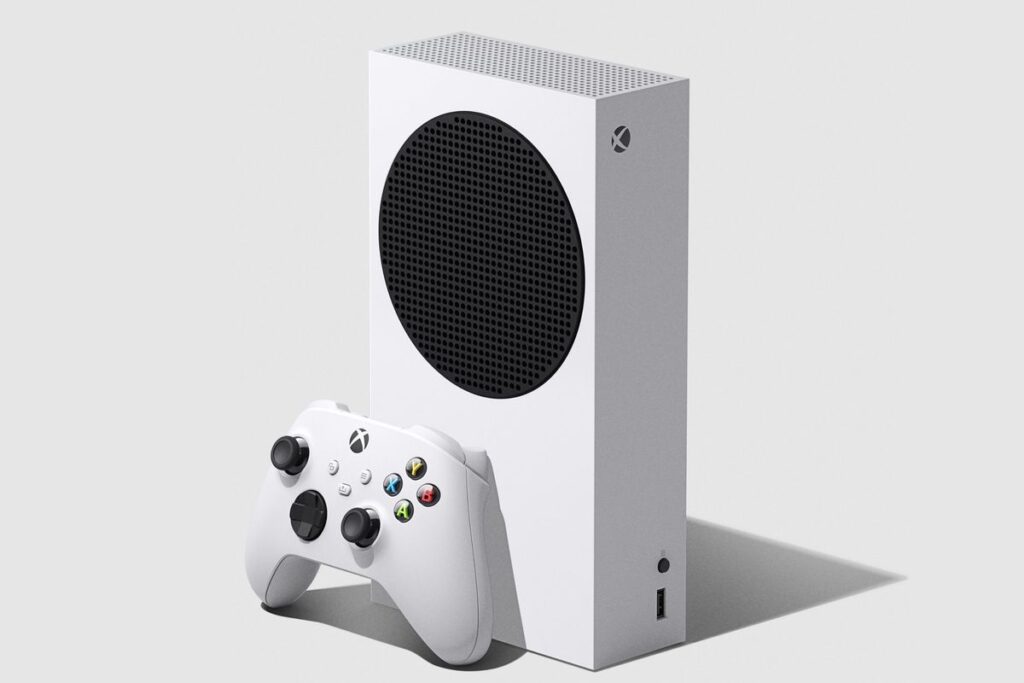 Microsoft confirms that the console will be 100% digital and won't have optical cd slot. The console will support gaming resolution of up to 1440P and 120Fps.
The console will be equipped with 512GB SSD hard drive for better loading times and will support 4K media streaming.
The price tag will be standard – $299.