Intel announced its new gen PC processors and claims it's the fastest gaming processor ever made. The i9 processor can reach a speed of 5.GHz!
The past few years were pretty hard to Intel – The CEO stepped down, their products had security issues, AMD developed high-quality products and other problems.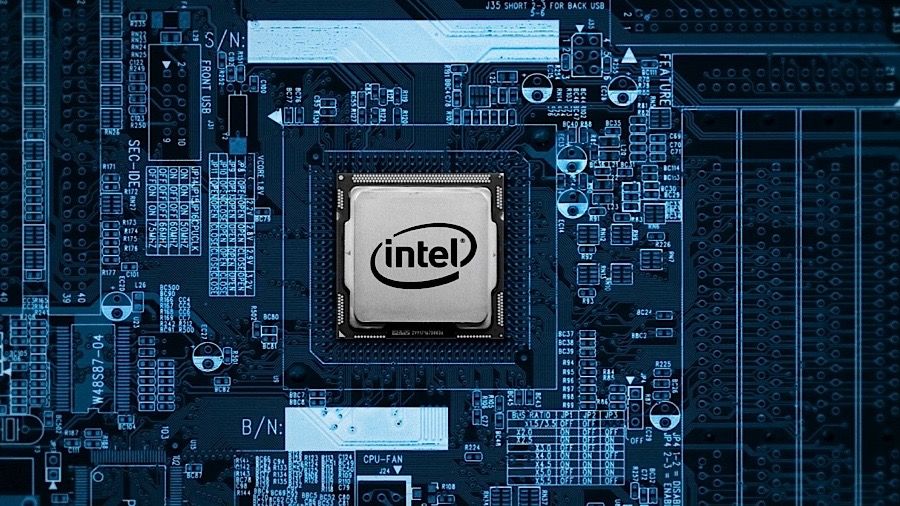 But Intel showed us why they have been the leading company in this field for many years and now they announced their 10 Gen desktop processors, and it seems promising.
At the front of its new cores – Series S, Intel developed the 10900K processor – i9 processor, 10 cores and 20 threads which can get to 5.Ghz. Intel claims this is the best gaming processor that has been ever made. These processors are based on the Skylake 14-nanameter architecture and the cost of the best processor is about $500.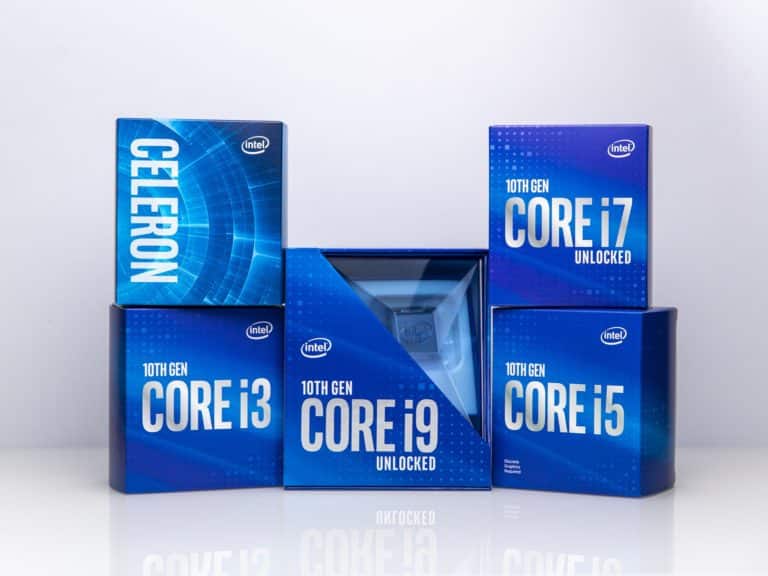 Along-side the 10900K processor, Intel announced few other processors:
10700K – i7 with 8 cores and 16 thread with a speed of 5.1GHz – $374
10600K- i5 with 6 cores and 12 thread with a speed of 4.8GHz – $262
All processors has Turbo Boost 3.0 which brings up the speed of the PC as long as its temperature is less than 70 degrees.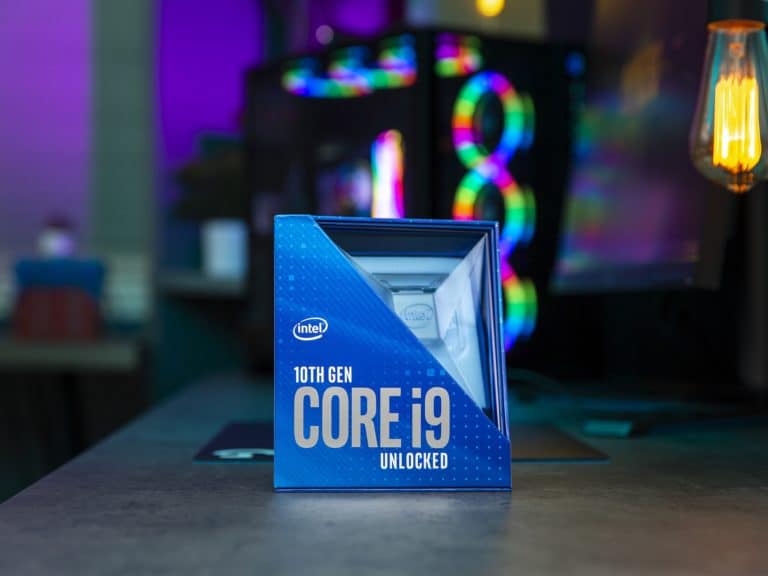 Intel also developed new cores for customers who doesn't need this kind of performances.