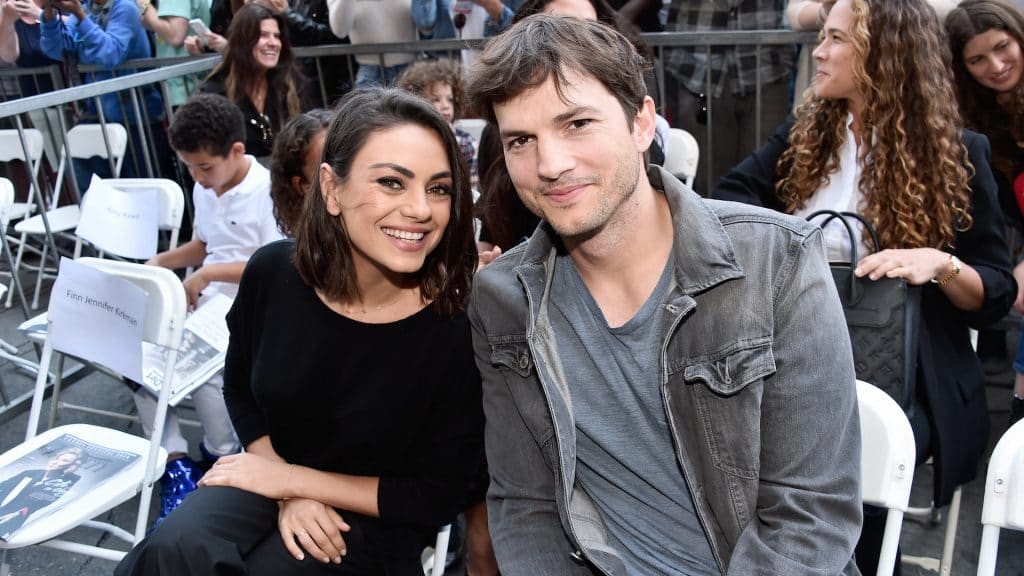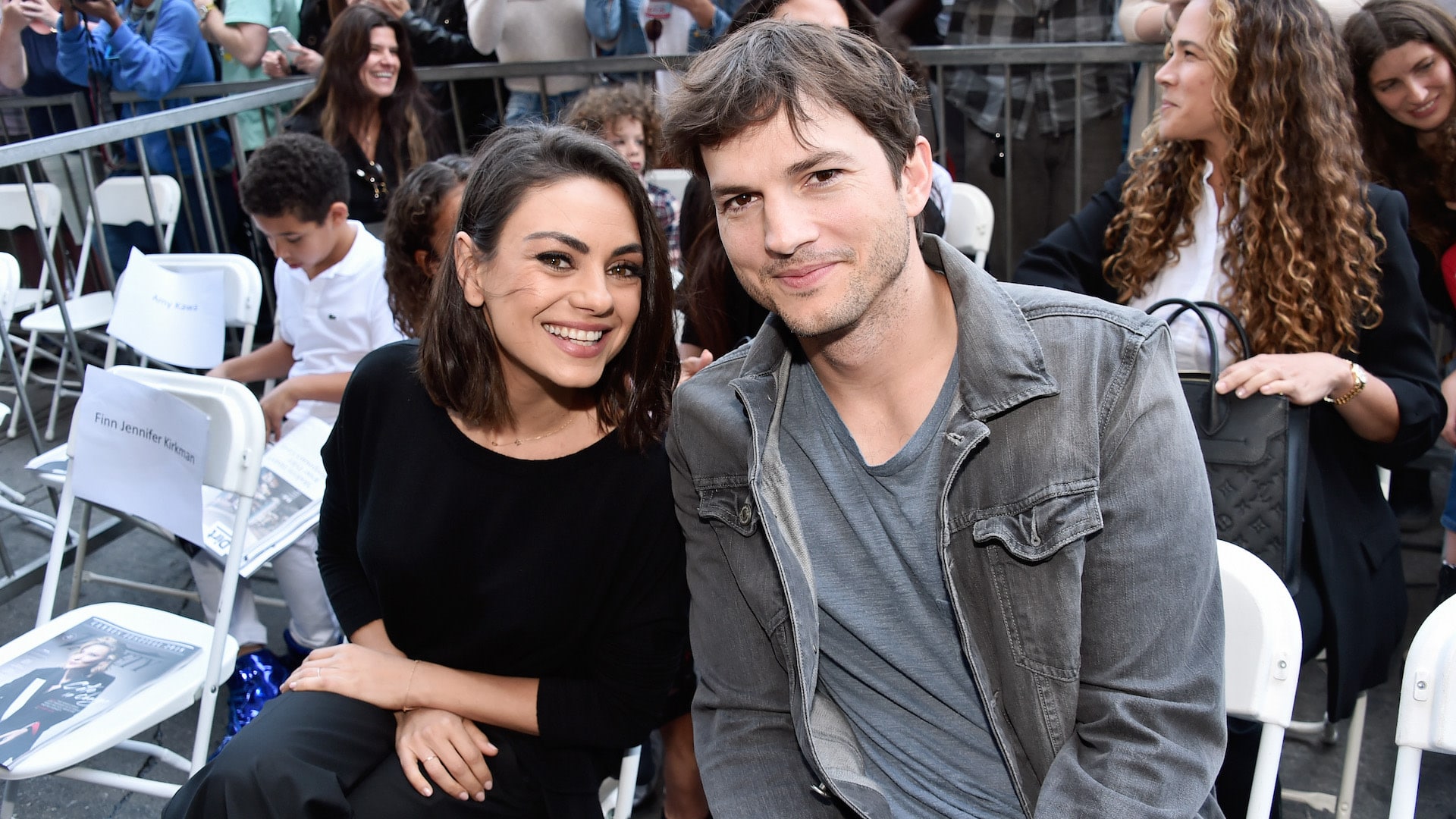 Everyone has been raving about using cryptocurrency. Actress Mila Kunis reveals how she started investing in Bitcoin 8 years ago with her husband, Ashton Kutcher.
While the world is going gaga over cryptocurrency and bitcoin, actress Mila Kunis shed some light on her Bitcoin investment on The Late Show with Stephen Colbert on Thursday. She shares her initial thoughts and how she couldn't be happier to be wrong.
The Initial Idea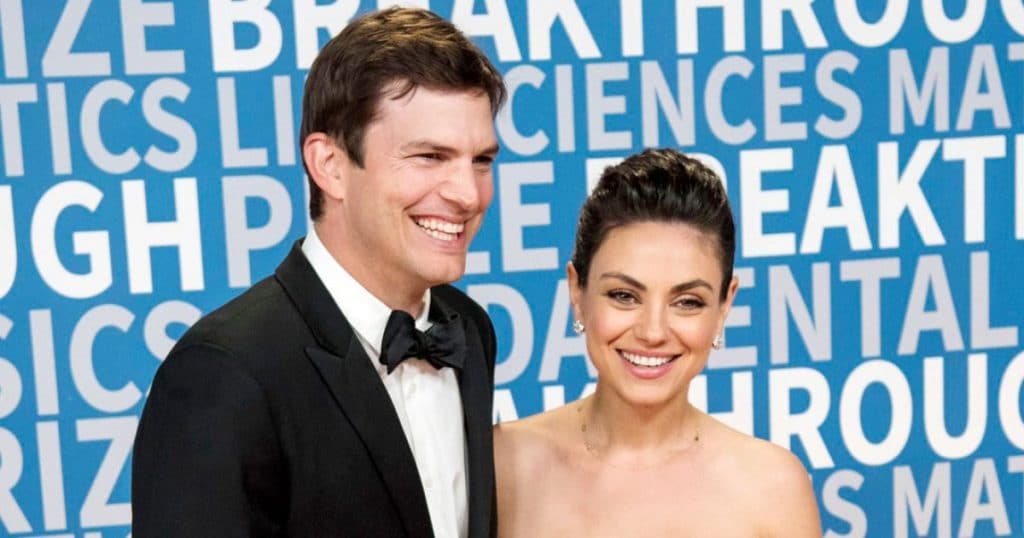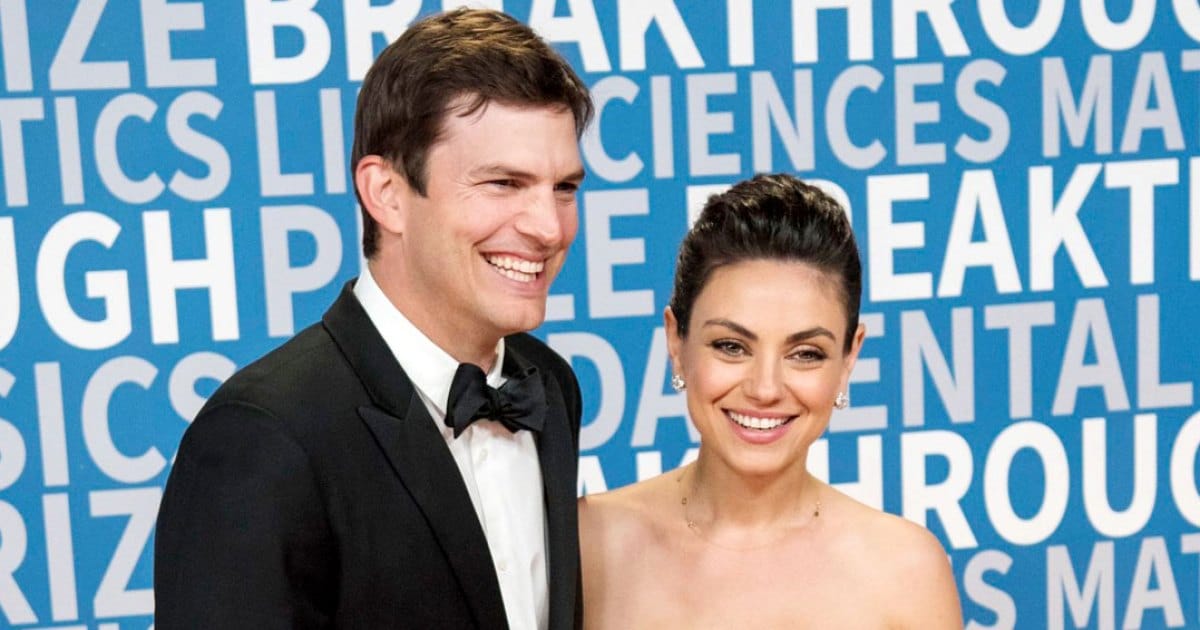 Kunis and Kutcher started dating in 2012, and the two tied the knot in July 2015. She remembers that two major ideas for investment came up while they were dating- Uber and Bitcoin. When Kutcher explained Uber as "like a cab company, but anybody can drive the cab," Kunis said, "That's the worst idea ever." When he wanted her to try it out, she was furious. "I was like, 'You're going to put me in a car with a stranger? What is wrong with you?' I was furious at him," she says.
With Bitcoin, Kutcher had already made his mind up. "He sat me down and was like, 'Hey, babe, I got to explain this thing to you, tell me if I'm crazy.' He's like, 'There's this thing, it's like mining for money. It's called cryptocurrency. And there's this company'— this is eight-plus years ago — 'It's called Bitcoin.'"
They invested more than eight years ago. Mila had her concerns regarding the lack of FDIC insurance. Kutcher tried to convince her that that was the very factor that made Bitcoin special.
Happy to be Wrong, Says Mila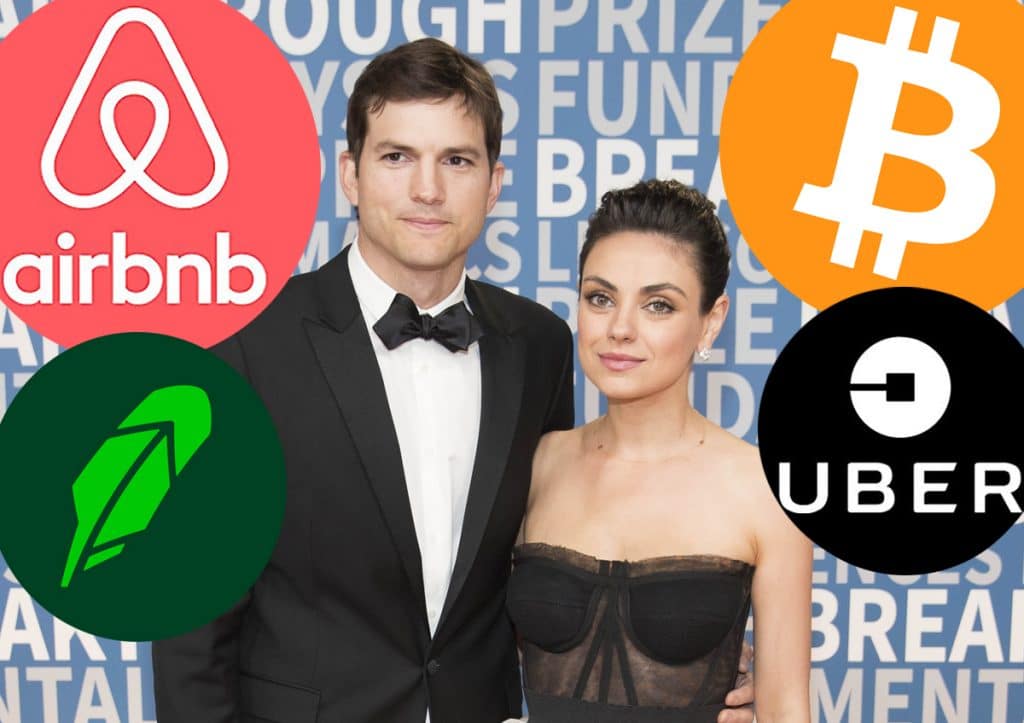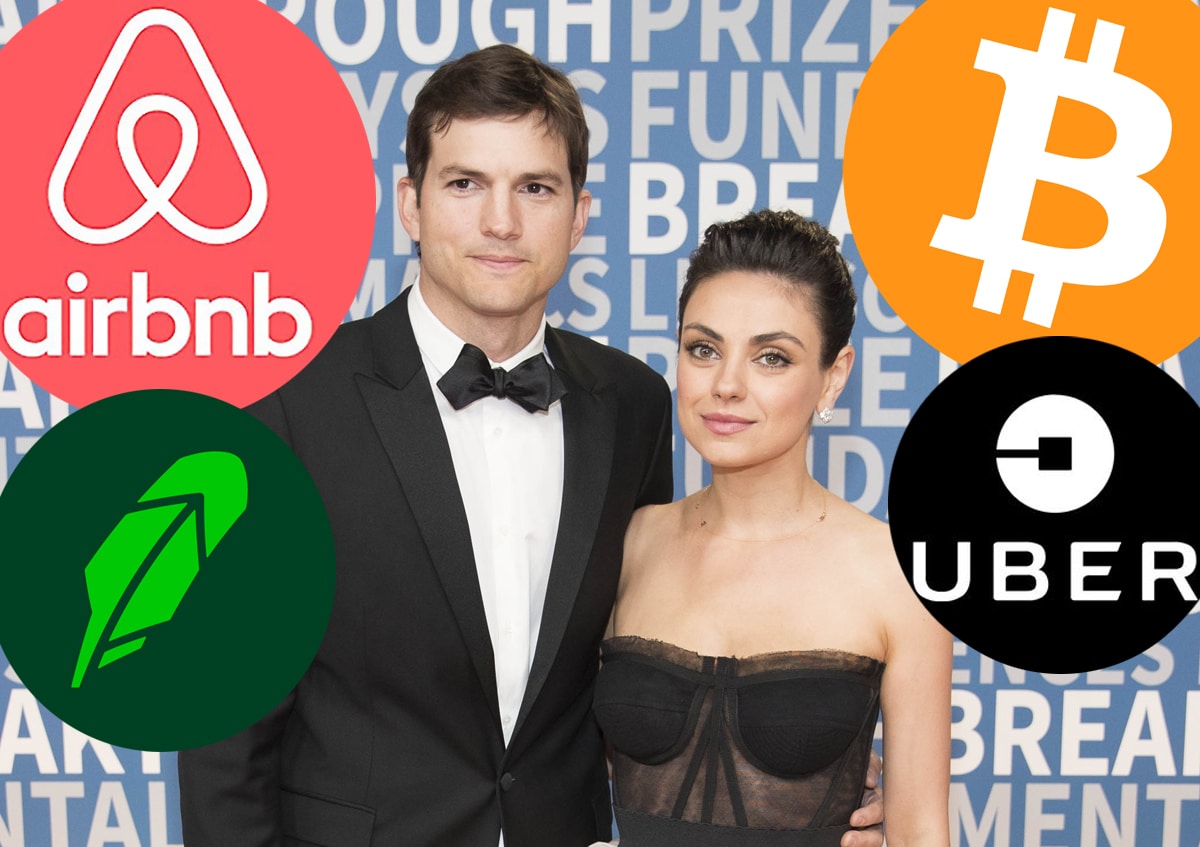 Mila recalled that Kutcher would always run his investment ideas by her. "The best part about him is he is really smart about including me in everything and making sure that I am aware of everything that is happening. He is also really smart at knowing that, sometimes, you shouldn't listen to your wife," she said.
She also shared that while many of the ideas seemed silly now, she uses all these services frequently. "It's ludicrous, and yet here we are. And I Airbnb everything, I Uber everywhere, and I use cryptocurrencies. So guess what, I've never been happier to be wrong," she says.