International Data Corporation presented the statistics about the Wearable Tech Market from the first quarter of 2020. According to IDC data analysis, the Wearable Tech market managed to grow by 29.7% (in comparison to last year's first quater) with 72.6 million products being purchased. This growth is remarkable due to the fact that Covid-19 affected the manufacture and shipping of these products.
While other markets suffered during 2020 due to the world wide pandemic, like the computer market, the wearable tech market managed to maintain growth when the top products of this market are smart bands (includes smart watches) and smart headphones which grew by 68.3%.
Companies Rankings –
Apple – Maintained its place as the top merchant in this market with 21.2 million devices being sold – over 29% of the market share.
Xiaomi – Holds 14% of the market share. The company grew in the past month thanks to opening physical stores and expanding to the other markets outside China.
Samsung – Records the most significant growth among these companies with 71.7%, when earbuds sales are now 74% of the companies sales (in comparison to 58.9% last year), with 4 million units of Galaxy Buds and Galaxy Buds + being sold.
Huawei – Record the second most significant growth among these companies with 62.2%. Most of the sales comes from China.
Fitbit – This company closes the list with 26.1% drop in sales compared to last year's first quarter, the company suffered from many factories being shut down during the pandemic.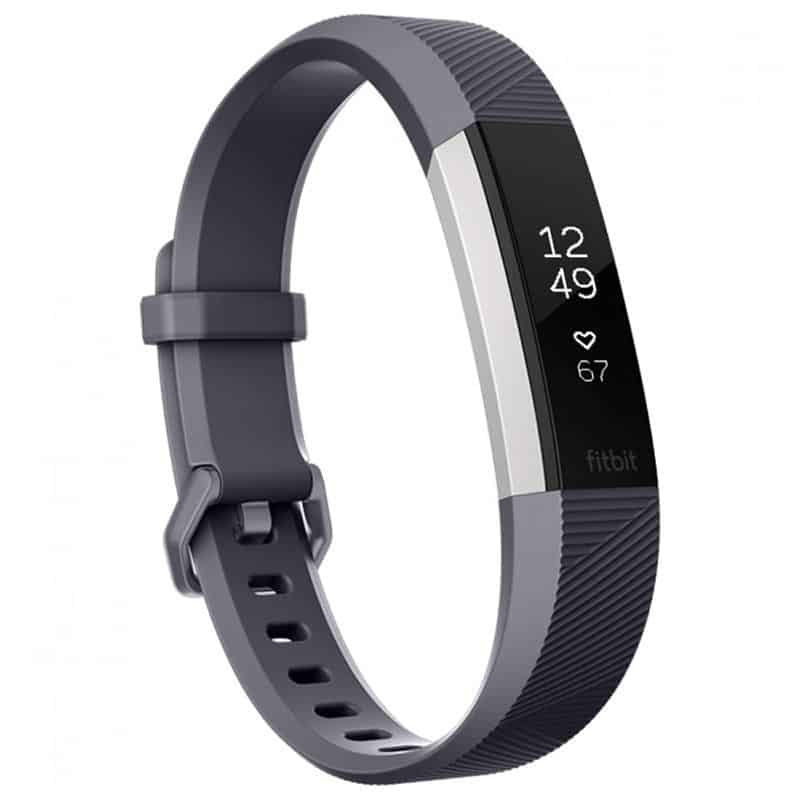 IDC shared separated information about the smartwatch market. Although this market itself suffered from 7.1% drop, Huawei showed 118.5% growth and Huami showed 80.2% growth.
Garmin who is known for its advance sport watches showed positive improvement as well – 31.7%. Samsung and Apple showed a small drop in sales – 7.2% and 2.2% accordingly.