After releasing Android 11, Google announced upon the "light" version – Android 11 Go.
The new OS is released in order to offer better performance with mobile devices that has "modest" specs relatively to the other Android smart phones in the market. Android 11 Go adds 20% upgrade in application loading times, supports mobile devices with 2GB RAM and more.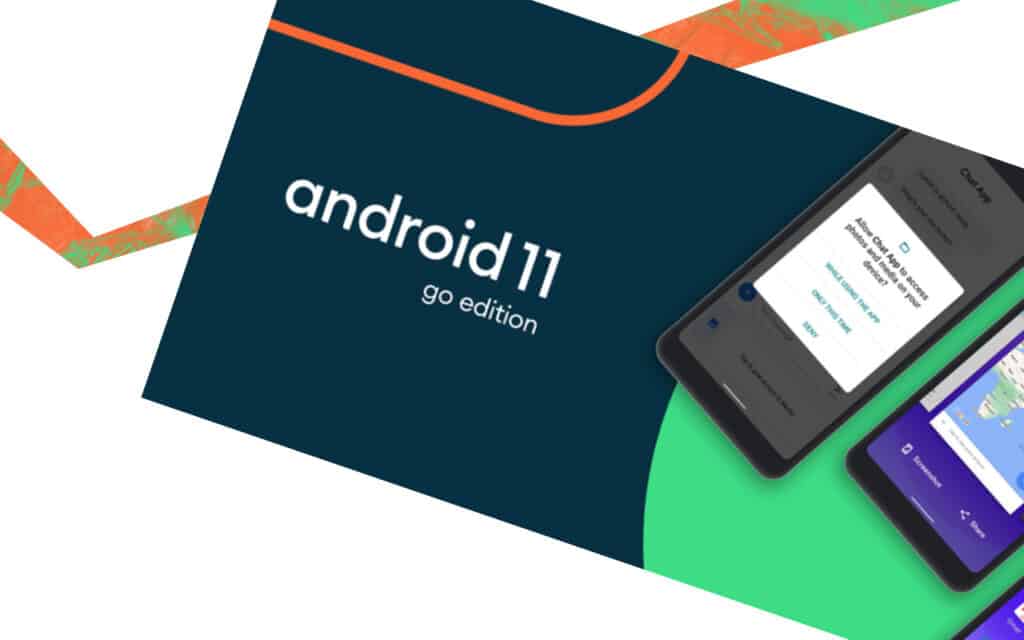 As mentioned before, Google offers this OS to mobile devices that does not possess lucrative technical specs, and according to Google, it's about 100 million devices for now.
Another update that Google offers is reduction of RAM usage by the operation system in order to show better performances – 270 Mega-Byte of RAM. So if your mobile device has only 2GB of RAM, you will be able to run 3-4 apps pretty smoothly.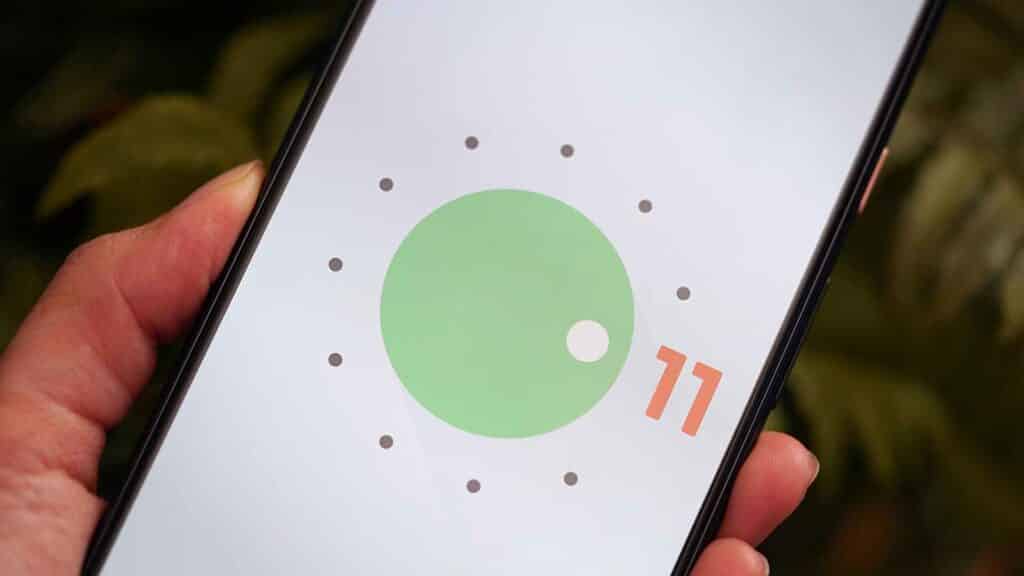 As expected, Android 11 Go brings to the table many features from the full version of Android 11 like – collection all messages from different social apps and presenting them in one place, support in all privacy and security tools that were add to Android 11 (better app permissions management).
Another big feature is the usage of gestures to navigate through the operation system without using the buttons located in the bottom side of the screen – this will help use better portions of the screen.