What can you look for?
Tab Manager, Customization and more!
Google announced about new features that will arrive to your Chrome browser in the next weeks.
Some of these are already works on some beta versions of Chrome but soon enough it will apply for all users.
For users who like working with multiple tabs at once, the tab manager will show you screenshots from each tab and quick scrolling between them.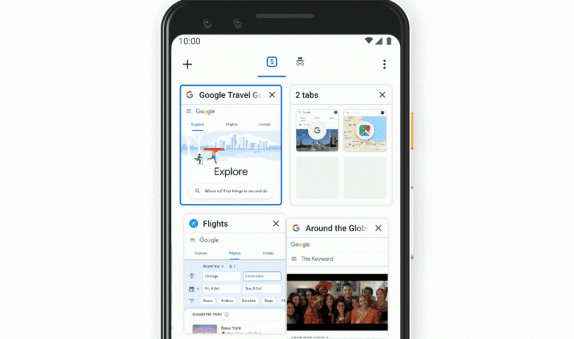 When you drag on tab into another, a "Grouped Tabs" will be created and it will allow you to open all these tabs at once. This feature is already working for IOS users and will apply to Android users soon.
The address bar which we can use for search, now will offer immediate answers to questions in many fields like sport, translation, weather and more. The answers will appear in the bar itself and will save you time moving to the search engine.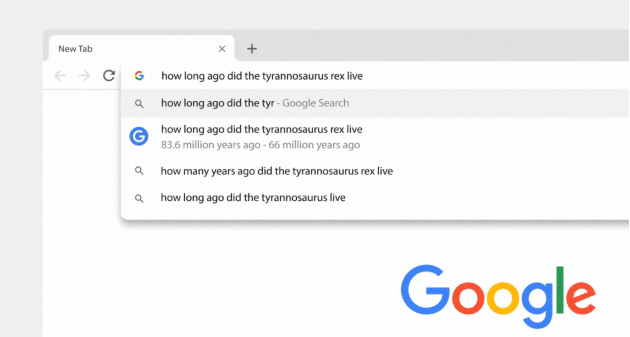 Moreover, Google will offer new customization options such as changing the colors photos in one push of a button.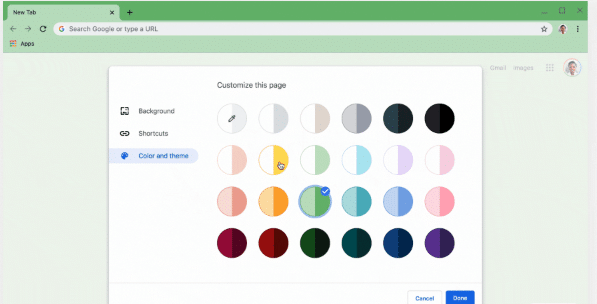 Of course, Google says it's not the only updates for the Chrome and they will reveal more in the near future.