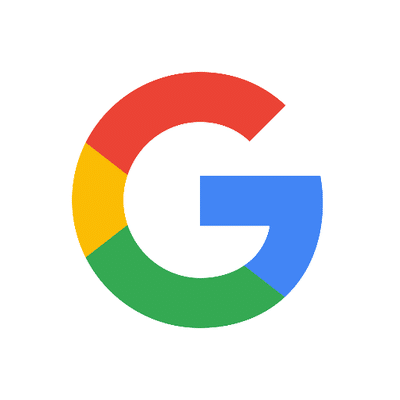 On Tuesday, Google held an event in New York where they revealed their new line of product for 2019-2020, and on the top of the list – The Pixel 4.
But it appears as they forgot to few important things that you might want to consider before deciding.
What about Google Photos?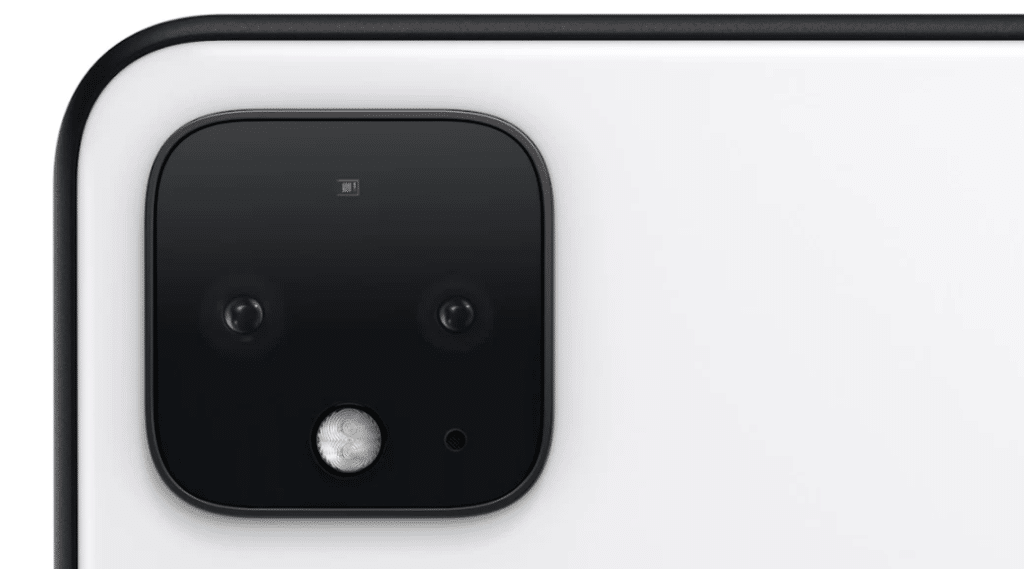 One of the greatest features of all Pixel phones that Google released over the years is the amazing camera. In all previous models, Pixel users got 2 years free of unlimited storage for all of their photos and videos so they will be able to save their precious memories in the highest quality possible. But this time, Google said nothing about this service.
Google home is missing something
Google missed some of the simplest features that Amazon already has on their Echo Dot product, their direct competitor against Google Home.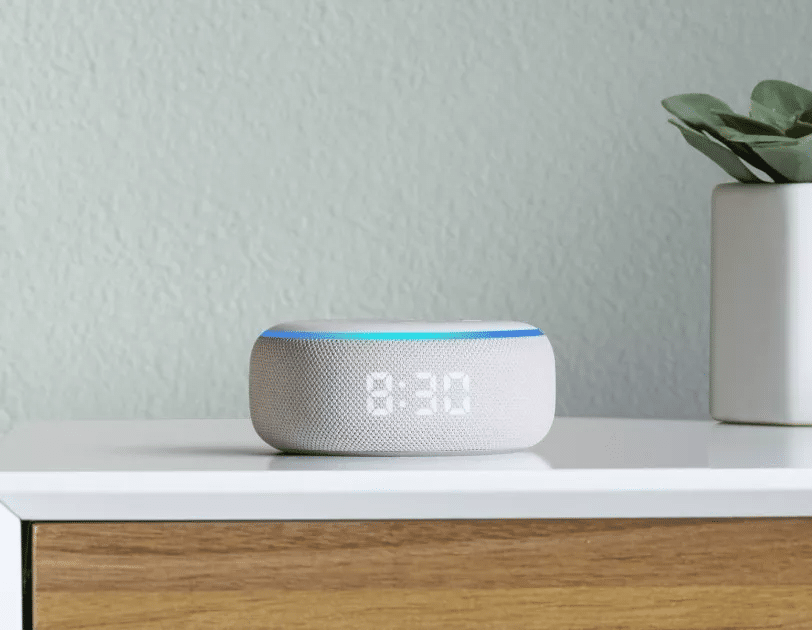 The Echo Dot has an LED screen to show the time, while Google Nest (the successor of Google Home) has an alarm clock, you can't tell what time it is.
Google Wi-fi
Google managed to create the Nest Wi-Fi – a router with speakers which makes it a great combination between a router and a Google Nest device. But these expensive devices don't support Wi-Fi 6. While Intel, Apple, and Samsung already applied this feature it seems like Google is a step back.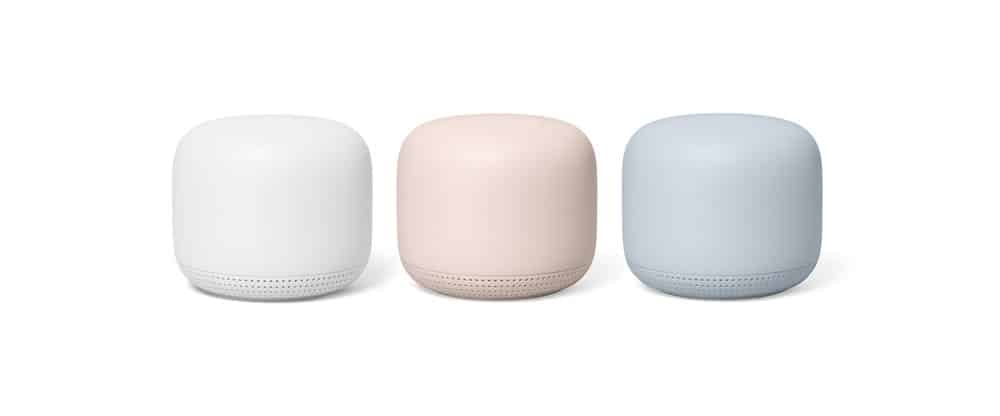 Pricing
Google didn't raise their prices this time, but it's still pretty high for the features of their products. The Pixel 4 will cost around $800, which is much more compared to the One Plus 7t which costs $600 and has a better processor, bigger battery, bigger screen, and more RAM.