In the past shoppers used to sleep outside stores in order to get the best deals possible. Now, you can get most of the deals few days before Black Friday and one Cyber Monday (the first Monday after Black Friday)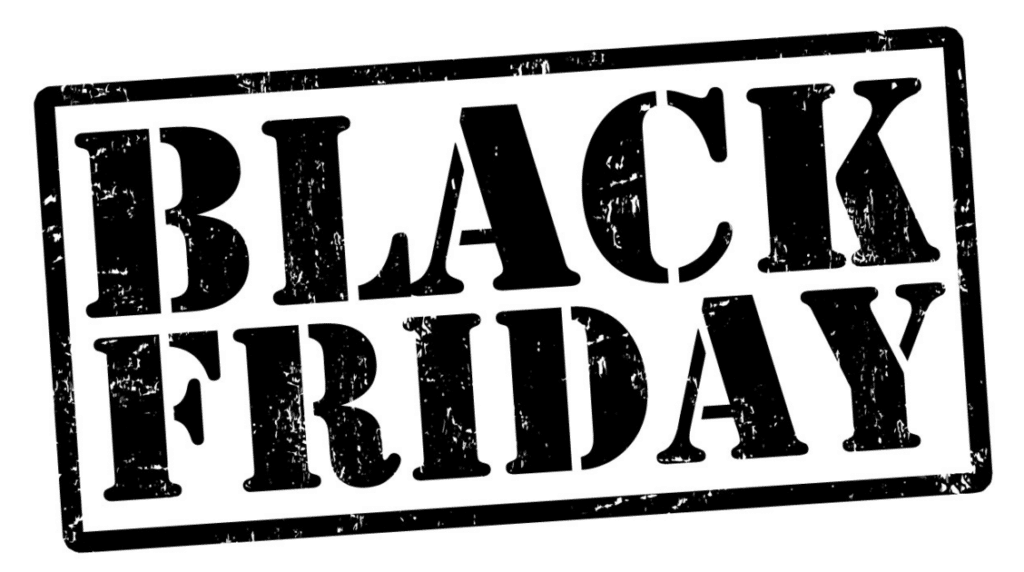 When?
Black Friday will take place on November 29th, just few weeks before Christmas – so be sure you get the best deals!
Most of sales starts on Thanksgiving. The best way to know is by looking on the stores site before.
Shopping Online
In most cases, you will be able to get the exact deals online as the deals in the retail stores. Some deals are exclusive for online shoppers, so check the sites before.
Amazon has a section on their site dedicated for Black Friday, check it out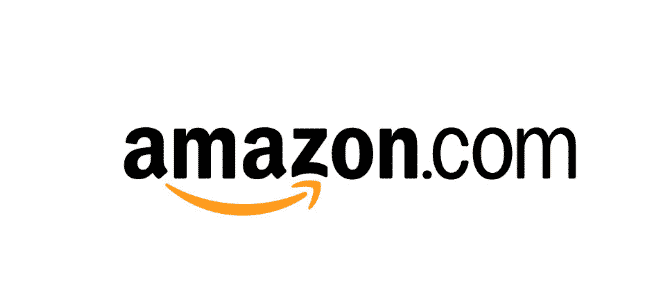 Is it really worth it?
The big share of deals you can get on Black Friday probably will be the best you will be able to get all year.
It's important to check before you make a big purchase. Some deals might look good first, but if you dig deeper you might find it worth to wait a little. For example, once Apple reveal a new iPhone, the price of the old version drops drastically.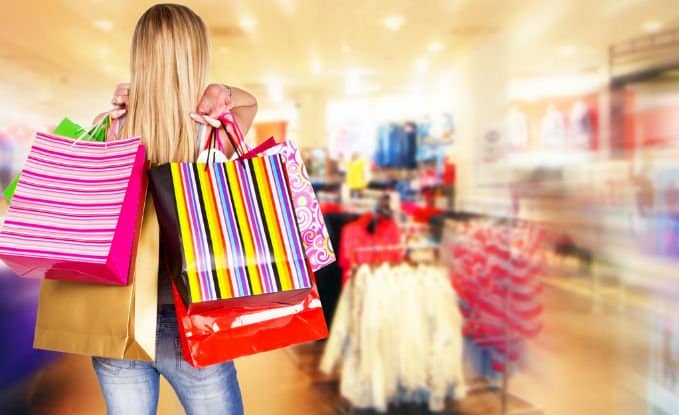 How big my saving might be?
The big saves probably made when buying electronics such as TV, laptops, smart gear and more.
TV's are the perfect example for a good barging, these are the cheapest around Black Friday and the holidays.
But don't worry, even if you don't need electronics, you will be able to save on cloths, toys, home equipment and more.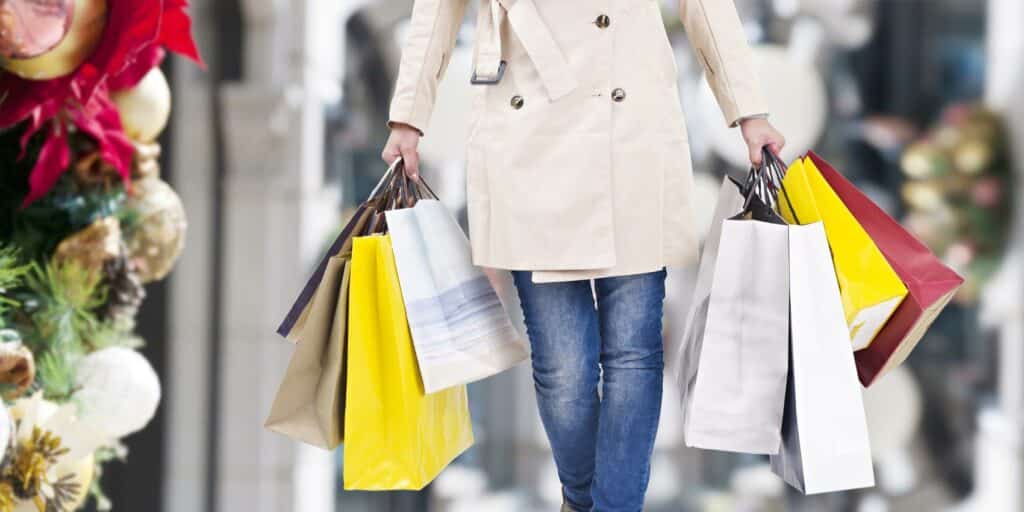 Be sure you check all the big stores such as Target, Walmart, Macys, JC penny and more!