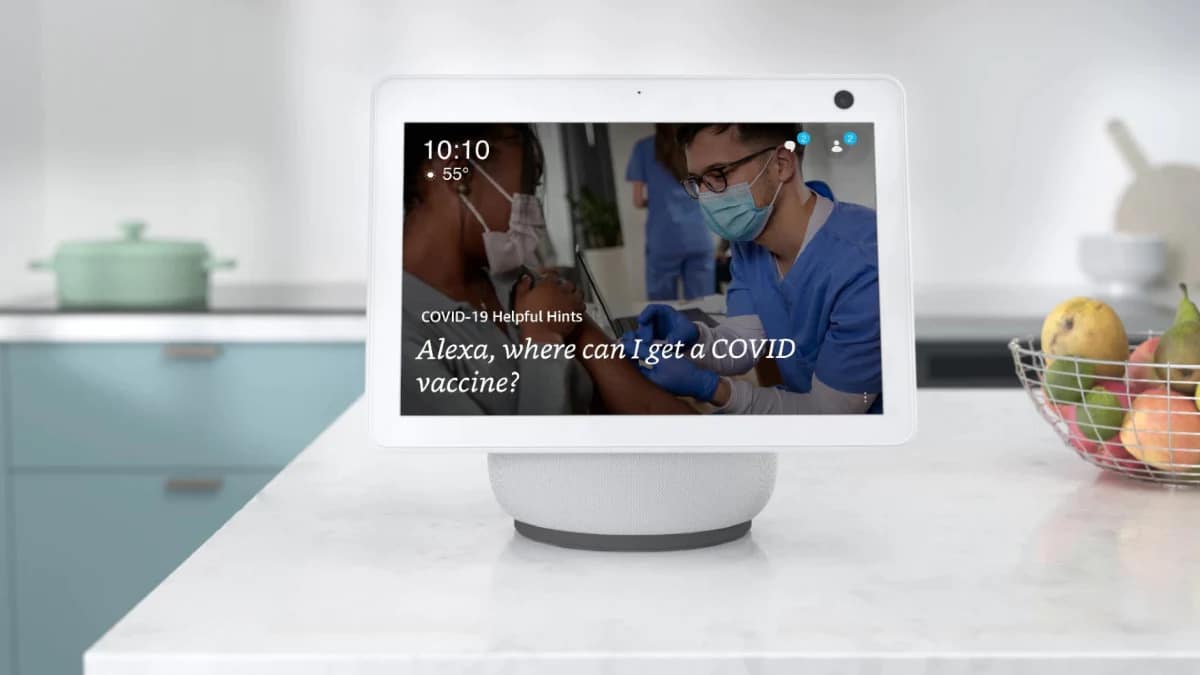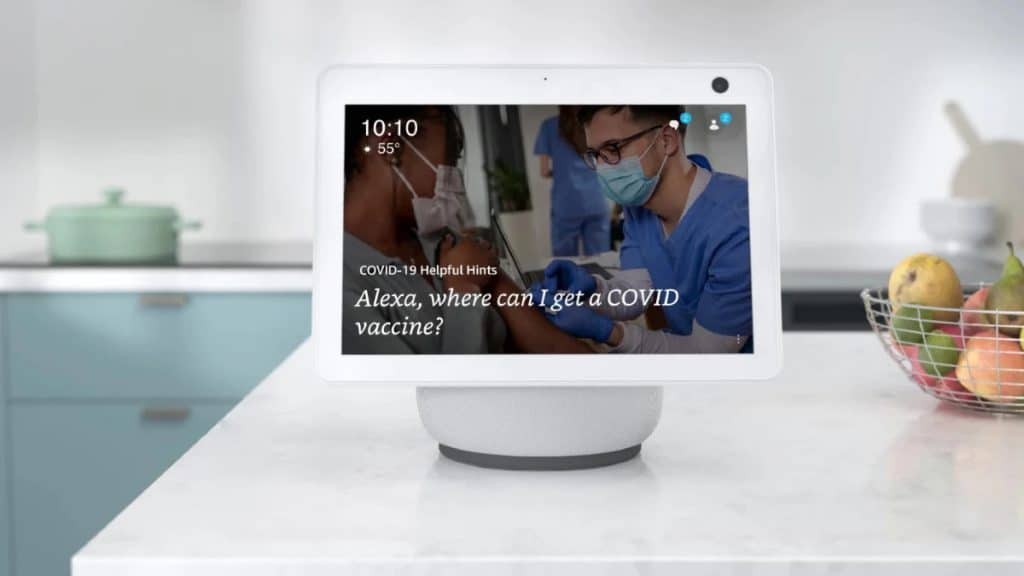 With COVID-19 forcing the world to retreat into homes yet again, vaccination seems to be the only way out. Amazon's Alexa-enabled devices can now help you find the nearest vaccination sites.
How to Use Alexa to find Covid-19 Vaccination Sites
The company announced that users can ask "Alexa, where can I get a COVID vaccine?", upon which devices will respond with a list of vaccine sites nearby that help you get the shot. Users can also use Alexa to call up vaccination sites. In addition, they can get information on the availability of appointments, and so on. This is, in fact, an attempt to make the COVID-19 vaccine appointments easier.
This is a welcome change for many, allowing older adults and people who struggle with making online vaccine appointments actually schedule their COVI-19 vaccine shot.
Testing and More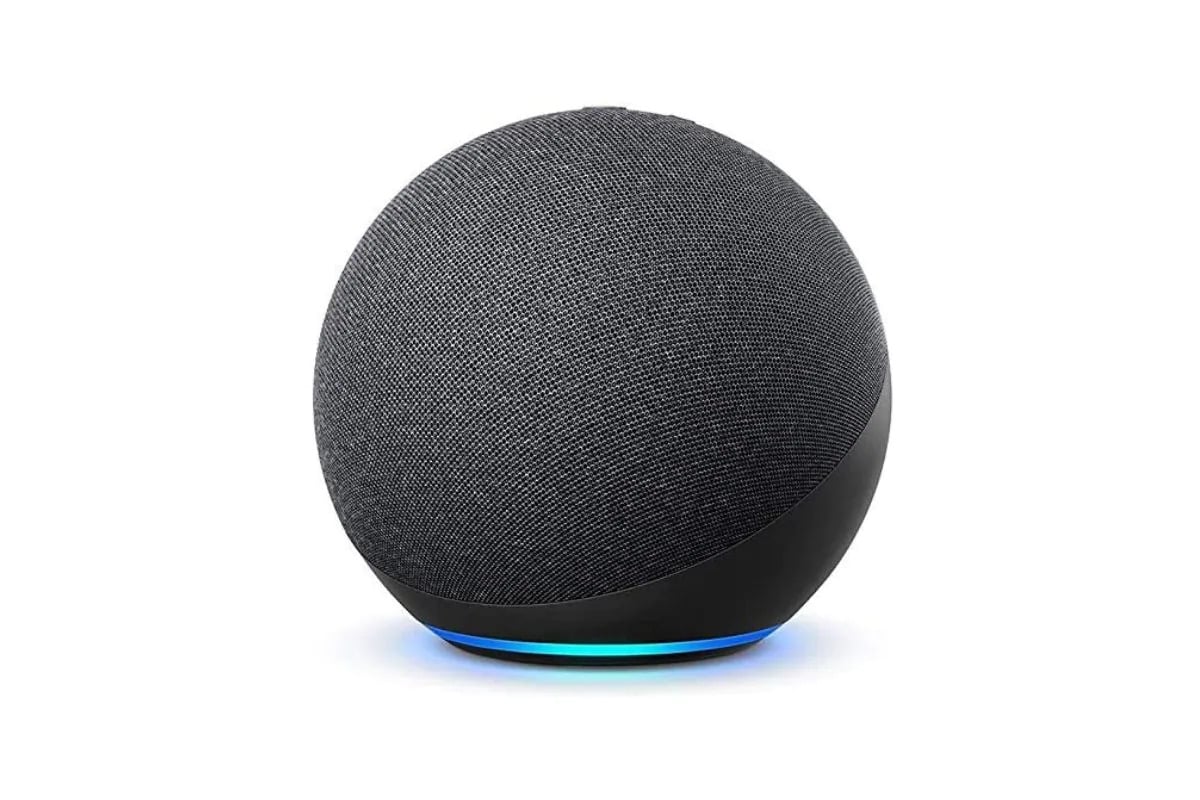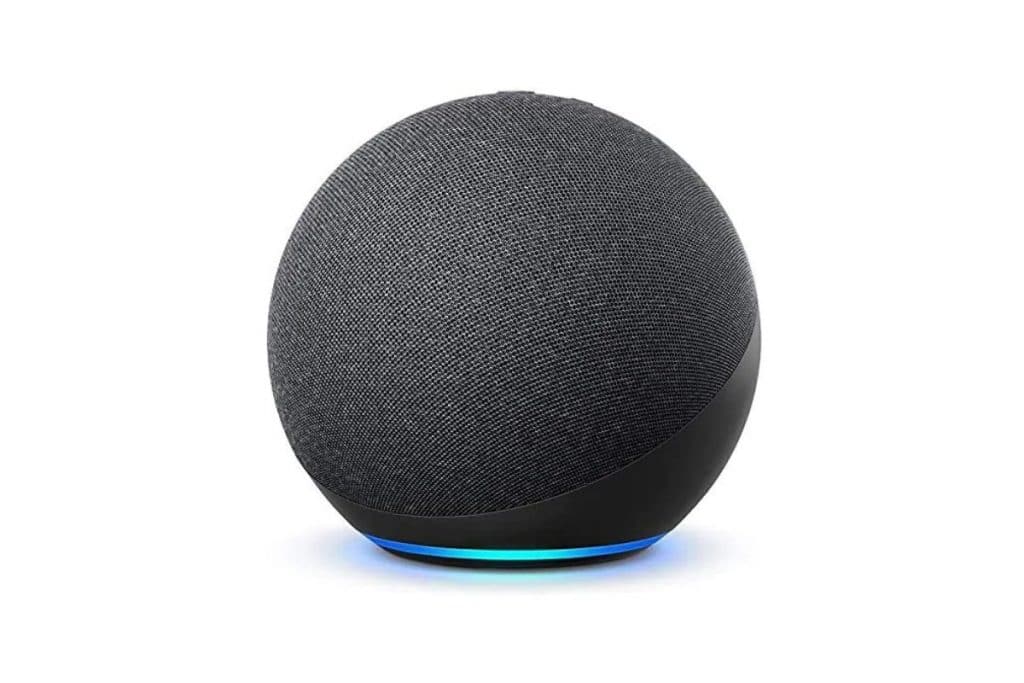 An Alexa feature to direct customers to testing sites has been present since February. And this is the latest attempt by the company to help people navigate the COVID-19 crisis. Most people prefer to stay home and avoid any potential dangers. Vaccination is the only shot that can possibly eradicate the pandemic. This can allow life to return to normal quickly. Steps like these make it easier to plan the vaccination and make appointments without too much hassle.
More than half of the population of the US has received at least a single dose of a COVID-19 vaccine. The quicker people get their shots, the easier it will be to control the spread of the virus. Using devices that have Alexa enabled to find the nearest vaccination center and make appointments makes it easier for a lot of people to go through the process immediately, instead of putting it off.
As a matter of fact, the Biden administration has stated that 90 percent of US citizens have a vaccination site within five miles of their homes, and Alexa makes it all the more convenient to find the site and get your shot!