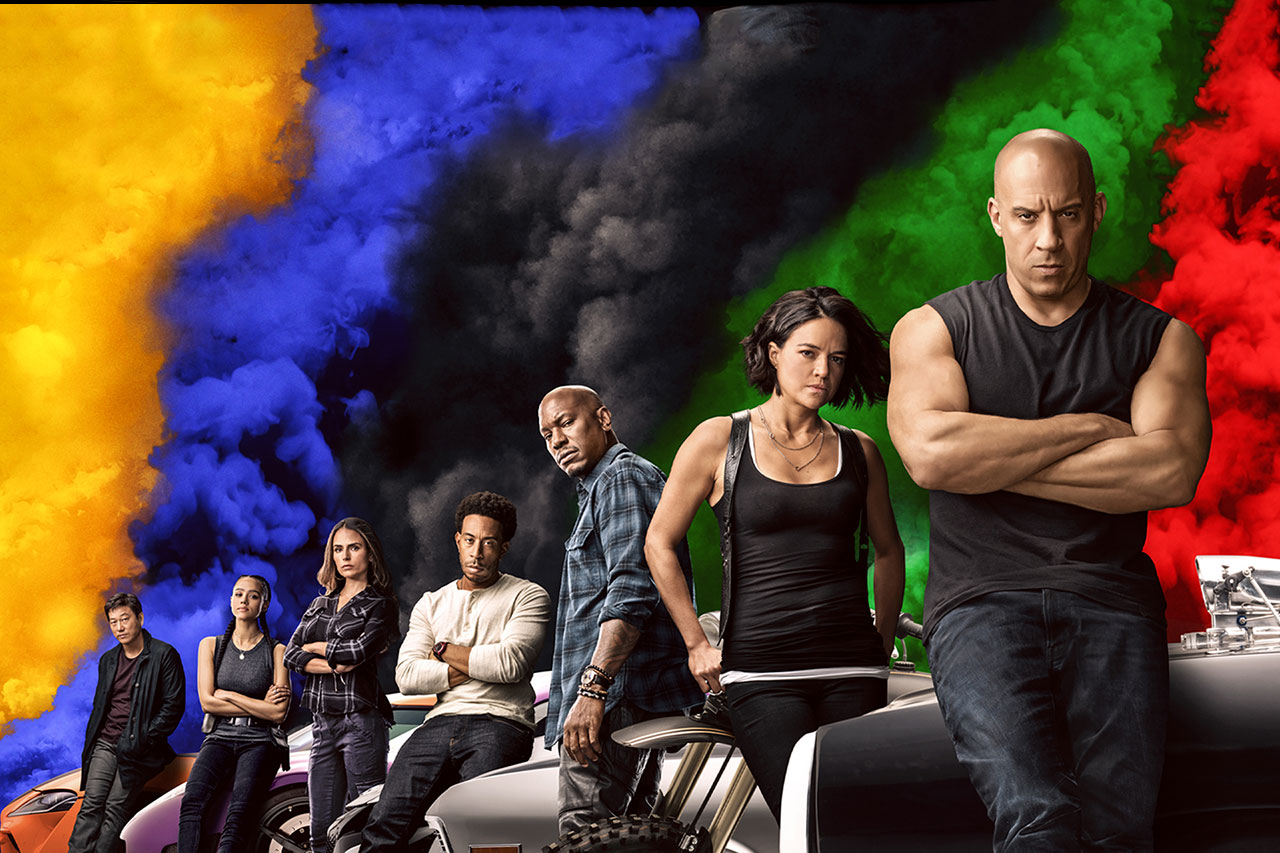 While the 9th movie of the Fast and Furious series is already finished and waiting for its premiere, Universal Pictures studio announced that the 10th and 11th will be the last movies for this series.
Justin Lin, the director of the last 5 out of 9 Fast & Furious movies, started his journey on the 3rd movie, which took Fast & Furious to Tokyo. Lin might end the movie series with a movie that splits into 2 parts like what happened with the Avengers – "Infinite War" and "Endgame".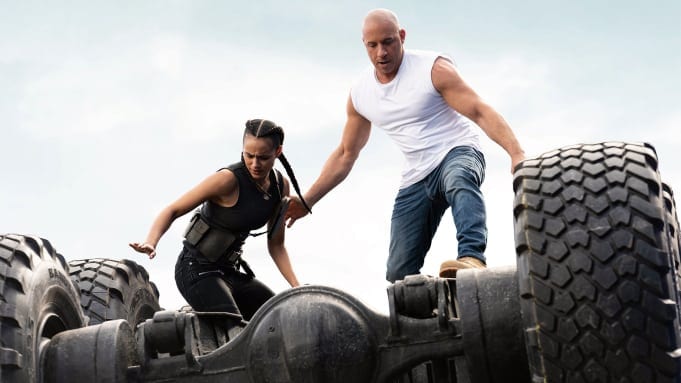 The list of the actors that going to be in the last 2 movies hasn't been published yet. We can assume that the main actors will be there. Among them, you can find Vin Diesel, Michelle Rodriguez, Ludacris, and Tyrese Gibson.
Since those 2 movies will recap the series we might as well see actors that took small roles in the series like Dwayne Johnson and Jason Statham.
Even if Universal Pictures about to recap the Fast & Furious franchise, it doesn't mean they going to give up completely on the successful series. Since Fast & Furious 10th and 11th will end the first series, we still have more Fast & Furious content. For example, we had the spin-off, Hobbs & Shaw, we also have the animated kid show series the Fast & Furious Spy Racers that come back with 2nd season on Netflix early this month.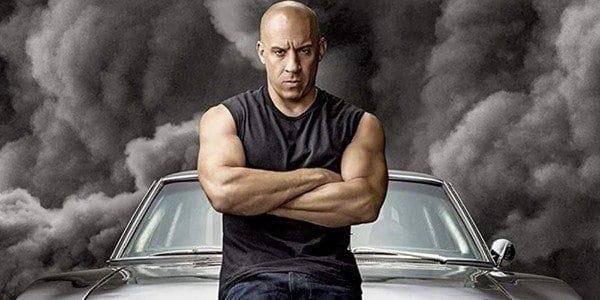 More than that, Universal Pictures announced another spin-off that currently at screenplay stages. The movie will focus on female characters and the screenwriter of this movie will be none other than Nicole Perlman who was the screenwriter of "Guardians Of The Galaxy" and "Captain Marvel".
Meanwhile, the next movie Fast & Furious 9 will be on the big screens in May 2021. On the actor's list of this movie, among the regular crew, you can find the wrestler John Cena, Cardi B, and a special guest – Helen Mirren.