If you're thinking of selling your house, now is a great time to do it. The house seller's market is booming and there are plenty of buyers out there looking for their perfect home. However, selling a house can be a complicated and stressful process. There are a lot of things to think about, from marketing your property to negotiating with buyers
That's why we've put together this guide on the easiest way to sell your house in 2022. We'll give you some top tips on how to prepare your house for sale for the best home prices, how to market it effectively, and how to negotiate with more buyers to get the best possible price. So if you're ready to take the plunge and sell your house this year, read on for our advice.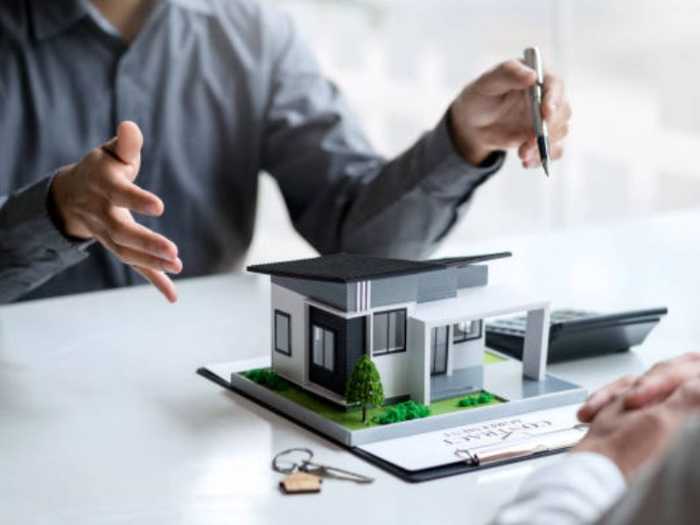 Work With A Real Estate Agent
One of the essential things to consider when selling your house is to look for real estate professional agents. Finding one is important for your real estate transaction for they do have the knowledge in the real estate market.
Finding the best and most reliable real estate agents is crucial and you can find one in Real Estate Agent Directory. You can start narrowing your options in finding the best real estate agent at Real Estate Agent.
Get A Home Inspector
Once you have found the real estate agent that you will be working with, the next thing to do is to get a home inspector. A home inspector will help identify any potential problems with your house that could deter more buyers or result in a lower sale price. They can also advise you on any repairs or renovations that need to be made before putting your house on the market.
If you're not sure where to find a home inspector, we recommend checking out Home Inspector Finder. This website provides a directory of home inspectors in your area, so you can easily find someone who is qualified to inspect your property.
Make Sure Your House Is In Good Condition To Attract Potential Buyers
When selling your house, it is necessary that you must keep the house in good condition. This means that you have to make sure that the house has gone through deep cleaning, is free from clutter, and is dust-free.
Moreover, you can add accent to your house by adding some flowers and add white towels to the comfort room, to give a sense of freshness in cleanliness. If there are some that need to be fixed, make sure to do so. A house that is clean and in good condition is more appealing to potential buyers.
Set A Competitive Selling Price In The Real Estate Market
You need to sell your house at a competitive selling price. However, when selling there are things that you need to consider whether the price of the house is justifiable or worth it. You must check first what is the worth of your house.
Good thing there are online tools that you can use regarding the price of your house. You can use Redfin to check your house pricing. You must also make sure that the price suits the fair market value. Make sure to have a comparative market analysis before pricing your property.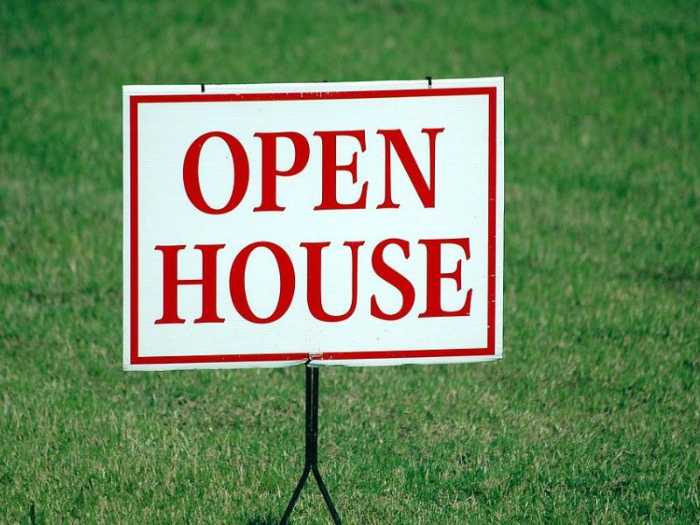 Stage Your House For Showings
Make your house shine by staging them. If you do not have the idea of doing so, you may contact a professional home stager to find help. If you find it difficult to find a home stager, you can also do it yourself. You can decorate your own house by adding some minimal accent like vases and flowers and make sure that the bath towels, curtains, and beddings are well prepared and clean. As it will provide a clean and fresh ambiance.
Make sure that the house comes with a natural light that will make the house clean and not dull looking. You can also have open houses to cater to potential real estate buyers and before doing so make sure that the house is clean, clutter-free, and organized.
Keep Your House Clean And Tidy
As much as possible keep your house clean and tidy. This is important because you will never know when a potential buyer will come for a house viewing. You have to be prepared all the time and make sure that your house is presentable. A house that is clean, clutter-free, and organized is more appealing to buyers and will definitely make a good impression.
Selling your house doesn't have to be difficult and stressful. By following these tips, you can make it as easy and smooth as possible. Just remember to work with a reliable real estate agent, set a competitive selling price, stage your house for showings, and be flexible with the showings.
Read More: Furbo 360 Dog Camera: Everything to Know
Consider Offering Incentives In The Real Estate Transaction
One way to make your house more appealing to potential buyers is by offering incentives. This could be in the form of a lower price or a freebie. For example, you can offer a free house cleaning service for a certain number of months.
By offering incentives, you are making your house more attractive to potential buyers and giving them more reasons to choose your house over others.
Take A Professional Photography Of Your House
Put yourself in the shoes of the buyer when selling houses. You need to make sure to take a professional photo of your house before posting it to a multiple listing service. This way, you can attract a potential buyer.
When you have professional photos of your house before uploading them on the online listing, you can easily attract buyers and close deals for an impression of the very important.
List Your Home To Sell
Operate with your real estate agents to help you list your house at the right price. You should also make sure that your house is listed on different real estate websites. This will give you a wider audience and will definitely help you sell your house fast.
If you have a problem listing your house, you can also connect with Eagle Cash Buyer, to get the job done easily. They offer professional help to sell your house fast with no strings attached. You can surely sell your house without a realtor with Eagle Cash Buyer.
Conclusion
Selling your house on real estate websites doesn't have to be a difficult task. You just need to follow these tips and you are on your way to selling your house fast. With the help of technology, you can definitely make the selling process easier and more convenient for you. Just make sure to work with reliable people and you are good to go. If you have no idea about house selling, you can ask for assistance from a real estate attorney before selling or before signing a real estate contract.