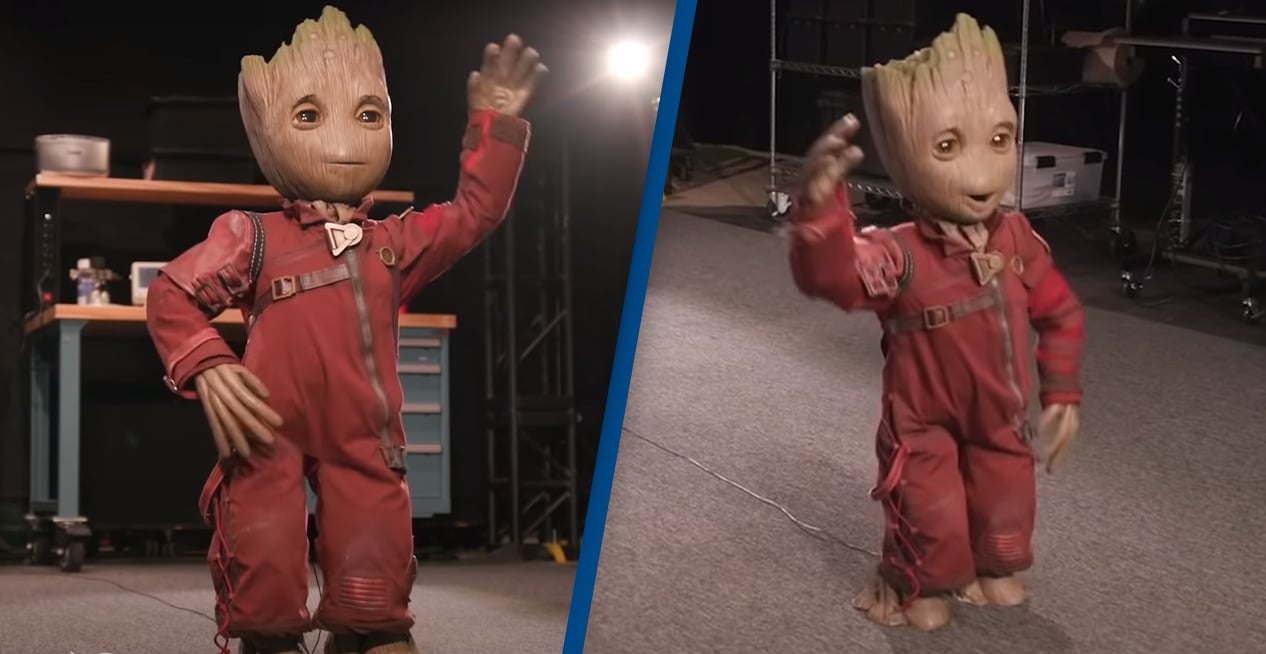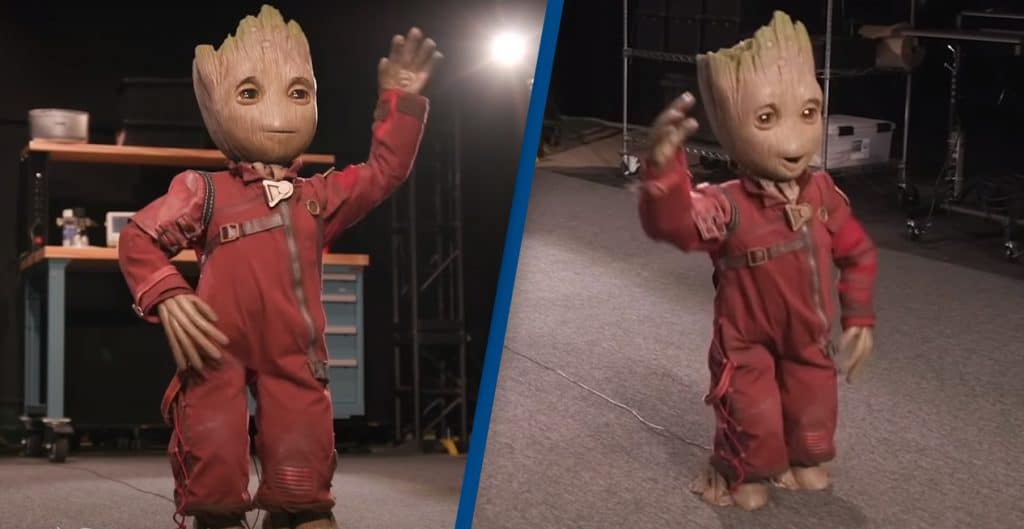 Disney's Imagineering team, the R&D staff, are nothing short of magic workers. They have come up with unique and expressive robots in the past, but they have outdone themselves with the latest bipedal robot Groot.
With "Project Kiwi," Disney has been trying to create autonomous robot actors for its parks. It took the engineers years to develop a free-standing, tether-free bipedal robotics platform to power Groot.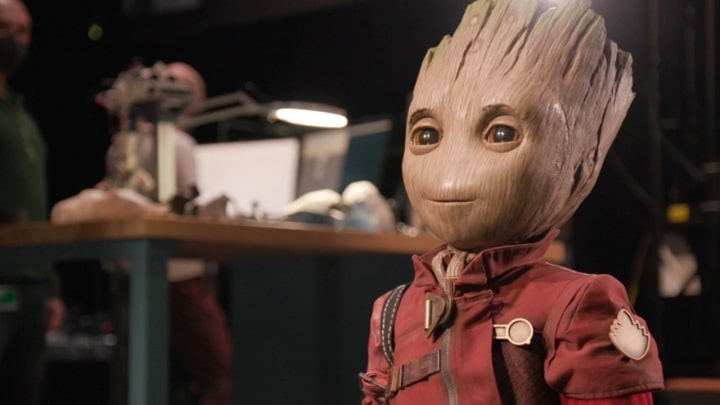 How Does Groot Look?
Matthew Panzarino from TechCrunch got the chance to witness the work and walked away stunned. He wrote, "The gait is smooth, the arms swing in a lifelike manner and the feet plant realistically. The body sways exactly as you'd expect it. There's no other way to say it, it's ambling,"
In fact, the robot Groot looks almost like you would expect the real thing to. Matthew maintains the "pint-sized character has accurately rendered textures on its face, hands, and feet. It's dressed in a distressed red flight suit that you may remember from the films, and its eyes are expressive as it looks at me and waves."
This particular robot has a single cable that delivers live instructions. Built-in speakers allow the robot to interact with humans, while a 45-minute battery life sustains it currently.
Is Project Kiwi Ready?
Project Kiwi is not ready to run in Walt Disney parks, but this bipedal Groot could change the future. Engineers working R&D did an amazing job with the robot.. This performs much better than any academic lab or industry robot. While further work is to be done in order to facilitate interaction and so on, it is definitely a step in the right direction. A mix between Honda's Asimo and a well-prepared cosplay, Groot is a beautiful product that is well ahead of its time.