Devialet is a French company which specialize in premium audio solutions. They announced their TWS (True Wireless Stereo) earbuds, the Devialet Gemini.
Gemini is the first earbuds model that equipped with ANC (Active Noise Cancellation) and many more features that will improve the audio quality experience. Devialet Gemini meant, according to the company, to go head to head with Apple's AirPods Pro.
The company emphasis the audio quality of the Gemini headphones that combines 15 years of audio developments by the company. One of the features that the earbuds will use is the EAM (Ear Active Matching) technologic which will test the audio quality every second and the surrounding with special algorithm and will match the audio to the user's situation.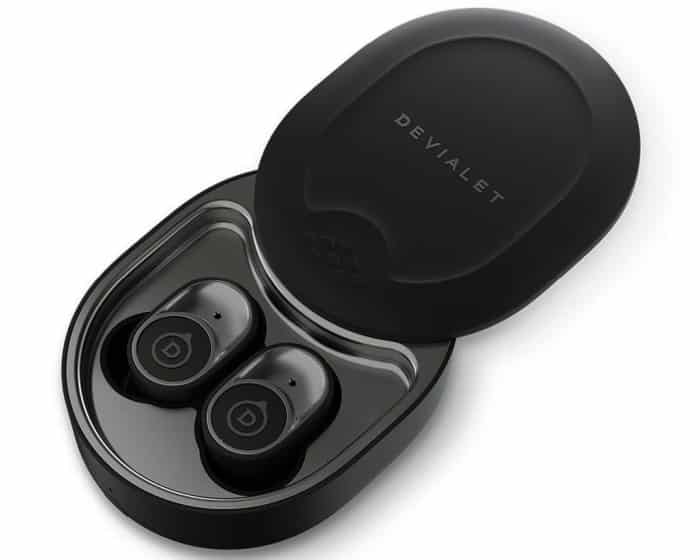 Another feature is Pressure Balance Architecture technologic that matches the ear pressures and the optimum sound quality by switching between passive and active noise canceling and using IDC (Internal Delay Compensation) – a back up to the noise canceling (system) if the last is inactive. IDC improves the built-in earbuds noise cancelling quality.
Gemini will be equipped with the new updated Bluetooth 5.0 and supports Qualcomm's aptX protocol and water resist IPX4 protocol.
Devialet Gemini battery life will be up to 6 hours with noise canceling on and 8 hours when its off and Thanks to unique charging case it gives the earbuds a battery life of 24 hours.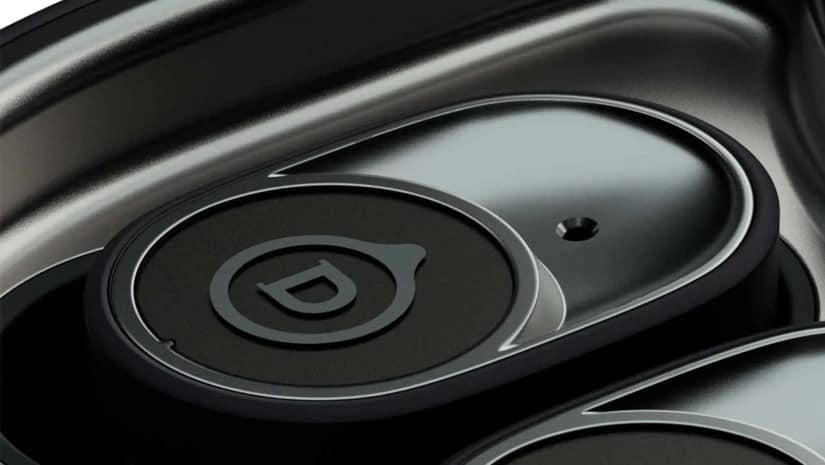 Gemini will be available for $300. It's not standard earbuds for everyone with that cost but it might bring the TWS audio quality market to a whole new level.