The tech giant Dell announced upon 5 new laptops for their Latitude series – 7210, 7310, 7410, 9410, 9510 that comes with 12.3 to 15 inch screens, in a standard 2-in-1 build while in the 7210 you can detach the screen from the keyboard.
The new Latitude series join the 2 XPS and 5 Alienware laptop series that was announced last week. The Latitude series is intended for the business market and comes with processors that are not stronger than i7 core.
The Latitude 9410 and Latitude 9510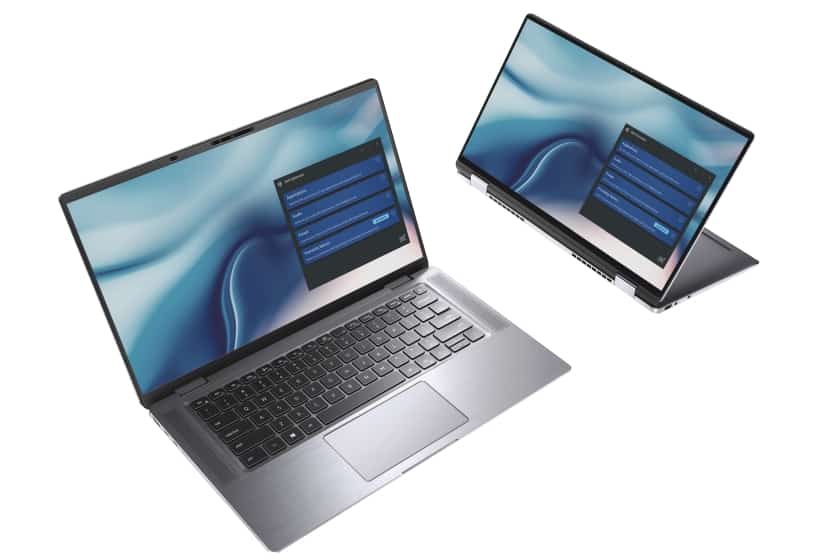 The 9410 comes with 14-inch screen while the 9510 comes with 15-inch screen. Those two laptops considered the smallest and lightest laptops in the world, and the 9510 has a standard model without the 360 rotation. Both laptops are approved by "Project Athena" and offer long battery life – 34 hours for the 9510 and 27 hours for the 9410.
The Latitude 7410 and Latitude 7310
The 7410 comes with 14-inch screen while the 7310 comes with 13.3-inch screen. Both offers 2-in-1 build and the 7410 is the only laptop in this series that offers 4K screen.
All laptops will support ExpressCharge Boost – charging 35% of the battery in just 20 minutes and 80% battery in 1 hour. All computers can come with LTE modem – Qualcomm's Snapdragon X20 and some will support the 5G modem – Snapdragon X55.
Latitude 7210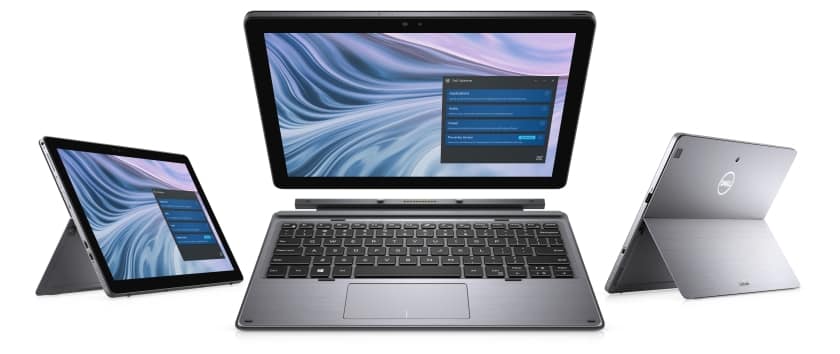 This one is the most unique in the series. It has 12.3-inch screen and its design is really similar to Microsoft's Surface Go. Dell consider this the most secure laptop in the market. The screen weight only 851 grams and you can attach it to a keyboard that weight 351.4 grams and makes it a standard laptop that weight a total of 1.2 kg.
The Prices –
The Latitude 9510 will start from $1,899.
The Latitude 9410 will start from $1,799.
The Latitude 7410 will start from $1,499.
The Latitude 7310 will start from $1,499.
The Latitude 7210 will start from $999.