In addition to Pixel 5 and Pixel 4A 5G that Google announced on September 14th, Google announced the the 3rd generation of the well known Chromecast – The Chromecast With Google TV. The new generation is not just a media streaming device as we used to know, it make the Chromecast itself to a powerful streamer that runs Google TV, Google's new TV OS that will replace in time the familiar Android TV.
For the first time, the Chromecast will have its own visual interface (UI) and a remote controller (in the past as you know our phone was our remote controller to activete the Chromecast).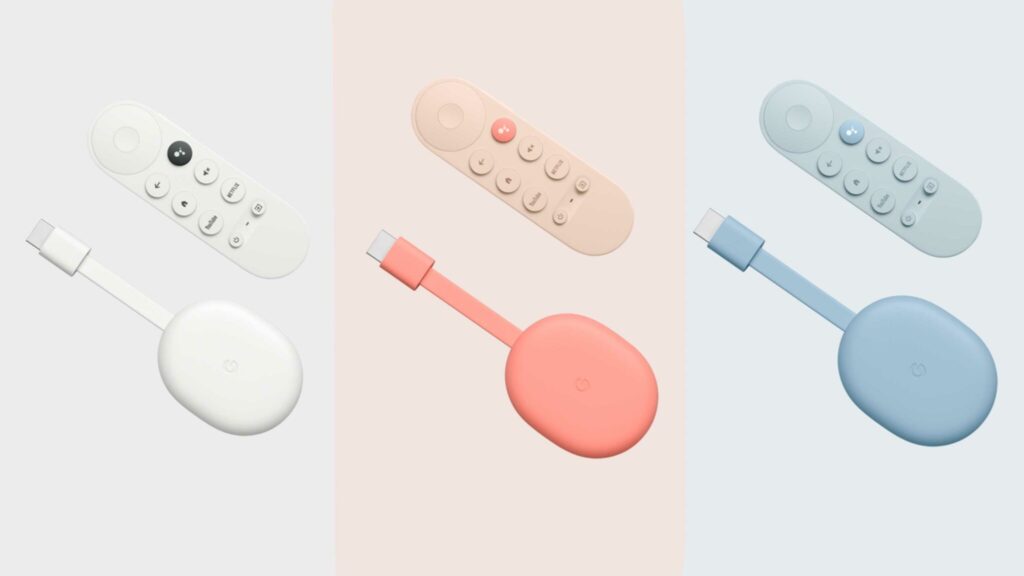 The remote controller itself comes with 6 buttons and a navigation pad above them, and of course the remote controller have Google assistant button for quick activation. The streamer specs –
Amlogic S905X2 Processor
2GB of RAM
8GB Storage
Support Display HDR 4K 60fps
Support Dolby Atmos and Dolby Vision
About the Google TV
Android Auto took control on media player and software in cars, WearOS almost took control on the smart watch industry and now the new tv software Google TV might take control on all the software that run on smart tv.
This software planned to slowly replace Android TV and during the 2021 Google TV will be available to partners of google, therefore, those partners will be able to implement this software into their products.
Users of the Google TV will enjoy not only from YouTube and Netflix but from other streaming applications such as Spotify, Twitch, Amazon Prime Video, HBO MAX and more.
Google's new Chromecast can communicate with other google devices through Google Assistant.
The new Chromecast With Google TV will be available in the US for $50 and will come in 3 different colors, Snow (white gray) , Coral (pink) and Sky ( light gray blue).