Noise-cancelling apps can help you focus by blocking out distractions and giving you a more peaceful environment to work or study. Whether you're trying to get through a tough project at work or want to focus on your studies, noise-canceling apps can help you stay focused and achieve your goals.
If you're looking for the best noise-canceling apps to help you get through 2022, we've got you covered. From white noise apps to sound masking apps, there's an app for everyone. Whether you're trying to drown out the noise of your commute or just want to relax in peace and quiet, noise-canceling apps can be a lifesaver. And with so many different options available, there's sure to be an app that's perfect for you.
So, without further ado, here are the best noise cancelling apps for 2022: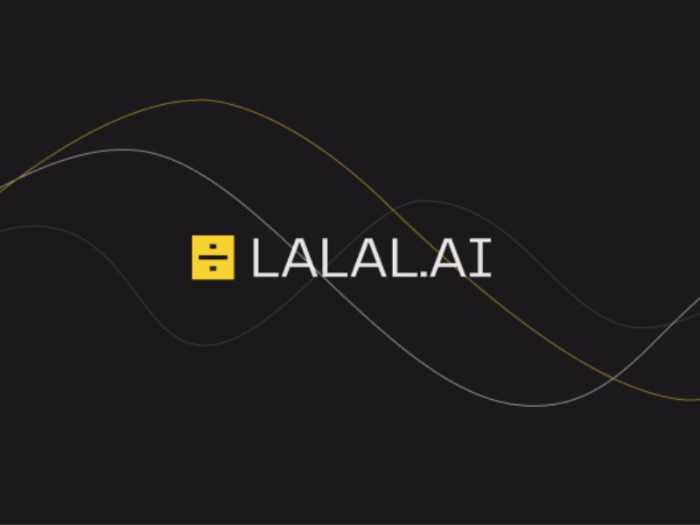 If you're looking for a top-quality noise reduction and background noise and music removal service, look no further than LALAL.AI. This noise canceling app has a unique algorithm that cancels out unwanted noises, leaving you with crystal-clear audio quality tracks that are perfect for streamers, journalists, transcribers, and musicians. Whether you're trying to avoid copyright claims or enhance the voice clarity of your recordings, LALAL.AI is the best choice for all your audio needs.
Pricing:
Starter $0
Plus pack a $30 one-time fee
Lite pack $15 one-time fee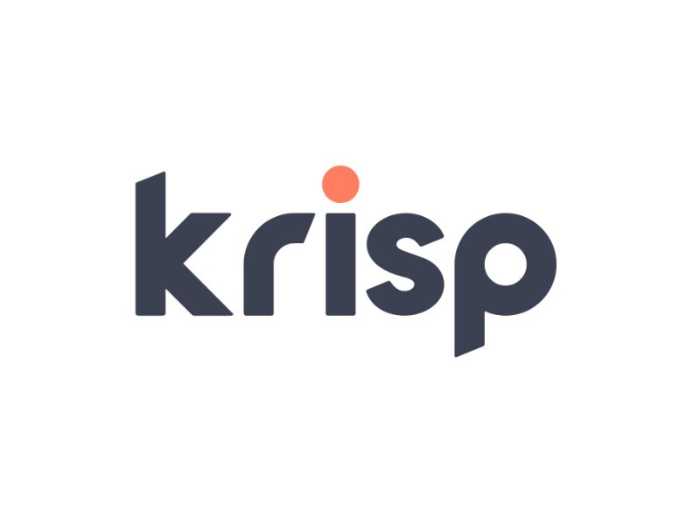 Krisp is an AI-powered noise-canceling application that ensures clear and uninterrupted calls. With Krisp, you can rest assured that your voice will be the only one heard clearly. Krisp will filter background noises, external noises, unwanted noises, unwanted sounds, and unwanted barking dogs, with its innovative and patented noise reduction technology. It comes with AI-powered noise suppression, a noise blocker, and noise killer features. It will filter unwanted barking dogs, crying babies, keyboard clicks, and street background noises. Whether you're in a noisy office or at home with kids running around, Krisp background noise cancellation removes disruptive noise from both ends of the line so you can focus on your conversation. Echo cancellation also eliminates distracting room and acoustic echo so you can enjoy crystal clear call quality.
Pricing
Free
Remote working professionals
$0
free forever
no credit card needed
Pro
Professionals and small teams
$ 8 per month / per seat
billed annually – $96
Business
Advanced administration needs
$10
per month/per seat
billed annually – $120
Enterprise
Enterprise and call centers
Let's talk
minimum seats required

Introducing DenoiseAI, the AI-powered noise canceling app system that provides user-tailored results for the best possible experience. DenoiseAi has noise reduction features that are best in removing background noise, it compensates for ambient noise by canceling unwanted noise for better sound quality. With low latency and edge deployment, our models are designed for real-time applications, ensuring low latency audio processing. Plus, their easy and convenient setup makes it a breeze to integrate into your existing processes. It has key features noise canceling from background noise so you can get rid of unwanted background noises.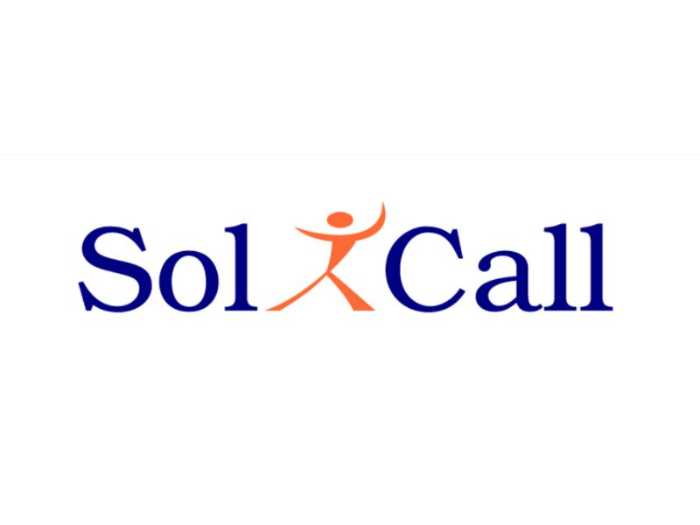 If you're looking for a top-of-the-line noise-canceling app solution for your call center or company, SoliCall is a perfect choice. Their unique patented noise reduction technology cancels out ambient noise from a human voice, and unwanted sounds, in addition to non-human sounds, for an improved customer experience. If you are working from home, then this software is best for you, especially if you are working in customer service, and catering phone calls. This noise-canceling app doesn't require any connection to the Internet/Cloud, uses modest CPU resources, and has a small footprint. this noise cancellation software is also compatible with any softphone on any operating system and desk phone. So if you're looking for a high-quality, reliable noise-canceling solution, with a noise blocker, then SoliCall is the obvious choice.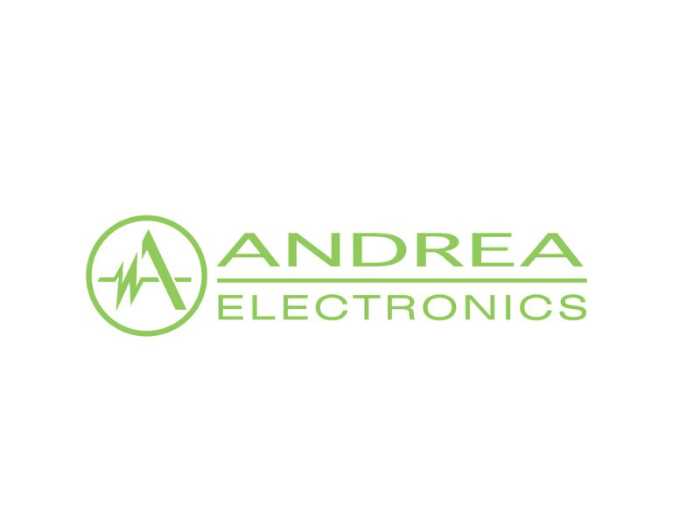 Andrea Audio Software is the perfect solution for enhancing your VoIP audio experience. This noise cancellation software comes with PureAudio noise cancellation, your speaker output is enhanced for superior clarity. For even more noise reduction from background noises, the aggressive PureAudio setting removes even more background noise. And with the included graphic equalizer, you can customize the sound tone to perfectly suit your listening needs. For the ultimate in Noise Cancellation, try the stereo setting which applies PureAudio to both the left and right channels of your microphone input. Andrea Audio Software – providing superior VoIP audio enhancement for a clearer, more enjoyable experience.
Conclusion
If you're looking for the best noise-canceling apps for your business or personal use, look no further than LALAL.AI, Krisp, DenoiseAI, SoliCall, and Andrea Audio Software. All of these noise-canceling apps offer top-of-the-line noise reduction capabilities that will allow you to enjoy crystal clear call quality, even in noisy environments. So why wait? Try out one of these noise-canceling apps today and see the difference for yourself!