The story will be about a young woman who is looking for assassin the people who murdered her beloved family. Shay Harren, who wrote the script for John Wick 3 and for Army of the Dead, will be in charge of the writing for 'Ballerina'.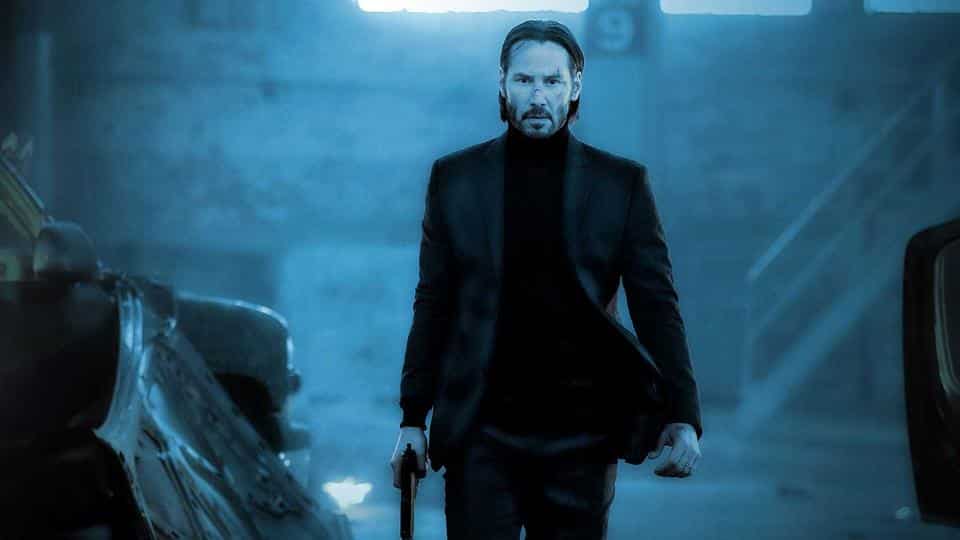 Chad Stahelski, Basil Iwanyk and Erica Lee will produce the movie and Keanu Reeves, who plays Keanu Reeves will be the executive producer. For now, it's uncertain rather Keanu will play in 'Ballerina'. In the 3rd movie, we had a short look at the female assassin. The actor Unity Phelan appears in the credits for Ballerina in John Wick 3 but it's still unknown if she will be the leading role in the upcoming spinoff.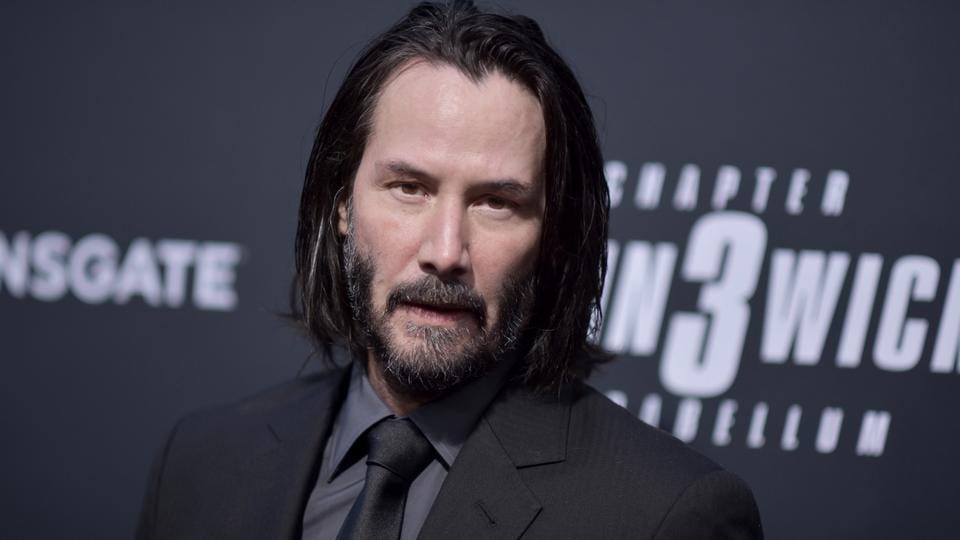 The 3rd John Wick movie was Lionsgate's highest grossing movie which generated $323 million worldwide. Wiseman directed Underworld, which is an action movie centered around werewolf and vampires. One of his recent works was on Netflix's successful show – Lucifer.